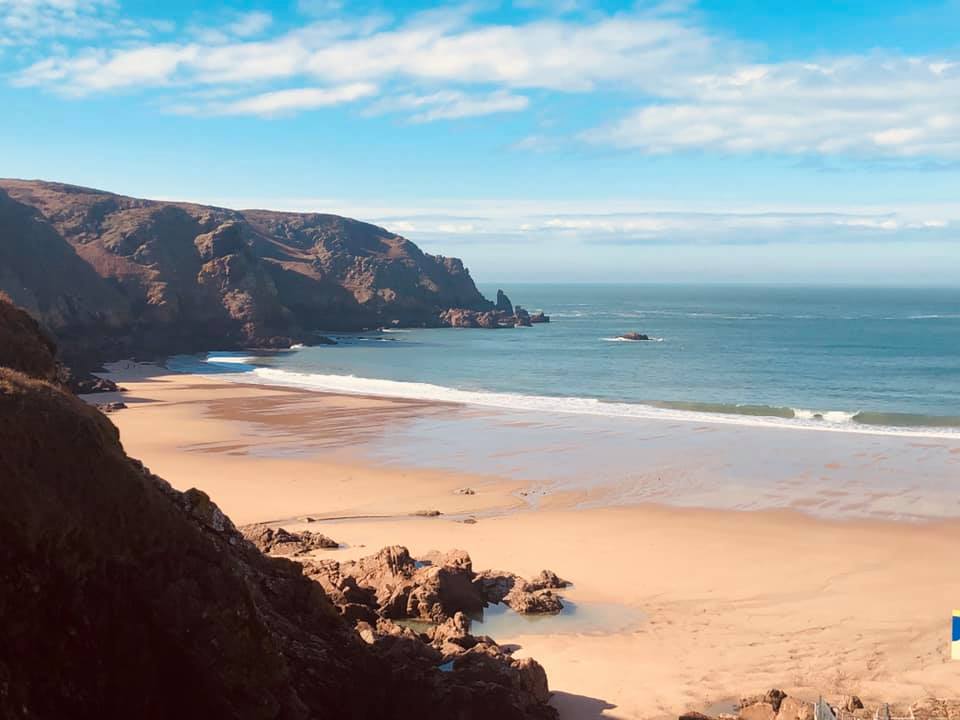 Jersey's record February temperature has been broken for a second time as many days.
It reached 17.1 degrees on Monday, after peaking at 16.9° on Sunday.
Both days smash the previous record of 16.2°Celsius set back in 1948.
There is potential for more records today and tomorrow, with Jersey Met forecasting top temperatures of 16 and 17°C respectively.
It is due to get cooler on Thursday, with cloud, showers and a high of 12°C predicted.
For the second day in a row, we have broken our Island maximum temperature record for the month of February.
Yesterday, we recorded 16.9°C on the official thermometer at the Maison St Louis observatory.
Today, we went on to to record 17.1°C.
Wow!

— Jersey Met (@Jersey_Met) February 25, 2019