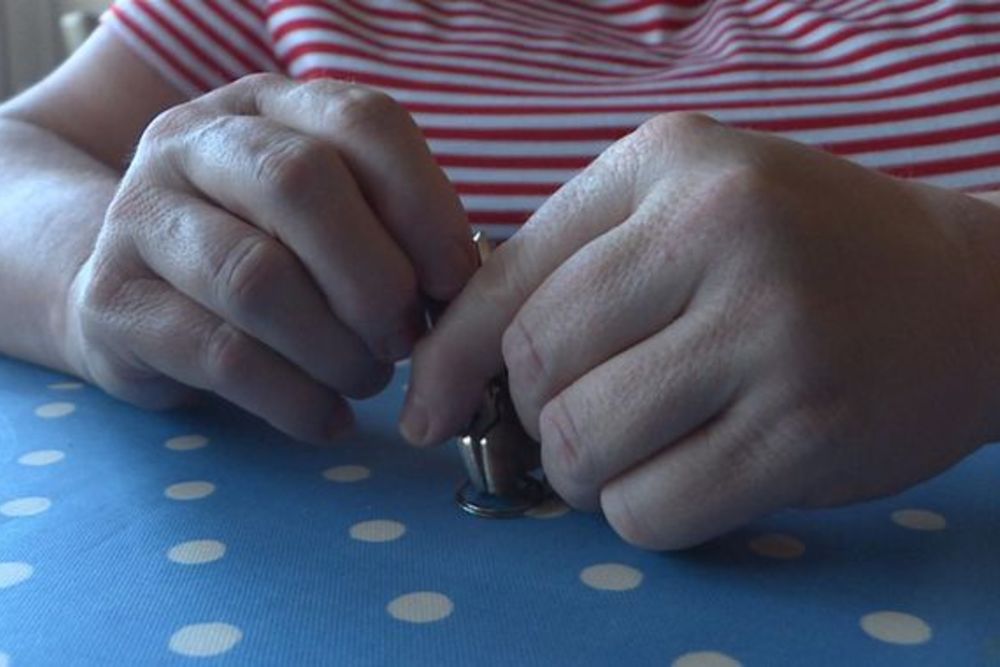 Islanders are being asked to watch for signs of domestic abuse this Christmas.
There are fears for an even bigger than expected increase over the holidays because of pressures caused by coronavirus restrictions.
Couples and families are spending more times indoors, without visitors, and many workplaces are closed.
The Safeguarding Partnership Board is asking us to be the 'eyes and ears' of the community, and look out for signs of neighbours suffering.
Jersey Police say they are available 24/7 for anyone needing help and there are numerous other support agencies people can turn to.
"We're reissuing our plea to islanders to be the 'eyes and ears' of the community in these times when it may be more difficult for those in need to seek help.
We as the Police are, of course, available 24 hours a day, seven days a week to assist. However, you don't always have to involve Police: there are a number of agencies that support you however you proceed." - Vice Chair of the Safeguarding Partnership Board, Detective Superintendent Stewart Gull.
Signs to look out for with neighbours, friend and family include:
Regular shouting and screaming
Violence
Fear and anxiety
Sounds of objects being thrown/ broken
Reports of domestic abuse have dropped by 10% since March - equating to around a 100 fewer incidents compared to past years.
But officers are concerned that may imply 'a level of suppression' , with people feeling unable to seek help.
"There are many different forms that domestic abuse can take; none should be ignored or dismissed. The effects can be significant on the victim, and also any children in the home - no one should have to live their life in fear.
"We are able to support in a number of different ways, and will continue to do so however our client decides to move forward. We can talk to you on the phone, online or in person." - Carly Lucas, Service Manager from Jersey Domestic Abuse (JDAS)
A support worker from JDAS is now permanently based in the hospital to support patients, regardless of whether or not it is domestic abuse that has brought them into the hospital.
From December 2019 (inclusive) to December 2020, JDAS received 866 referrals for domestic abuse.
Helpful Contacts:
If you are in immediate danger:
Dial 999
At other times contact 612612
Jersey Domestic Abuse Support (IDVA): Contact 01534 880505 or email [email protected]
Jersey Women's Refuge: The 24 hour helpline number is 0800 7356836. They can also be contacted on 01534 873288 or email [email protected]
Victim Support: Contact 440496 or email [email protected]
Adapt: This service is aimed at men who would like to stop their abusive behaviour. Contact 07797 924055 or 01534 441916.
Children and Families Hub: Contact the helpline 01534 519000 or email [email protected]
Youth Enquiry Service (YES): Contact the FREE number 0800 7350 010 or 01534 280530 or email [email protected]
Crimestoppers: Call Crimestoppers anonymously on 0800 555111 if you are worried about someone's safety.