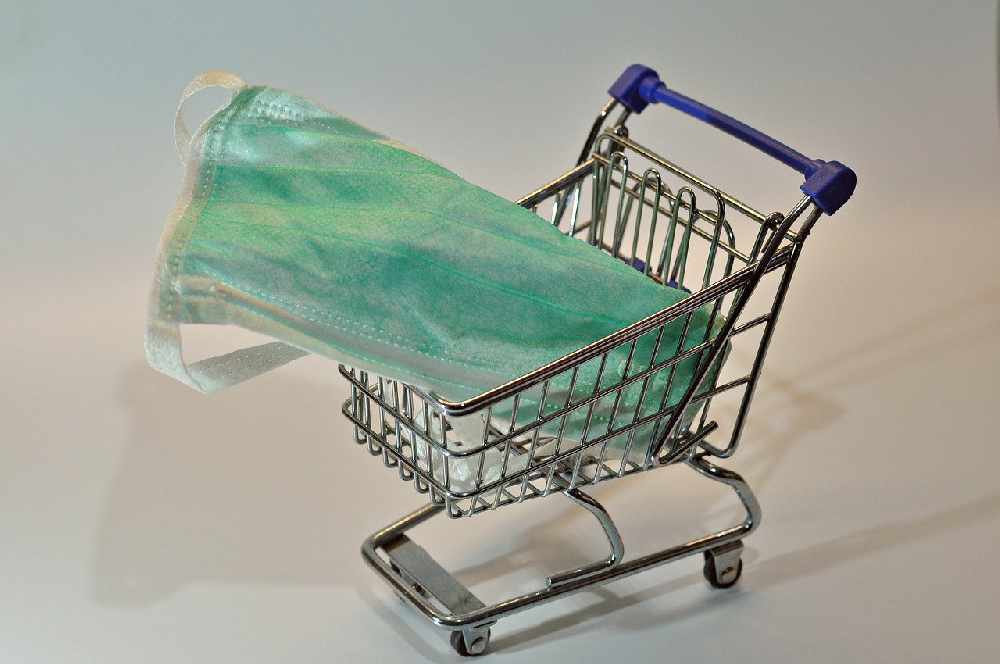 Face masks could become compulsory in shops in Jersey.
The Health Minister says he's asked government medical advisers whether cloth face coverings should be mandatory in certain settings and how that would work.
" We know that in some situations cloth masks can add to the protection we gain from good hygiene and physical distancing, so they maximise the benefits that a more consistent use could bring." - Deputy Richard Renouf.
Shoppers in England who don't wear a face mask could be fined £100 from next Friday (24 July).
The UK government has confirmed they'll be made compulsory in all stores.
They're already mandatory in shops in Scotland.
A recent Oxford University study said wearing them reduces virus transmission.
"In a retail space, you can't plan how people move around the building, so therefore it is said that the use of masks in that sort of scenario has a greater benefit."
The use of face masks in Jersey has been advised since April, especially in enclosed spaces, but few people are wearing them.
They must be worn at the airport, on flights and ferries, and signage asks that they are worn on public transport.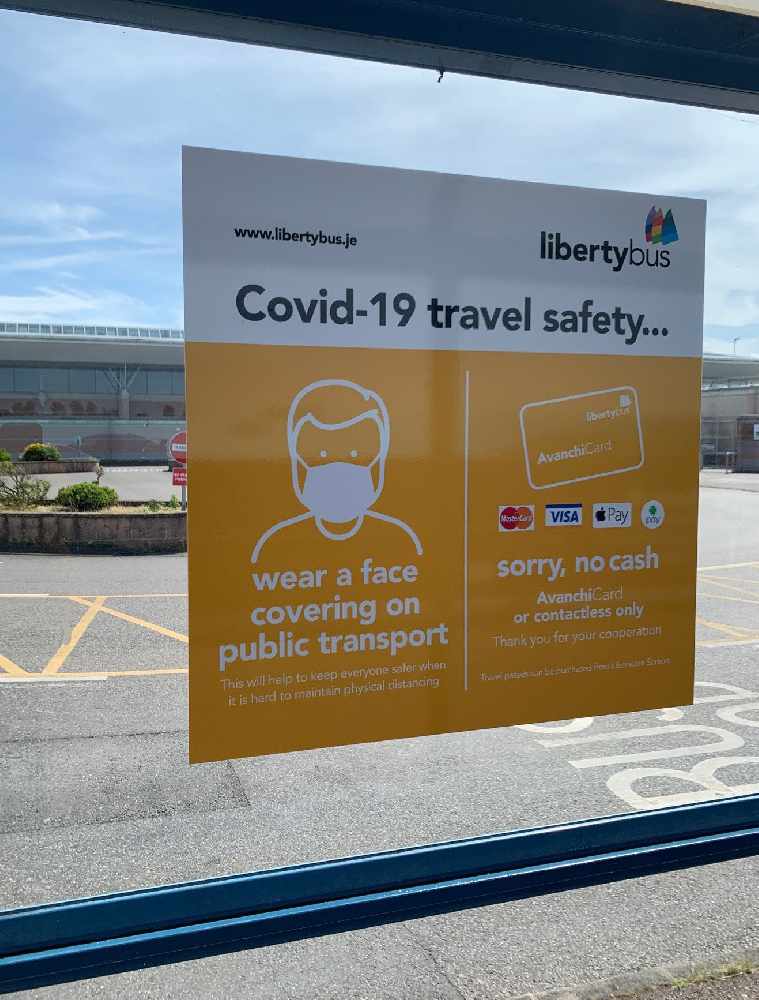 The Minister told the States that he is expecting the Scientific and Technical Advisory Cell (STAC) to review the latest evidence and report back with its updated advice soon.