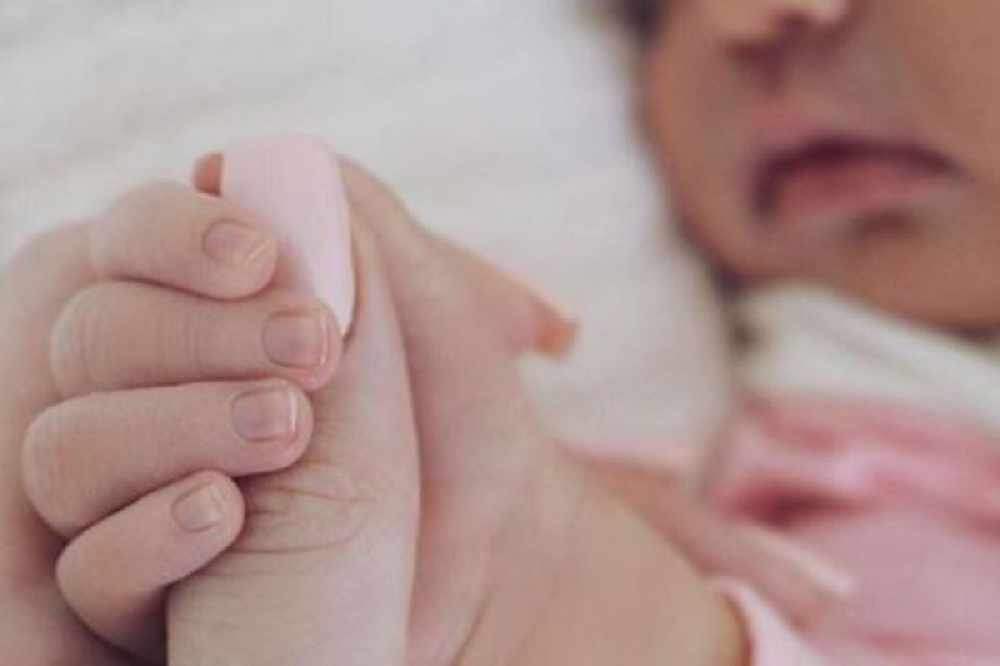 All new parents in Jersey will be able to get a year off work, when new family-friendly legislation comes into force next summer.
The States Assembly has voted to double parental leave to 52 weeks, which can be taken in up to three blocks over two years.
Six weeks will be paid.
Social Security Minister Deputy Judy Martin is delighted, but says the work doesn't stop here.
"It is the first step on the road, we need to find out why, with the modern stresses of life, people are not taking leave.
"But absolutely it's a really good day today I think for every mum and dad out there and especially every new-born baby."
Parental leave is currently set at 26 weeks, which Scrutiny wanted to maintain until more research is carried out to minimise the impact on businesses - who'll lose members of staff for longer periods than before.
However, that was defeated, along with another amendment to allow businesses with five employees or less to be exempt from the legislation.
As well as longer parental leave, they'll also have the right to take time off work for appointments and mothers will be able to take breaks to breastfeed at work.
The new law is due to come into effect in either June or July 2020.
A debate is currently taking place on whether to review the new rights two years after its introduced, to assess and make recommendations on how to improve support for islanders and businesses affected by this change.