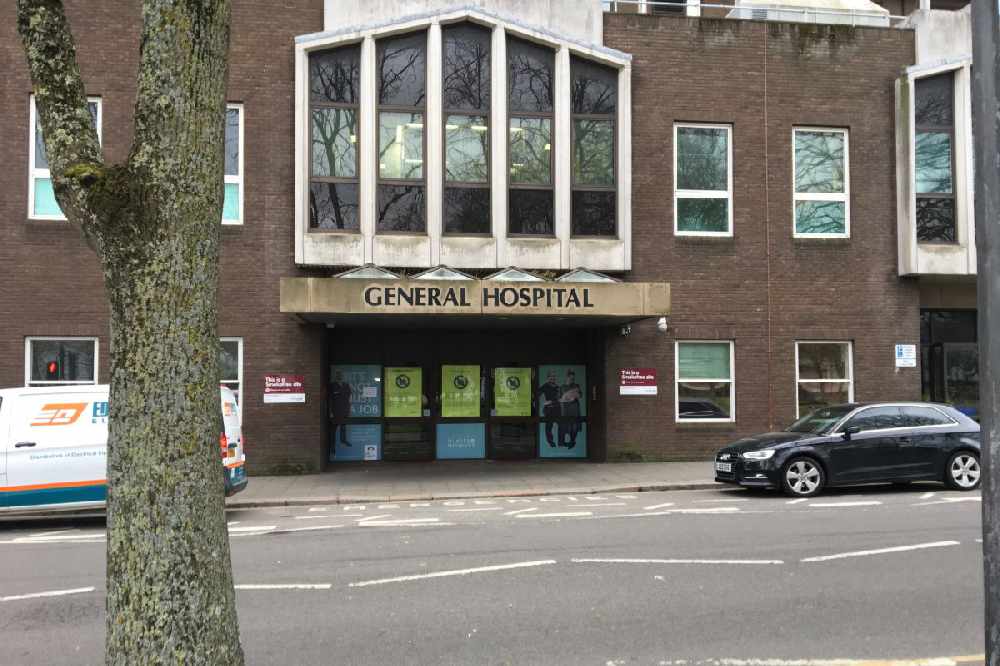 A new ethical framework has been created to be used in a worst-case scenario, so patients who are most likely to benefit from critical coronavirus care can do so.
The government says there may be limitations to the treatment that can be given if the rate of infection increases too quickly and healthcare workers would face the difficult decisions of who gets critical care and who doesn't.
The decisions would be made by a 'Central Triage Committee' to support our health care staff if these scenarios arise.
"We need to be prepared – as a Government, as healthcare professionals, as patients, and as Islanders – to face what could become difficult decisions. The Government is doing all it can to support healthcare professionals in making decisions that could affect people's lives and this ethical framework puts fairness at the heart of care." - Senator John Le Fondre, Chief Minister.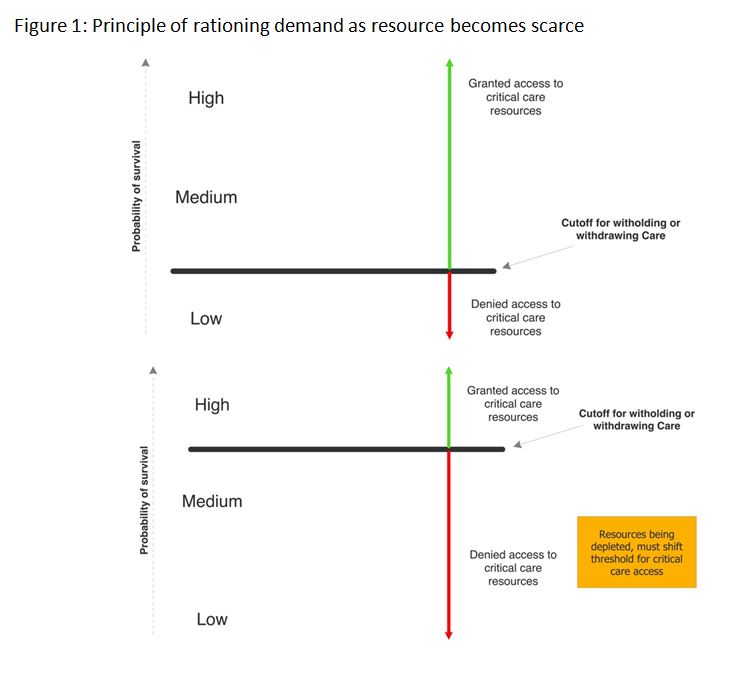 "Although we will provide treatment for all our patients in hospital, we might not be able to provide critical care to all those who might normally be considered for it. Therefore we have had to prepare for this situation by considering an ethical framework to be used in those difficult situations
"This ensures that every patient's need are considered on a fair and equal basis so that we can do the most for the most." - Deputy Richard Renouf, Health Minister.
The framework says early evidence suggests of patients infected with Covid-19, around 15% have severe illness and 5% have critical illness.
Unless the curve flattens, the pressure will cause a shortage of hospital beds, ICU beds, and ventilators. Doctors and nurses are also becoming ill and going into self-isolation.
The framework outlines that Jersey must be prepared for demand reaching the point where all available resources will be utilised.
"This ethical framework provides Islanders with the assurance that if demand exceeds capacity, we have put in place a process which will guide how resources are used and that the decisions taken are fair, equitable, ethical and legal.
"The ethical framework provides reassurance that healthcare professionals will have comprehensive guidance to make difficult decisions about who gets what treatment.
"It will ensure that as a government, employer and community, we will stand by those who potentially need to be making very difficult decisions before, during and after the event." - Patrick Armstrong, Medical Director for Health and Community Services.