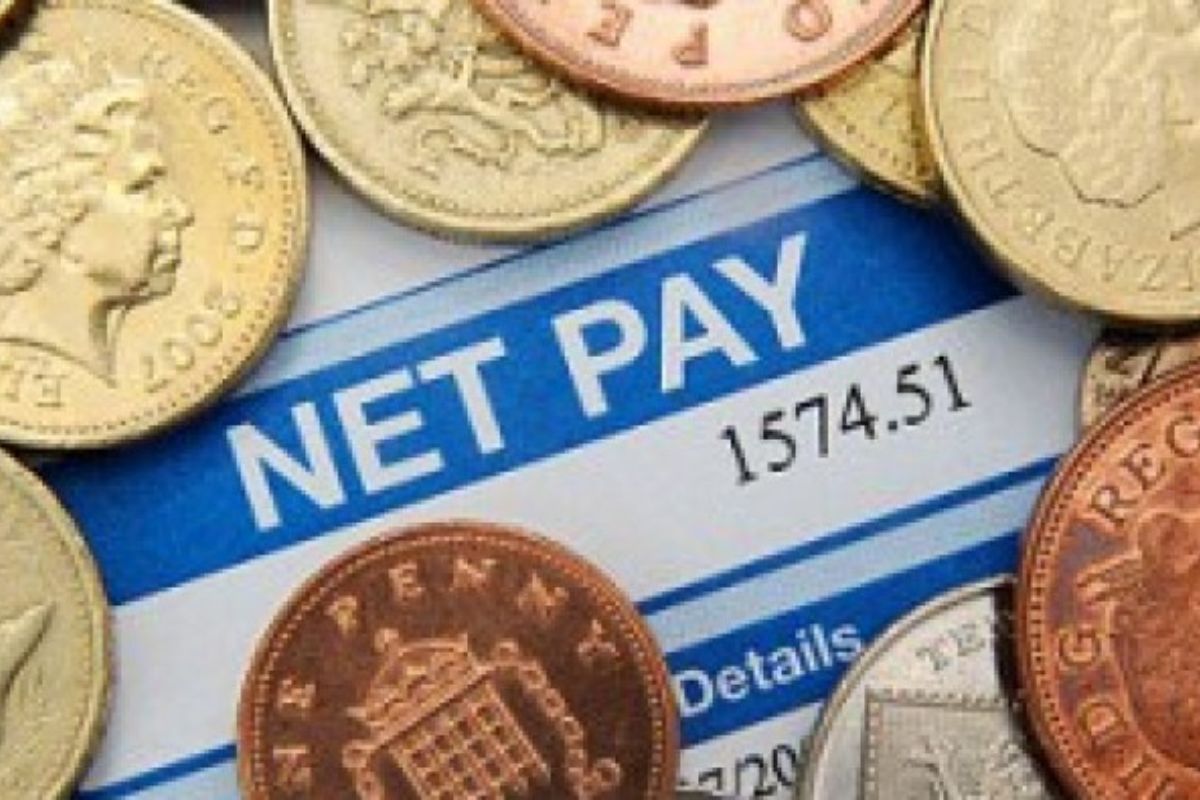 Jersey's government has announced a new 'co-funding scheme' to help businesses through the coronavirus pandemic.
It'll give employers in certain sectors up to £200 per week for each member of staff for six weeks, to try and minimise job losses.
The Economic Development Minister, Senator Lyndon Farnham, has asked businesses to continue to support their employees during this difficult time.
It comes into effect from today, with the scheme running until the end of April.
By then, the Council of Ministers is due to introduce plans for a 'structured solution' to provide long-term support and security for Jersey's businesses during the COVID-19 outbreak.
The first payment to businesses will be made at the beginning of next month.