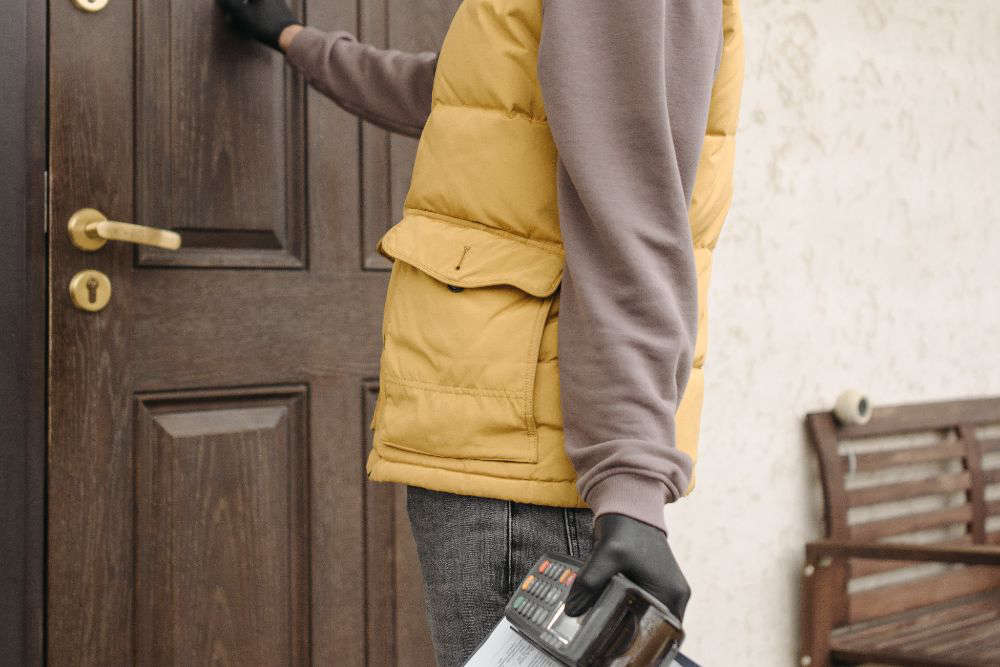 Police are 'urgently' investigating a rise in reports of elderly islanders being targeted by traders operating illegally.
The force has issued a warning, saying traders operating without the necessary permits are knocking on doors and offering roofing, power washing, cleaning and other handyman jobs.
They're travelling around the island in UK-registered vans, and a post on the States of Jersey Police Facebook page lists some of the company names they are working under.
The force has launched a joint investigation with the government's Population Office.
They want anyone who has paid for their services to report it by calling the police or emailing [email protected], quoting: 13/09/23/610.
"Some people might be embarrassed about the large sums of money given to these companies, but we want to help and support you."
Islanders are asked to check with older relatives that they have seen the message and haven't been affected.