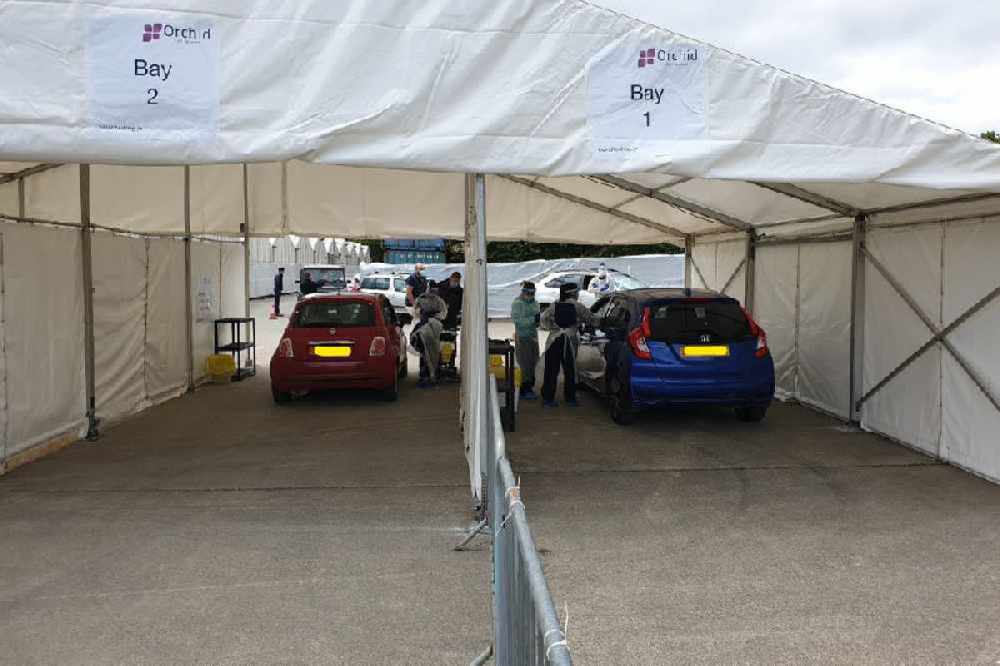 Picture Credit: Orchid Care Services
A private drive-through antibody testing centre is closing next week.
Orchid Care Services, which has been running the facility from the old Tamba Park car park, has announced its last day will be Tuesday 30 June.
It says it has run its natural course, and cannot remain open without the demand.
It has done more than 1400 of the finger-prick blood tests since it opened mid-May. 160 have found traces of antibodies.
The company is continuing to offer workplace and home testing by appointment.
"It has been a very busy six weeks for us at our drive through testing centre. The time has now come for us to close its doors. We truly appreciate the great feedback received and support shown by the public with this project, amid the initial unexpected backlash from some media channels and government.
We are pleased that the drive-through has run its natural course, however, we cannot keep it open without demand for this service, as costs are incurred daily."
The test initially cost £75 for adults, but the prices were recently reduced.
When the drive-through first opened the government warned islanders against private tests in non-clinical settings.
Earlier this month, LV Pharmacy revealed plans to offer the Covid-19 antibody test in pharmacies for £60.
The States Assembly voted in favour of regulating private testing facilities and the Health Minister now has to draw up rules for how they operate.