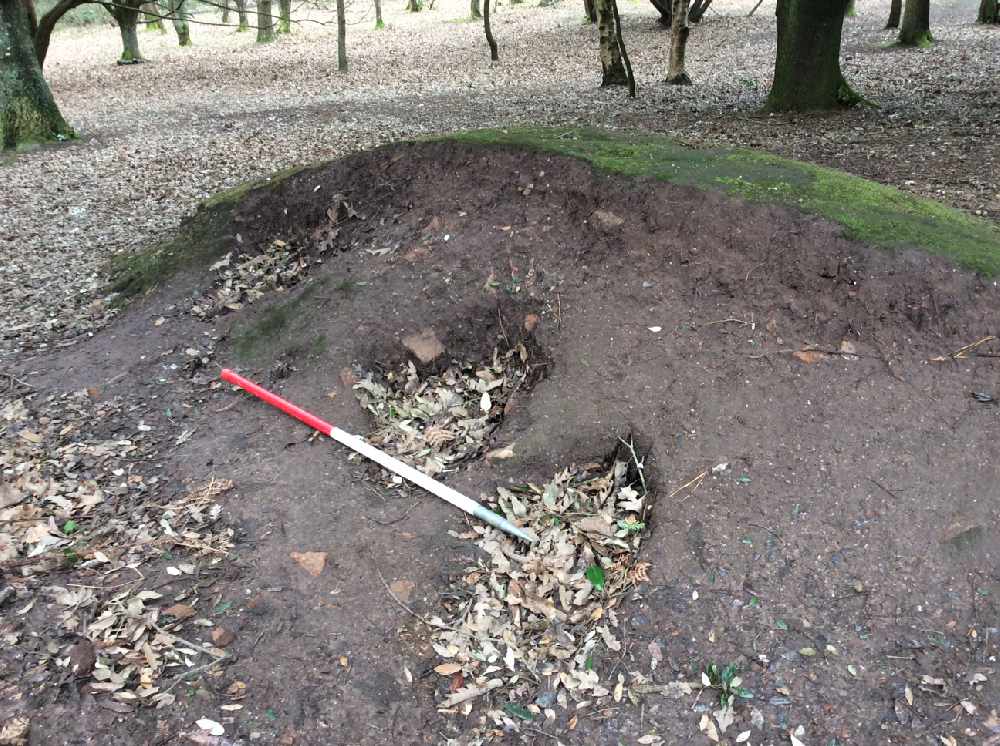 An ancient Jersey dolmen has been seriously damaged by someone digging holes at the 5,000 year old site.
Jersey Heritage says the Grade 1 listed neolithic structure La Hougue de Vinde at Noirmont has been excavated by someone illegally using a metal detector and trowel.
A woman reported seeing the damage being done.
It follows other recent damage to the area caused by stone robbing.
Express permission is required for any activity that might be detrimental to any part of the dolmen.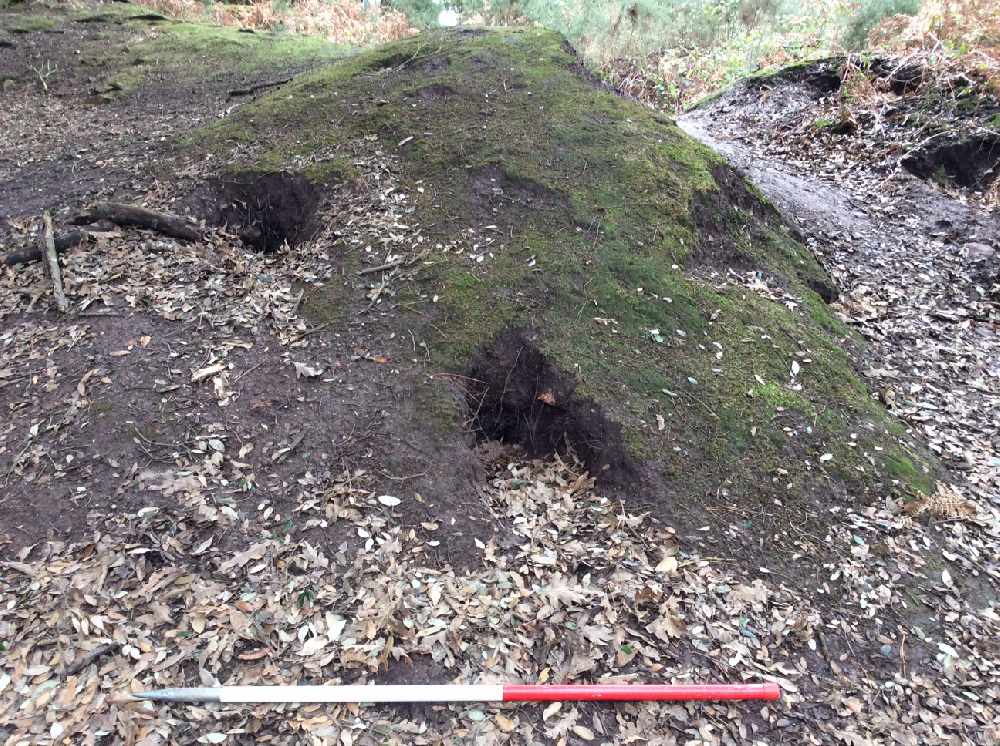 Heritage has joined with the Societe Jersiaise, National Trust for Jersey and the government to appeal for the public's help to protect the site, and others like it.
"We are shocked and saddened that La Hougue de Vinde has been deliberately damaged, and for what appears to be personal gain. The majority of people are incredibly respectful of these ancient sites, but given the latest damage, we felt the need to highlight such illegal activity and to remind people of the importance of the dolmens. They are part of our collective heritage and should be protected for future generations."
Jersey Metal Detecting Society President Ken Rive has condemned the illegal metal detecting. He says the club works hard to make sure members know the rules, and that anyone who is unsure of the permissions should contact them.
Anyone who sees suspicious activity at the protected site should call Jersey Heritage on 633300.