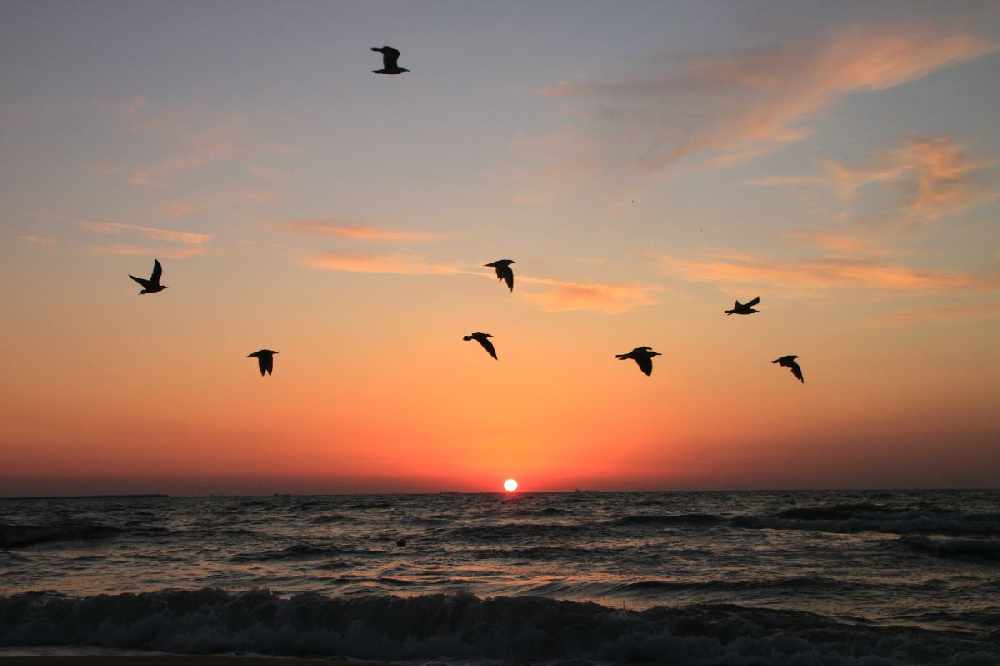 Dog walkers are being asked to make sure their pets don't disturb wild sea birds feeding on Jersey's beaches
Natural Environment has issued the reminder after a dog was recently seen to kill a bird on the shoreline.
The incident was reported by a member of the public, but the owner could not be traced.
It's feared birds that are repeatedly disturbed low energy from flying away and could potentially starve.
The department says owners should not allow their animals to chase the migratory birds, which are protected and whose numbers are in decline.
Dogs are allowed off the lead on beaches until 30th April.
The advice is to:
*give birds that are feeding or resting plenty of space
*control you animal - even when off the lead - so that it does not scare wild birds
*never encourage your dog to chase birds
*keep noise levels low around sea birds
"People and their dogs can be very disturbing to birds. The occasional person or dog putting the birds to flight will not cause any long-term harm. What we as responsible dog owners may fail to recognise is that once we have left the beach and returned home, other dog walkers come along, and this can cause continual, daily disturbance to the birds, potentially leading to starvation and death. It is important that we protect them as they feed in their natural habitat." - John Pinel, Principal Ecologist.