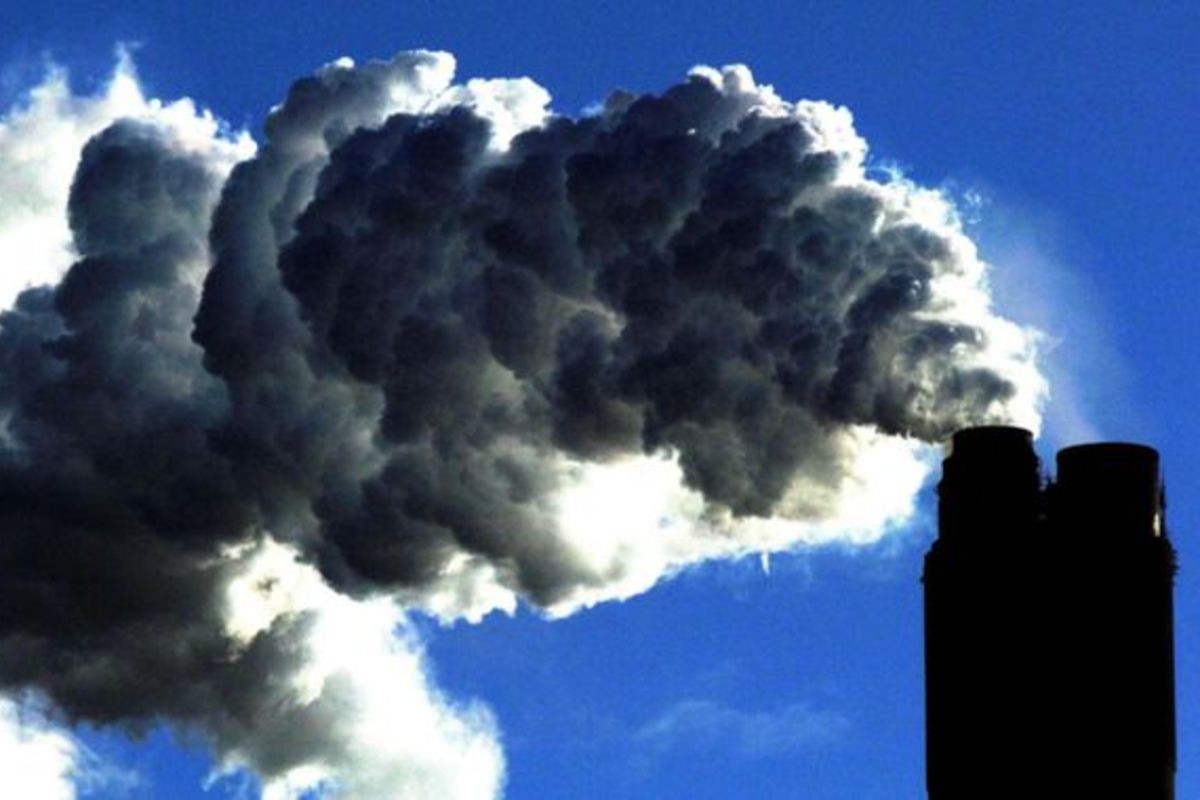 The Environment Minister says States Members will have to 'be brave and make difficult decisions' if Jersey is to become carbon neutral by 2030.
The target was agreed yesterday, as politicians backed calls for the island to declare a 'climate change emergency'.
Deputy John Young says the aim is 'extremely ambitious and challenging' and new policies will have to brought in if it's to be met:
"Achieving carbon neutrality by 2030 is extremely ambitious and challenging and will require new policies and measures. The majority of the island's emissions arise from hydrocarbon space heating in homes and businesses and from our travel and transport, both on-island and from eternal links.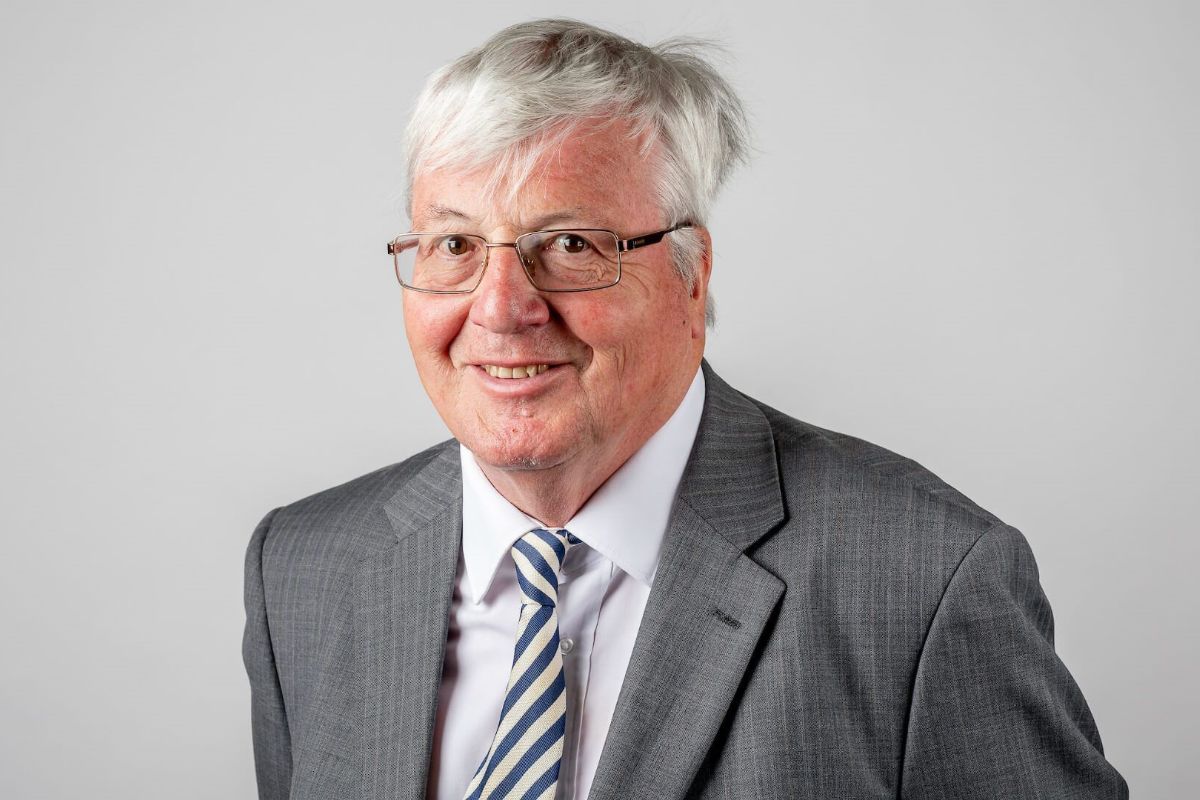 "I will be encouraging the Assembly to be brave and make difficult decisions to reduce our carbon emissions. In making these decisions the States Assembly will need to evaluate the social and economic impacts of their commitment to the island and islanders in the future."
The Council of Ministers has promised to set out its plans to reduce carbon emissions by the end of 2019.