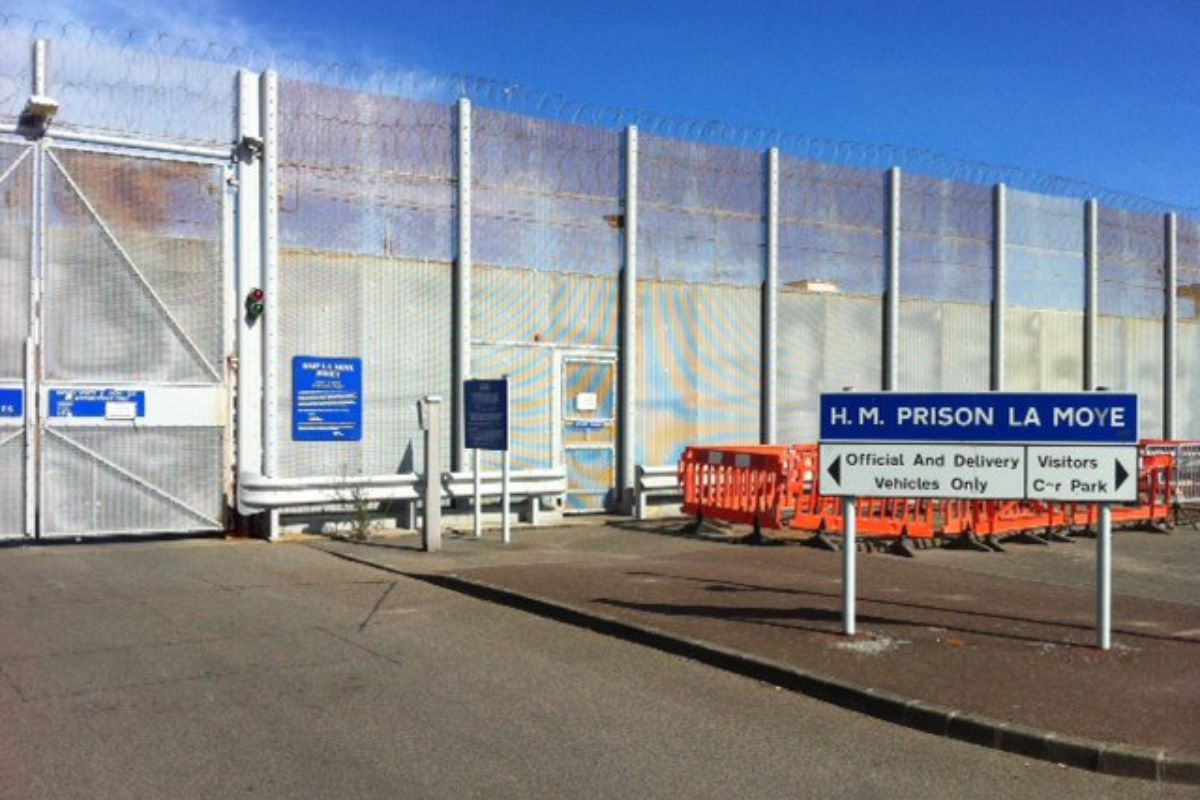 Jersey's Deputy Prison Governor will be in charge of La Moye until 1 March 2021 at the latest, following the recent resignation of Nick Cameron.
Nick Watkins is acting as governor after Nick Cameron suddenly quit earlier this month.
The announcement was made hours after a Freedom of Information request revealed that he made repeated calls for PPE amid concerns that the hospital could be overwhelmed if there was an outbreak of Covid-19 at La Moye.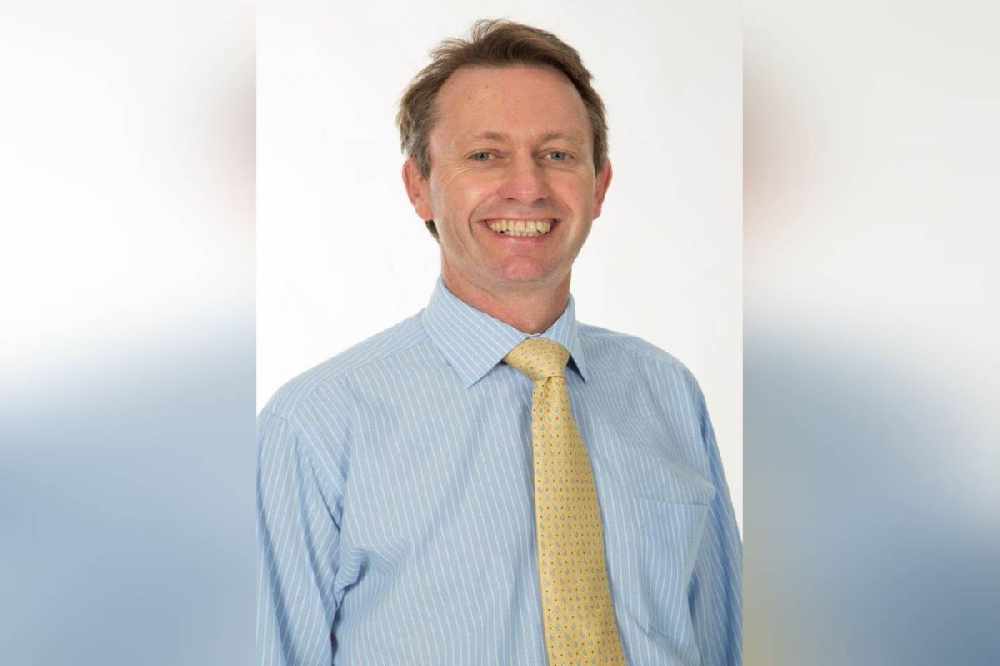 Mr. Cameron resigned earlier this month after weeks of speculation about why he was absent from his role.
Mr. Watkins will lead the prison from 1 September for no more than six months following approval from the Jersey Appointments Commission.
The government says the process to recruit a new, permanent Governor will start 'shortly'.
"I would like to thank the Deputy Governor for stepping into the role of governor while we prepare for an open recruitment process.
"Nick Watkins has been with the prison service for 32 years and will continue the work that has already been done to prioritise the welfare of prisoners and to focus on changing behaviour, rehabilitation into the community and reducing the risks of reoffending." - Constable Len Norman, Home Affairs Minister.
There has been huge controversy over Mr. Cameron's position in recent months after requests for reasons for his continued absence went unanswered.
It was then announced on 11 August that he resigned for 'personal reasons' and was returning to the UK.
Mr Watkins, who has been with Jersey's Prison service for 32 years, will stay in temporary charge until a permanent Governor is found.
"After joining the States of Jersey Prison Service in 1988 I trained at HMP Winchester and at the Prison Service College in Wakefield. I have since continued my development and was appointed Deputy Governor in 2014.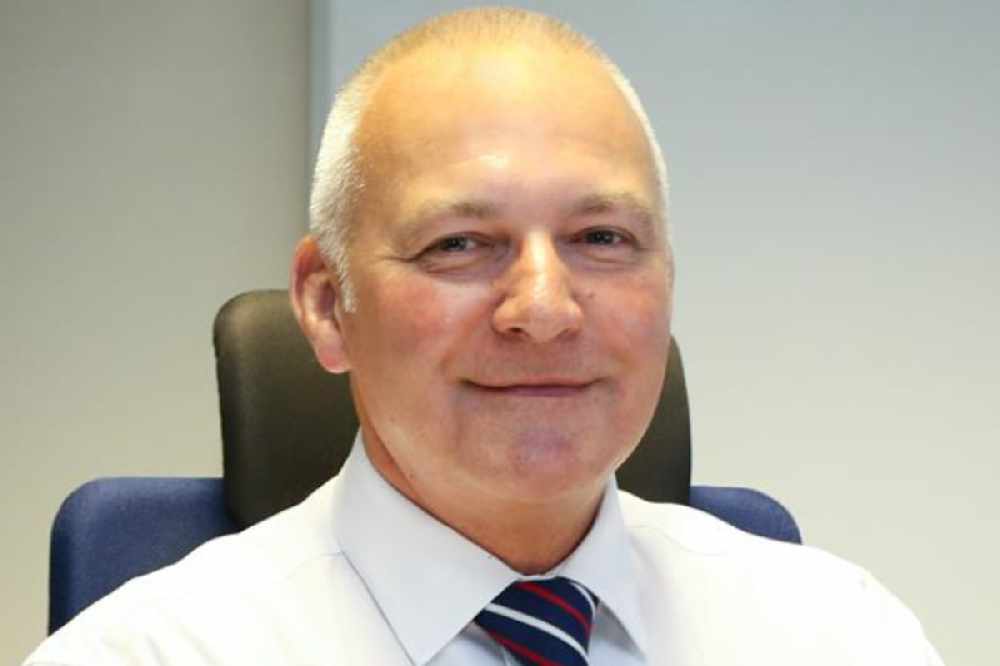 "During this time, I have had the privilege of working with many talented people, past and present, all of whom I have learned from. I look forward to serving the Island as acting Governor."