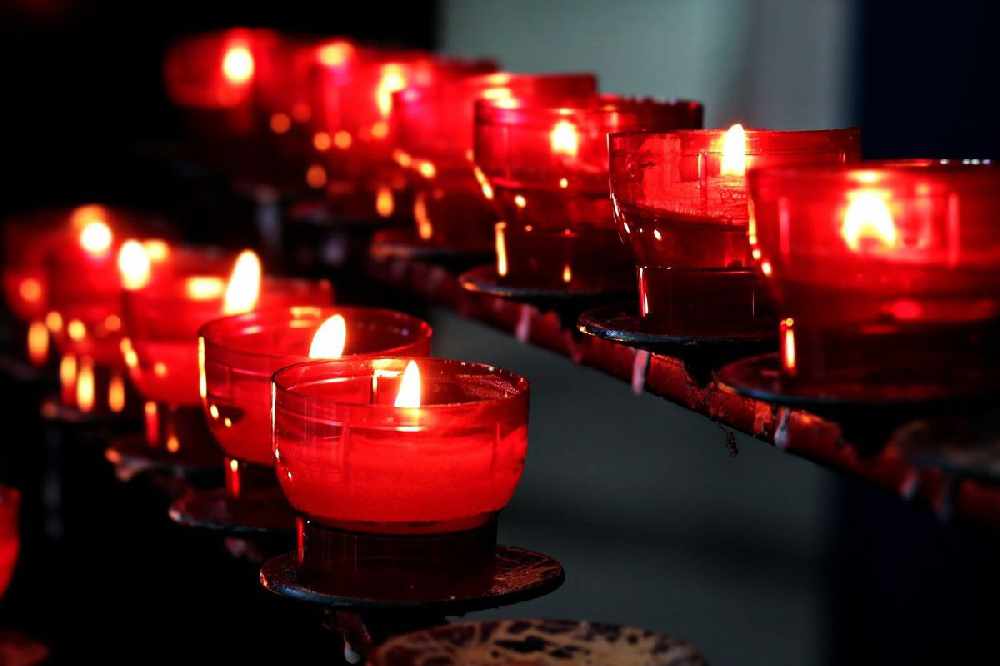 The Dean Of Jersey has made a rare intervention in the States Assembly to call for a review on the restrictions on gatherings within the island's churches.
The new rules, which come into effect on Friday, will mean no more than 20 people can congregate in a place of worship.
The Very Reverend Mike Keirle has questioned that decision.
"The restrictions allow for restaurants and pubs to serve any number of people with a small building seven days a week, but where a once a week gathering of 40 people in a large well-ventilated church is not allowed, can only reduce the mental wellbeing of those within this (faith) community as we approach Christmas."
Formal gatherings are being reduced from 40 people to 20, with informal gatherings being cut from 20 people to 10.
In response to the Reverend's concerns, Health Minister Deputy Richard Renouf says while he understands them, it's difficult to make exceptions.
"Were we to make an exemption for churches because church leaders believe that their congregations are well behaved, then the same might be said about sports clubs or all sorts of other organisations, which would negate entirely the point about gatherings."
The Dean also asked for the Minister to reveal how many clusters of Covid-19 have been linked to people attending church.
Deputy Renouf says while he hasn't been made aware of that happening, taking preventative action is still the right decision.
"The question is do we wait until problems have arisen, that people have become ill and then we decide to do something? Or do we draw on evidence from other jurisdictions? We have gone through this in the past and learn from them and try and act at a stage where we can limit the spread of infection."