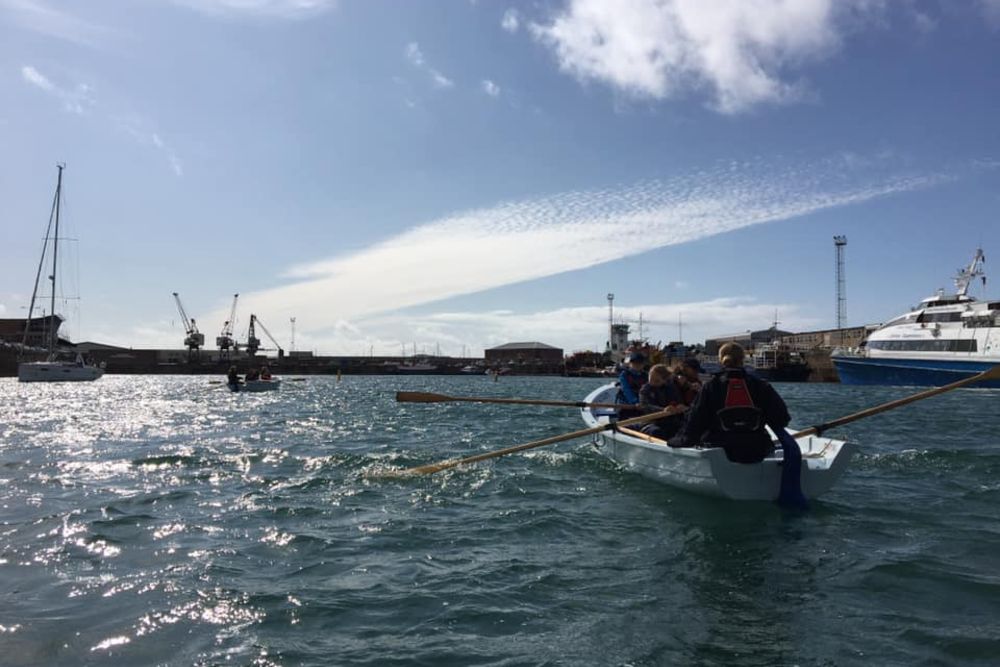 Jersey Property Holdings have been given a deadline of the end of 2020 to find a permanent home for the Jersey Sea Cadets.
They're moving into the former police HQ in Rouge Bouillon temporarily from January, after being forced to leave their Fort Regent HQ of 70 years for safety reasons.
Constable Len Norman says the cadets have been badly treated for decades - and has vowed to sort a permanent base for them before too long.
"We need to make a firm commitment and we can't just have this temporary building being a temporary building for years and years.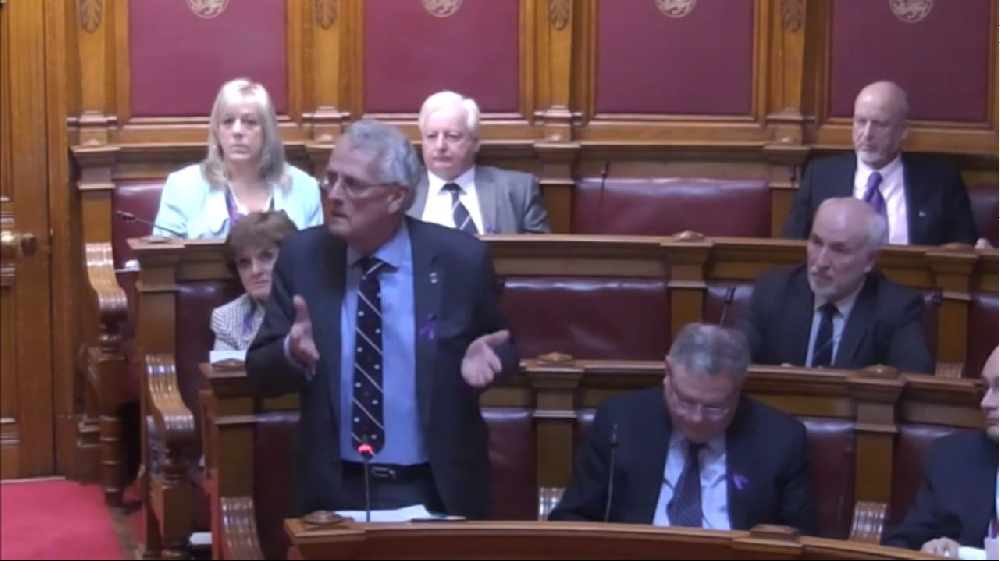 "So I have said that we've got to have a site identified by the end of the year. If we haven't been able to identify a site by the end of the year, I will be coming back to the States with a proposition and to find the funds to refurbish or to rebuild the headquarters at Fort Regent."
An urgent consultation concluded that Rouge Bouillon was the best short-term solution while something more long-term is sorted out. Work is ongoing to make sure it is fit for purpose.
There have been several attempts to find a new permanent home - which has included a new building on the Old South Pier at St Helier Harbour, and sharing a maritime hub at Les Galots, near the La Collette fuel farm.
Constable Norman has vowed to take action if 2020 passes without a firm decision.
"The Jersey Sea Cadets have been badly treated, I think, over decades and I've committed to them that we will resolve their situation."