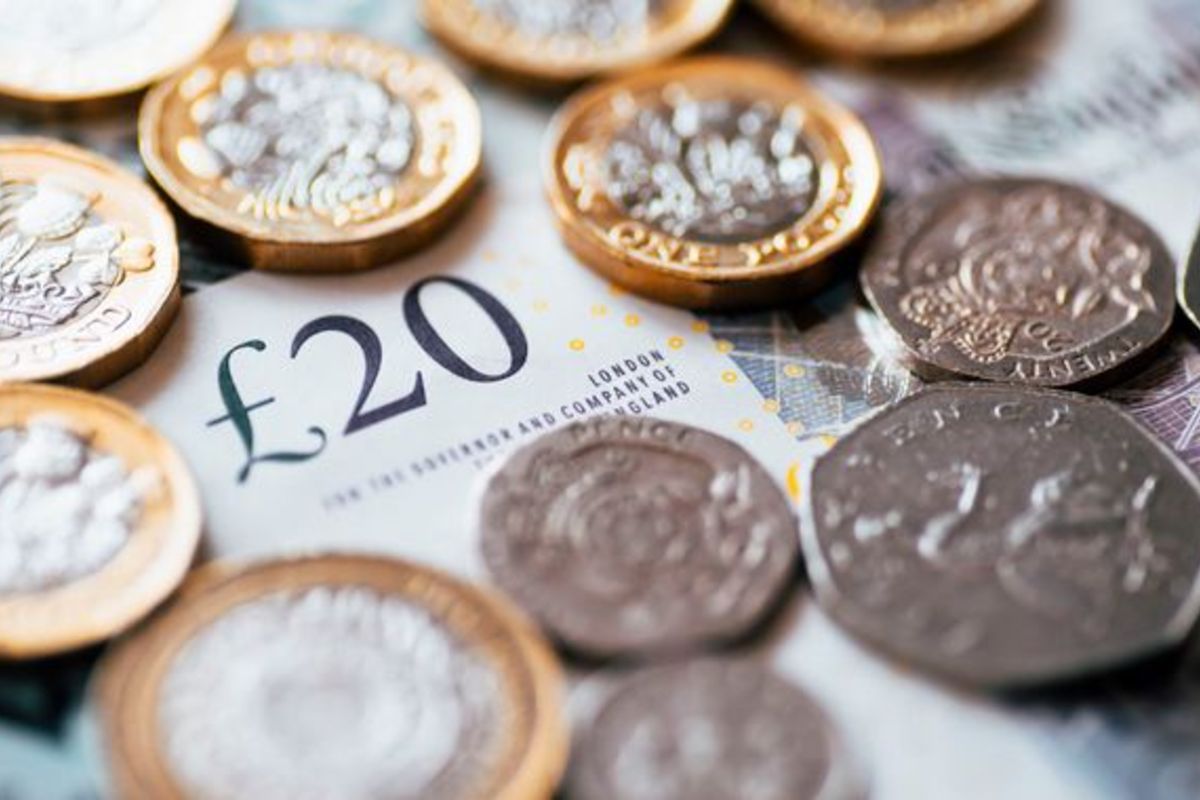 A scheme to financially support people who've lived in Jersey for less than five years and lost their job because of coronavirus ends today (Monday 31 August).
CRESS has given out more than £540,000 since launching in April.
At its peak, it helped 450 people in 316 households a week who weren't eligible for income support and who couldn't return home because of travel restrictions.
It was initially scheduled to run until the end of June but was extended so support could continue as the economy and border's began to reopen.
The government says the number of applications has decreased since then and new applications closed on 31 July.
"While this type of Government support is usually only available to people who have been in the Island for 5 years or more, CRESS allowed us to provide financial support to people who had lost their jobs in the wake of the pandemic, and who suddenly found themselves without a wage."
"The scheme is part of the range of timely, temporary and targeted measures we introduced to support people and businesses through the challenges of lockdown, and restricted travel."
"Now that the Island has entered Level 1 of the Safe Exit Framework, and travel restrictions have been eased, those who were being supported CRESS can now return to work, seek new employment, or return to their home country." - Deputy Judy Martin, Social Security Minister.