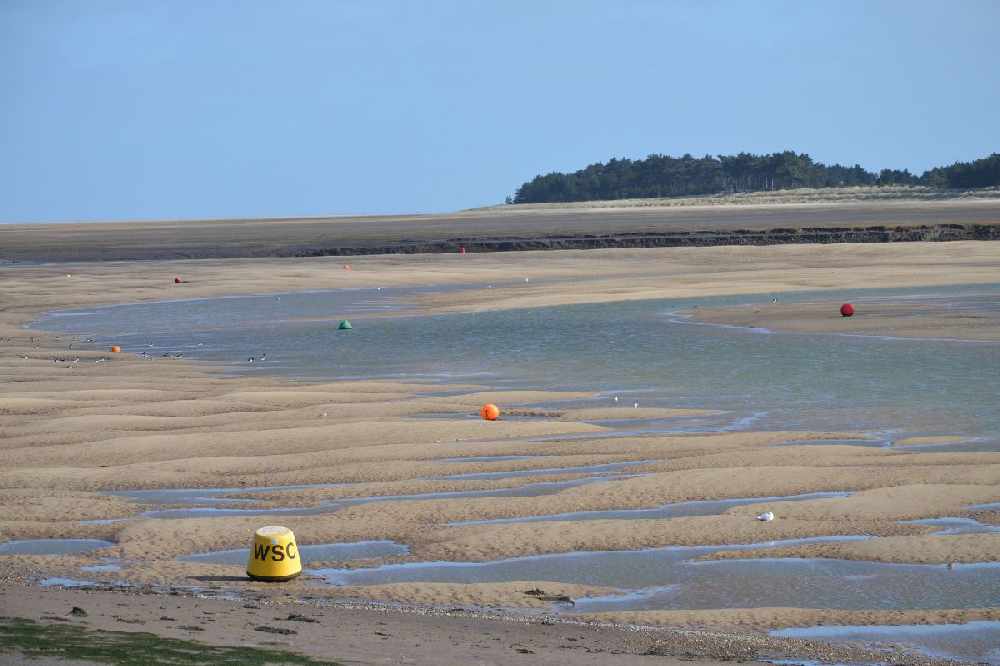 North Norfolk will be one of just three English regions not on the Jersey red list for safe travel from Saturday 21 November.
There will only be three English regions that won't require ten days of self-isolation on arrival to Jersey from Saturday 21 November.
North Norfolk, Tendring, and West Suffolk will be on the amber list. Everywhere else in England will be on the red list.
Cornwall, East Cambridgeshire, East and Mid Suffolk, Hastings, Rother, Torridge, Wealden, and the Isle of Wight are currently amber, but will move up to red.
The isolation requirement for arrivals from red zones will go down to ten days from Friday 20 November, but a new triple-testing regime will take effect.
Arrivals will have to get tested on Day 0, Day 5, and Day 10. Until now, it's been 14 days with a single test on arrival.
The triple-testing will apply to all arrivals. People coming from green areas have to isolate until a negative border test, with amber isolation required until a Day 5 negative test.
11 Irish regions are going down from red to amber - including Cork and Galway. Leitrim is going up to amber and Wexford is going down to green.
In Scotland - Moray is going up to amber, Dumfries and Galloway and East Lothian is going down to amber, and the Scottish Borders is going up to red.
Conwy and Anglesey in Wales will turn amber from Saturday, with the only change in France seeing Guadeloupe changing from red to amber.
Gran Canaria and Lanzarote only went on the red list last Saturday. From this Saturday, they'll be on the green list.
Brazil and Norway will be re-categorised as red, with Iceland moving down to amber.
You can read the full, updated list here.