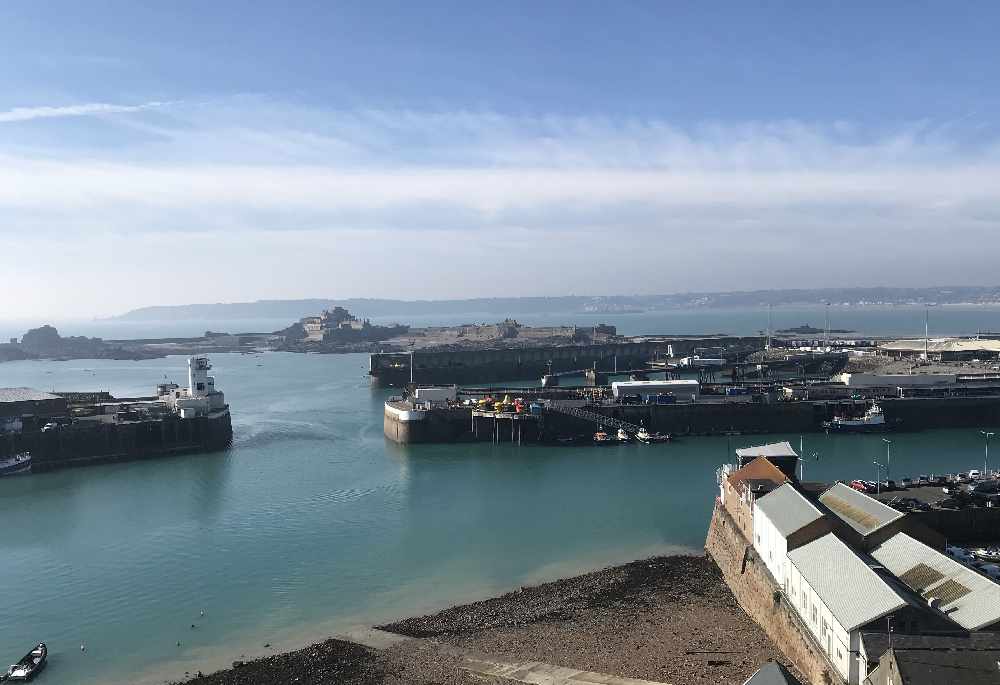 The final say on when to re-open Jersey's ports to passengers could be decided by the States Assembly, rather than Ministers.
St Saviour Deputy Jeremy Maçon wants politicians to get a vote on lifting travel restrictions.
Currently, Ministers will decide, based on medical advice.
But St Saviour Deputy Jeremy Maçon wants the final say to rest with the island's parliament.
"We know that our biggest travel market will be the United Kingdom and that has raised a lot of concern. As we know, it is one of the worst countries in europe for controlling the virus - so we know that many islanders are concerned about reopening our borders which is why we need to have proper guidance and a proper policy about what's going to happen. That should be done in the States Assembly not by a few select Ministers and officials."
His proposition, which will be debated in July, asks:
* that the current travel restrictions allowing only those who are undertaking necessary travel to and from Jersey should not be lifted without the prior approval of the States Assembly;
* that no-one should be allowed to travel to Jersey without having first been tested for Covid-19 and providing proof thereof;
* to request the Council of Ministers to develop a proposed policy for travel to and from Jersey (incorporating a detailed plan of action for implementation and monitoring of the policy) to permit more, safe travel to and from Jersey; and
* to request the Council of Ministers to distribute the proposed policy to States Members at least 5 days before the debate on any proposition seeking the Assembly's approval of lifting the current travel restrictions.
A trial is currently taking place at Jersey Airport for testing 'essential travellers' arriving on the Blue Islands lifeline flights.
Passengers can opt to have a PCR swab for coronavirus and self-islolate for two days until the results are back, rather than the required 14 days.
It they test negative they will receive written permission to leave home, and then be re-tested multiple times in the days that follow.
The Health Minister says officers are currently considering a testing facility at the harbour.
No plan is in place yet for reopening the Elizabeth Terminal. Condor Ferries has previously said it hopes to resume sailings on 19th June, if restrictions are lifted.