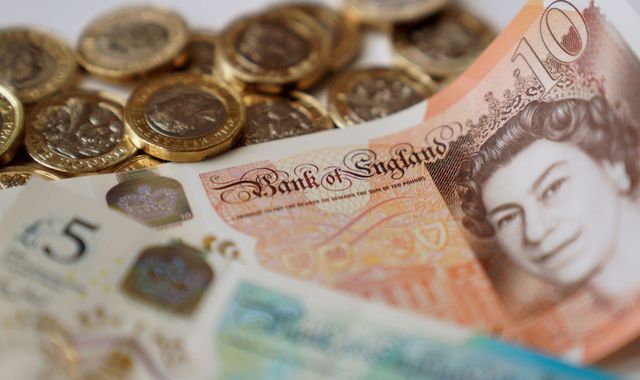 Two Jersey government funding schemes have now opened to help islanders through the coronavirus pandemic.
CRESS will support workers who have been in the island for less than five years and have lost their jobs - with payments of either £70 or £150 a week, depending on circumstances and more for families.
And eligible businesses can claim for the first phase of the Co-funded Payroll Scheme for disruption suffered between 20th and 31st March . We're told the money will be paid in a 'matter of days'.
CRESS is emergency support for 'registered' workers who have lost their full-time employment income because of Covid-19 and who are not covered by the Payroll Scheme.
The Covid-19 Related Emergency Support Scheme (CRESS) provides weekly payments to cover basic costs.
*For people who have been working in Jersey for at least six months:
£150 for single people
£250 for a couple who have both lost their jobs
£50 per child
For those who have been working in Jersey for less than six months - £70pw.
The scheme will run from 1st April - 30th June.
Support with repatriation costs will be provided if travel arrangements can be made. The Polish government has organised a repatriation flight from Jersey to Warsaw on Saturday 4th April.
A condition of the CRESS scheme is that applicants are available to do voluntary, government or community work during the coronavirus emergency.
They must also 'undertake relevant job-seeking activities and take up any paid employment that is available'.
To apply for help through the Covid Related Emergency Support Scheme (CRESS), email [email protected] or call (01534) 444444.
The Customer and Local Services building in La Motte Street is currently closed with services being delivered online and by telephone.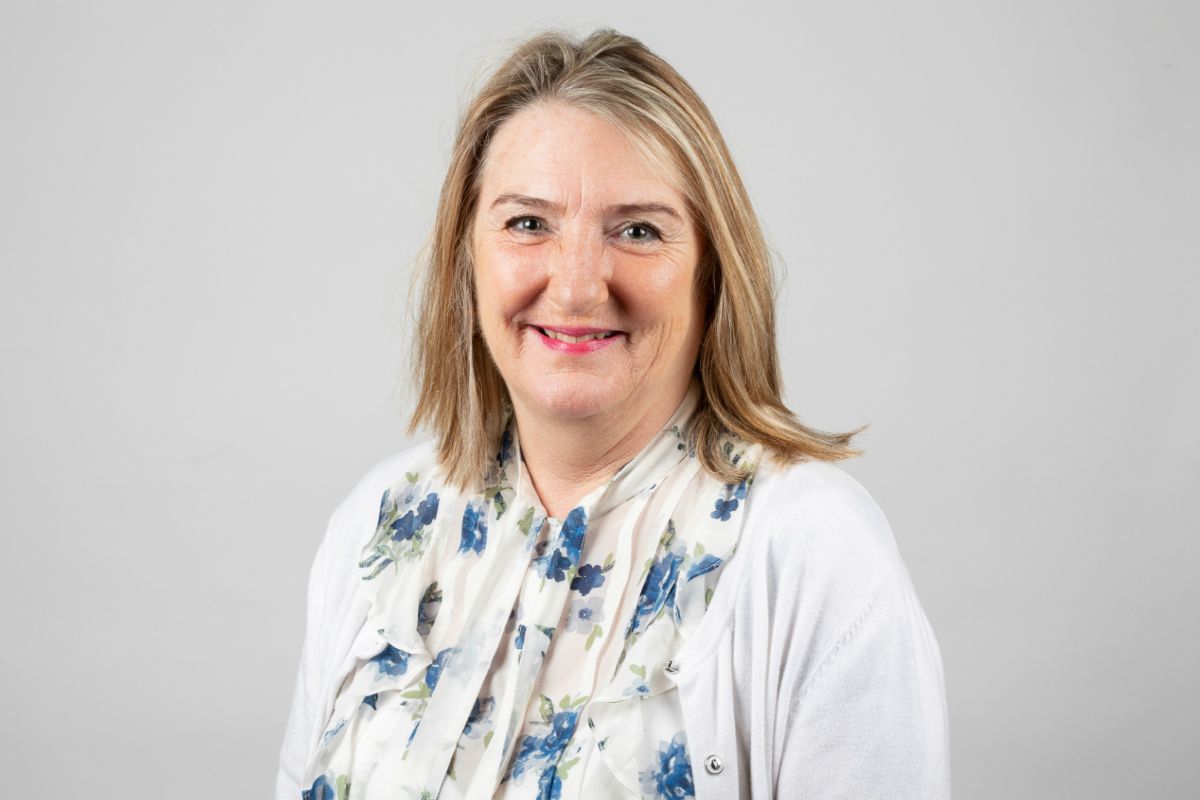 "It is an important part of Jersey's financial safety net that people need to be in the Island for five years before they can ask for help from Income Support. That is our "business as usual," and people who have been in the Island for less than 5 years don't normally need help from the Government.
Today we face an extraordinary situation, where people who have come to the Island to work cannot support themselves, through no fault of their own. Some may be desperate to return home to family and friends, but must remain in Jersey for the time being."
People with at least 5 years residence who lose their jobs despite the Payroll scheme can apply for help from Income Support. For those registered workers who can't access income support, the new CRESS scheme will provide a weekly cash payment. It is less than the value of Income Support, but will help people meet their essential needs until life returns to normal.
I am working with my ministerial colleagues to keep CRESS under review, along with the other financial and community schemes we have announced to deal with the impact of COVID-19, to ensure that we are delivering appropriate help to Islanders." - Deputy Judy Martin, Social Security Minister.
In a separate development, employers can now apply for Phase 1 of the government's Co-Funded Payroll Scheme online at gov.je - 12 days after it was first announced.
Hotels, restaurants, bars, fisheries and salons are among those who can access funding for disruption suffered between 20th-31st March.
They can apply for support of £200 per week for a worker who has worked during the relevant period and has been paid either:
at least £320 per week or
at least £1,390 per calendar month
The scheme is being extended, and Phase 2 - which will cover up to 80% of workers' pay up to a value of £1600 a month - is due to be available later this month. A statement from the government says:
"Information published today on www.gov.je outlines in more detail, the business sectors included and excluded in Phase 2 of the scheme and general information on how the scheme may operate. The Government are working on approving the formal Guidance and application forms covering the operation of Phase 2 of the scheme, which will be published in the future."
We're told the scheme will benefit around 27,000 people - half of the island's workforce - and cost up to £101 million. No further details will be announced before 13th April.
"In order to carefully protect our public finances, in what will be a long road to economic recovery, the Government is taking an approach of 'economic triage' with our support schemes."
"We have also published more detailed information today on business sectors which are included and excluded from Phase 2 of the scheme. That information should help businesses make difficult decisions and plan during this unprecedented time. We have requested that officials carry out further work to analyse the impact and the scope of the scheme, and we remain committed to keeping the scope and operation of the scheme under review, and we hear and understand the difficulties that all businesses are facing at this time." - Assistant Treasury Minister Senator Ian Gorst.
Earlier this week, a government-backed business loan scheme opened.