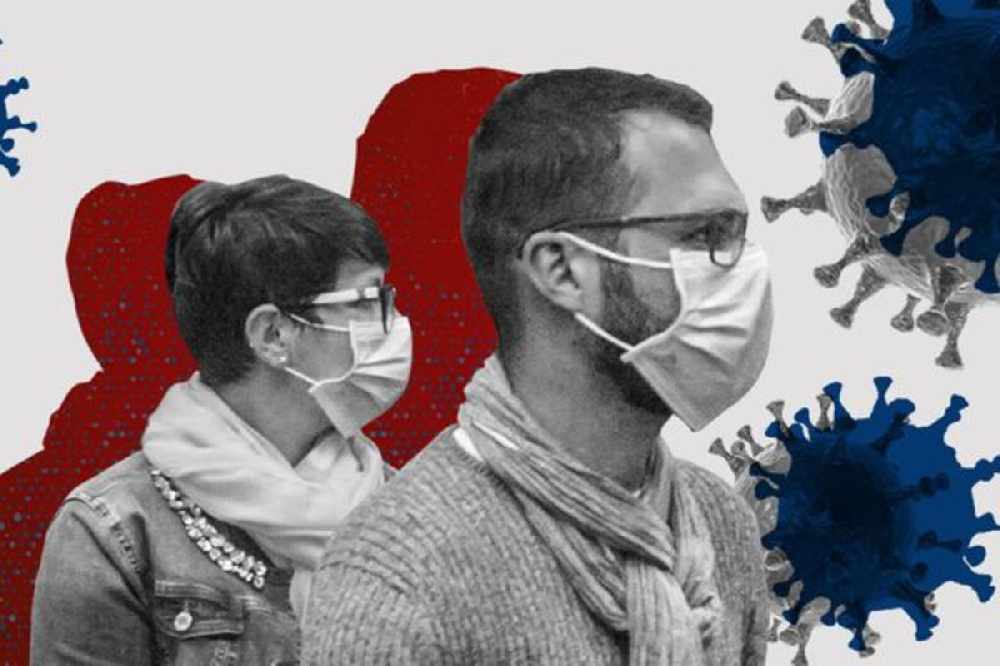 Jersey's government has updated its coronavirus advice relating to residents returning to the island from the Costa Adeje Palace hotel in Tenerife.
Hundreds of people are in quarantine after an Italian doctor tested positive for Covid-19 at the hotel earlier this month.
However, anyone who arrives after the 24 February doesn't have to take any action unless there are any symptoms because they were sent to stay at other hotels or different areas of the resort, so they wouldn't have come into contact with infected tourists or any under quarantine.
Anyone who has just returned from that hotel and spent time there before 24 February should self-isolate for 14 days from the date they left Tenerife, whether there are symptoms or not.
Residents who stayed at any other part of Tenerife don't need to take any further action - unless there are symptoms of coughing, fever or difficulty breathing.
The Coronavirus hotline is 01534 445566. More advice can be found here.
"If you feel very unwell call an ambulance. Explain your symptoms and travel history. Don't visit your GP or the Emergency Department without contacting them first." - Government of Jersey