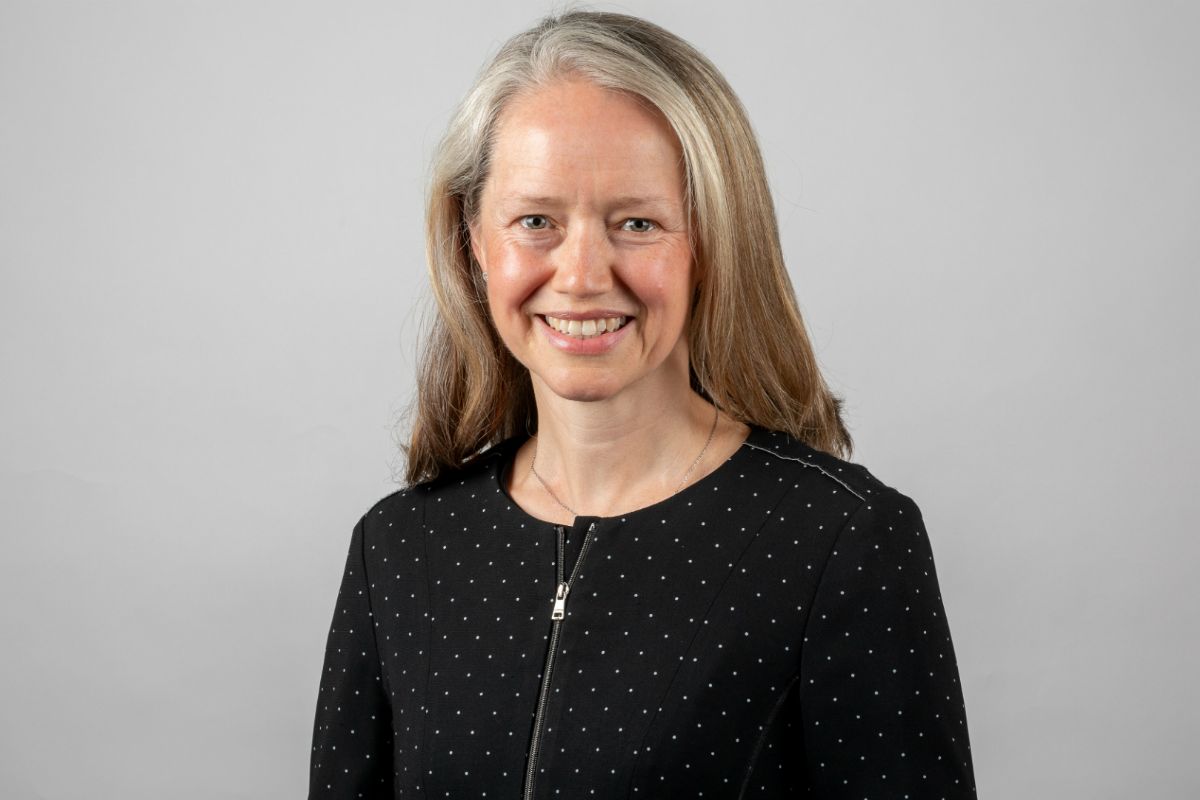 The head of Scrutiny has written a letter to the Chief Minister with recommendations on how to improve communication with islanders about coronavirus.
Senator Kristina Moore says there are notable gaps in knowledge among the community that is counter-productive at such a critical time.
The recommendations are:
* To engage actively and openly with Scrutiny panels and States members
* To set up permanent times for releasing high-profile coronavirus updates
* To make sure traditional and digital platforms are both used effectively.
* To give information as direct and as simple as possible with easy to understand language for all, including communities where English isn't their first language.
* To make sure messages are consistent. It follows confusion about if and where people can drive and mixed messages regarding the stay at home instruction.
* To be open with the community and only withhold information in exceptional circumstances, such as legal reasons.
"As independent States Members and in our Scrutiny roles, we are in constant communication with our constituents and stakeholders doing all we can to listen, assist, inform and alleviate concerns.
"I trust this is taken and used in the constructive spirit in which it is provided." - Senator Kristina Moore, President of the Scrutiny Liaison Committee.