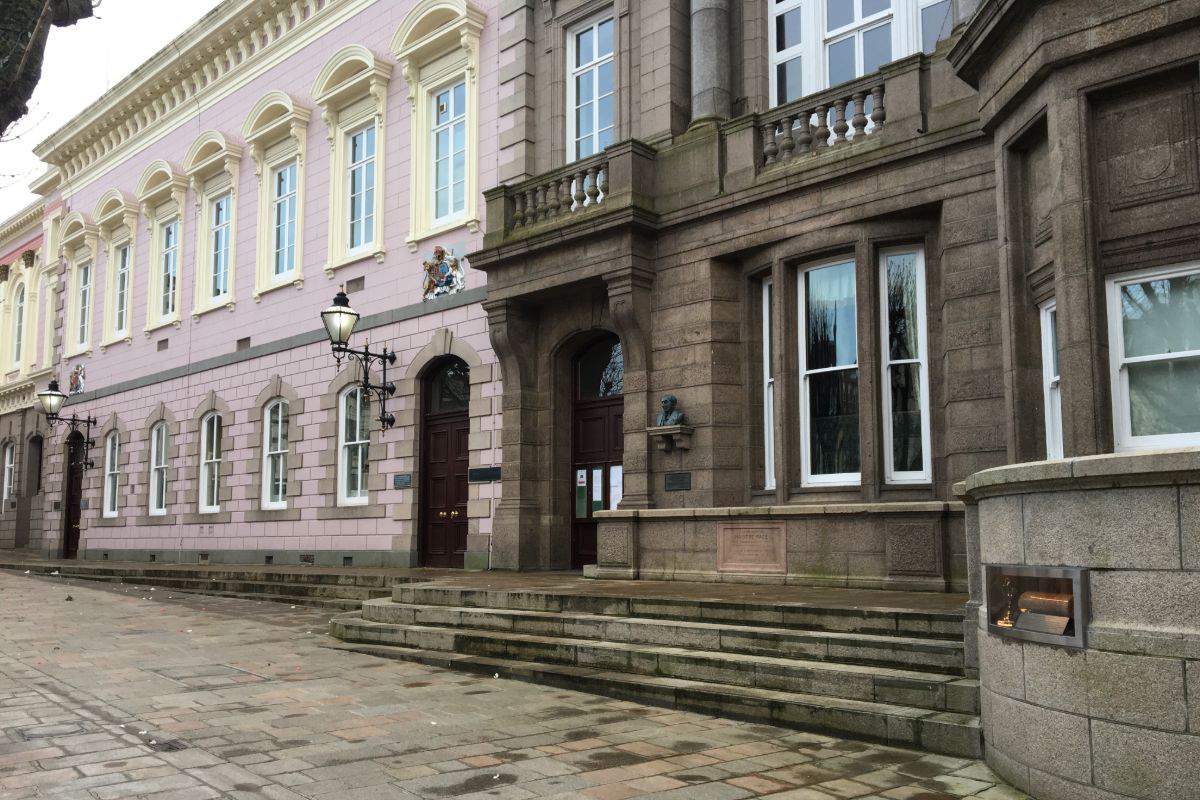 The Royal Court has taken steps to make sure court proceedings can continue throughout the coronavirus outbreak.
The new measures will come into force from Monday 23 March until at least Thursday 30 April.
* One lengthy Assize trial (for a serious criminal offence) has been postponed. Prospective jurors have been told. Decisions on whether to postpone other such trials will be made on a case-by-case basis.
* The building will be cleaned stringently throughout the day - including toilets, lifts, door handles, and floors.
* Jury service will be considered on a case-by-case basis.
* Cases and trials could be delayed 'should it be in the interests of justice and the operation of the Courts.'
* Anyone due to pass contracts for buying or selling property during Samedi sittings (on Friday's) is asked to stay at home. It's understood that legal firms have agreed to temporarily waive the costs of drafting a Power of Attorney and the filing fees have been waived by the Court.
* Anyone taking part in non-family and non-criminal cases between 23 March and 30 March is invited to consider adjourning them. This doesn't apply to criminal cases, cases involving children or other urgent cases.
* Deadlines for the receipt of court papers are to become stricter. If filed late, the court may not sit to consider it.
* Remand times for defendants awaiting trial will be considered on a case-by-case basis.
* Sentencing will carry on as normal.
* Staff will be divided into two groups at separate ends of the building with minimal or no cross-over.
"It is obvious to say it but, the health and wellbeing of members of the public and staff is of the utmost importance. These stringent plans aim to contain the spread of coronavirus based on the advice of Government of Jersey and Jersey's Public Health Agency, while ensuring the continued operation of the Island's justice system.
"We will keep all steps under review and are open to considering further steps to protect members of the public and legal profession who are using the courts." - Bailiff Timothy Le Cocq.
Information will be announced shortly relating to the Magistrate's Court.