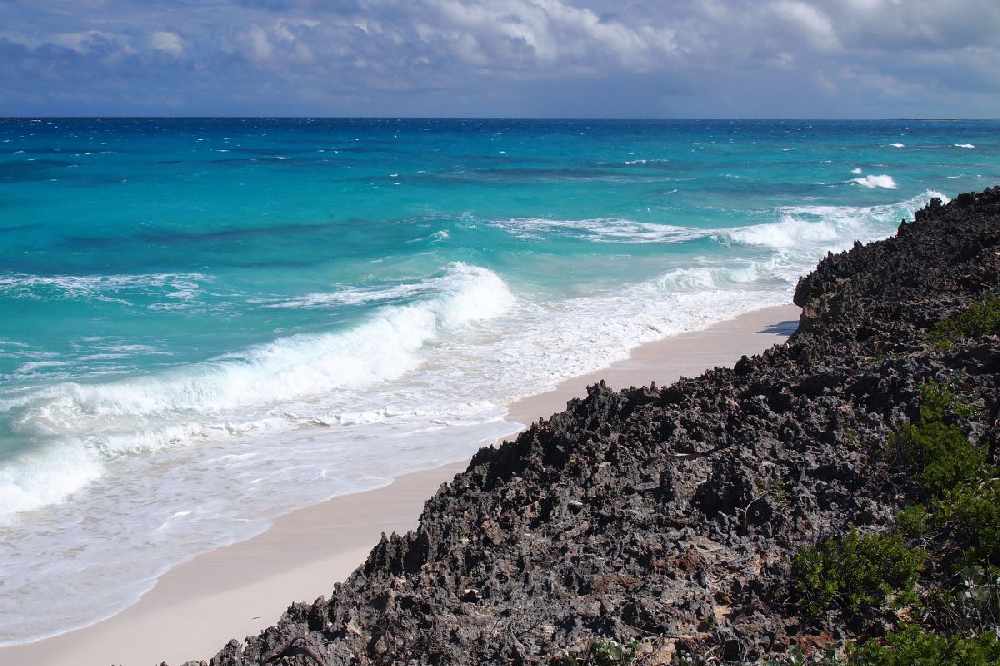 The Bahamas has been upgraded to amber.
Stricter isolation rules will be in place from tomorrow (30 July) for arrivals to Jersey from Belgium, the Bahamas and Argentina.
Belgium and the Bahamas have gone from green to amber on the government's traffic light system based on the risk of Covid-19 transmission.
That requires a coronavirus test on arrival and another on day 5. They have to self-isolate until both tests come back negative.
Argentina has gone from amber to red, which means a strict 14 day quarantine - even if the test on arrival comes back negative.
Saudi Arabia has been downgraded from red to amber.
"We'll continue to closely monitor the situation in all countries and will reclassify their risk as the evidence demonstrates this is necessary." - Dr. Ivan Muscat, Deputy Medical Officer of Health.
It's after mainland Spain was upgraded to amber over the weekend. The Canary Islands and Balearic Islands are still on green.
The decision on which country to put in which category is based on the number of cases per 100,000 population.
Green: 25 cases or below per 100,000
Amber: 25.1 cases to 119.9 per 100,000
Red: 120 cases and above per 100,000.