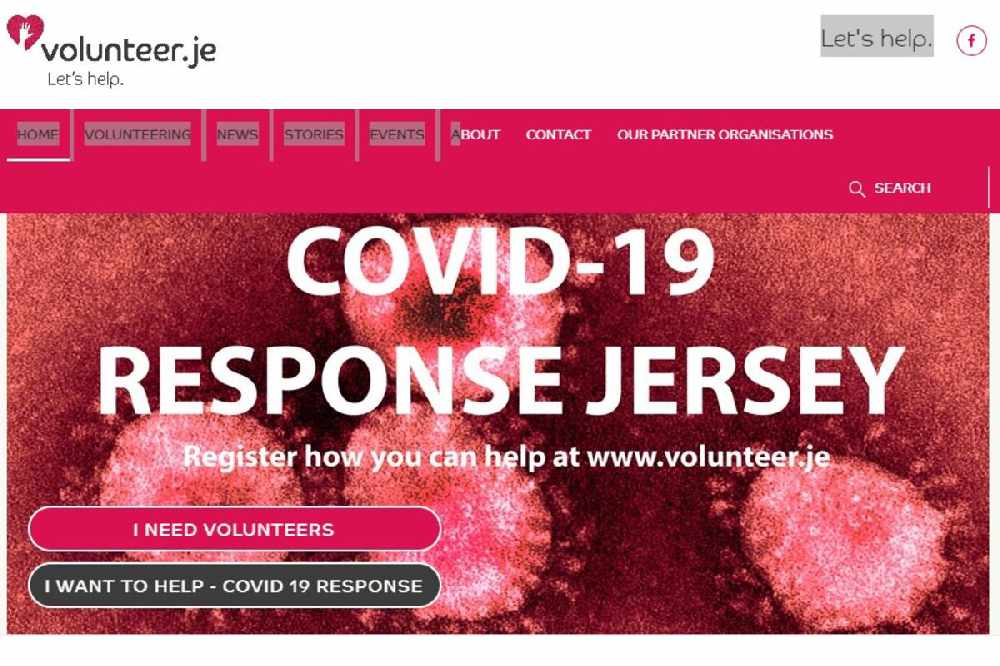 The government is co-ordinating islanders efforts to help vulnerable islanders through the coronavirus pandemic.
A volunteering working group is being led by the Chief Executive of Citizen's Advice, Malcolm Ferey.
Islanders who are keen to offer their time encouraged to register with their skills, qualifications and availability on volunteer.je.
Malcolm is particularly keen for younger volunteers to take part.
"Historically most charities have been run by people of an older generation who are, at the moment, staying at home in line with government advice. We need people to fill those gaps. We have loads of willing volunteers to do that. We need to make sure that assistance is appropriate and safe."
Volunteers will receive same-day acknowledgement that their details have been registered and will then be contacted as soon as they are matched to a community need. Islanders can also volunteer at their Parish Hall.
"It is so encouraging to see the energy and enthusiasm from members of the public offering to support vulnerable Islanders. We are lucky to have so many people willing to give up their time to help others. By coordinating efforts, we can ensure that the right help reaches the right people, when they need it.
Meanwhile, I encourage Islanders to continue supporting their friends, family and neighbours whilst following the guidance on the Government website." - Social Security Minister, Deputy Judy Martin.