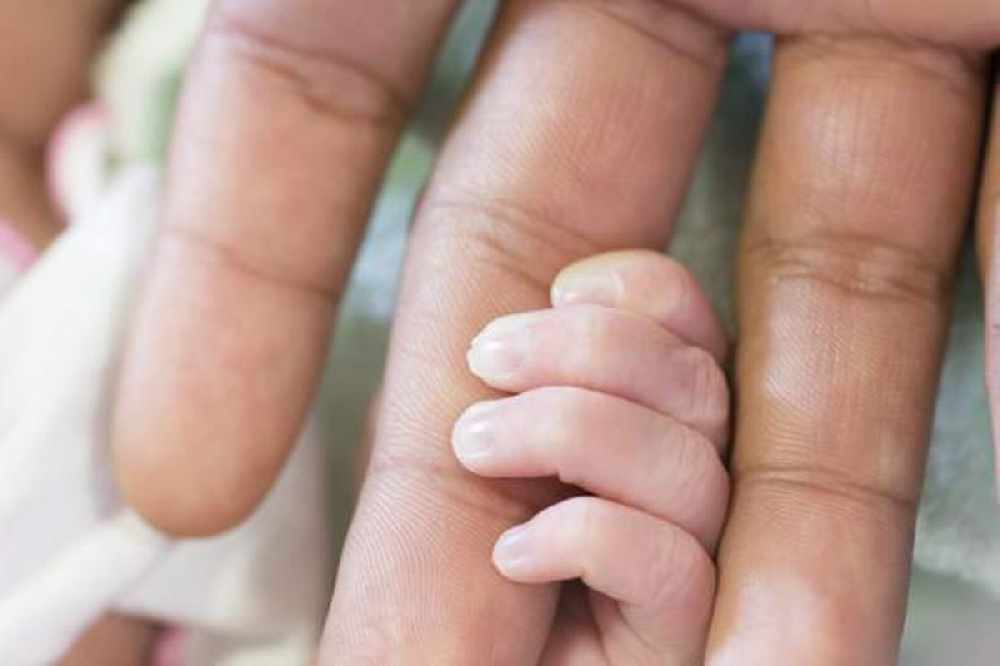 Pregnant women are being asked to go to antenatal appointments and scans alone, with partners allowed to join virtually.
It's one of many changes put in place by Jersey maternity services to limit the spread of coronavirus while still giving the best care possible to expectant mothers.
The community midwifery managers have been carrying out face-to-face and virtual appointments over the last month.
Women who don't have coronavirus or symptoms can have their partner with them during labour. Midwives will be wearing PPE.
Women who do have to go into labour alone are being reassured that they will be fully supported by a midwife at all times.
"Despite this uncertain and challenging time, we will strive to give women and their partners a positive pregnancy and birth experience.
"Maternity staff are still here for you. Please contact us on the usual telephone numbers with any concerns or worries about your pregnancy. We will still see you whether you have coronavirus or not." - Catherine Houlder, Community Midwifery Manager.
Before attending appointments, a midwife or healthcare worker will call you to ask if you or anyone in your family has coronavirus symptoms.
Antenatal and postnatal appointments are being held virtually at the Bridge Family Health Centre or the hospital. Homebirth and waterbirths are currently suspended.
All babies of women with coronavirus symptoms are being continually monitored through established labour, with only one person allowed to visit the mother and baby in the maternity ward after birth.
Registration of the birth will take place remotely within 21 days.