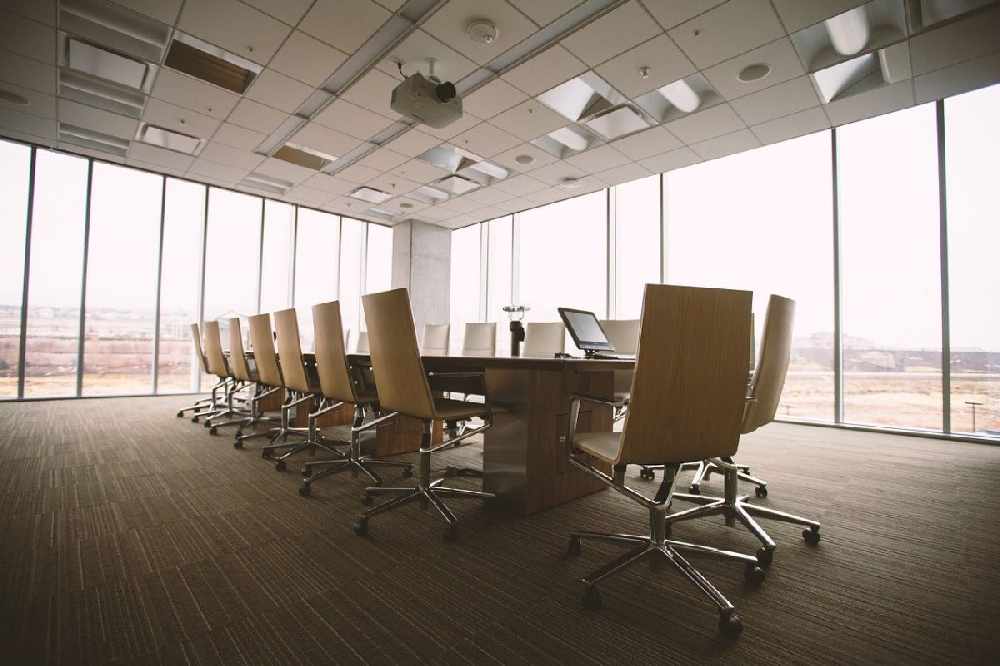 Businesses in Jersey are being urged to get prepared for coronavirus.
The Chamber of Commerce says firms need to invest now and test contingency plans in the event of a local outbreak.
"The majority of individual interactions with others is during the week at work and employers can play a huge part in helping restrict or slow the spread whilst protecting our community and economy" - Jennifer Carnegie, Chamber President.
The industry body says 'prudent preparations would be advisable' and that it will be speaking to its members to see how it can support them.
Chamber is also calling on the government to provide specific details of how the island would response to a local outbreak.
"Whilst Chamber acknowledges that Government has been actively messaging and advising the community on how to protect themselves, we have seen little information on how they would actually coordinate any response to an outbreak." - Murray Norton, Chamber Chief Executive.
The organisation says it has many questions about the costs and consequences of self-isolation on island businesses, the varying levels of sickness allowances, the impact on the supply of goods to the island, and whether Jersey has the appropriate recovery facility if large numbers of the population contract the illness.
"We have had concerned members approach us and now would seem to be the time to share a prudent and sensible island specific response, to ensure we are all on the front foot in the event that we identify Covid 19 within our community." - Jennifer Carnegie, Chamber President.
Health Minister Deputy Richard Renouf has issued a response to Chamber's request:
"I am confident that there is a well-organised response to our plans about the ongoing situation regarding Coronavirus. There is a Strategic Co-ordination Group and a Tactical Co-ordination Group which consists of key government colleagues which both meet regularly to monitor the situation. Government of Jersey officers will shortly be making contact with key members of the business community to update them on plans. We would ask all businesses to ensure that their business continuity plans are up to date.
"Regarding any potential cases, the Department for Health and Community Services has developed robust plans to manage patients with a confirmed diagnosis of coronavirus. We expect most patients to be able to be supported by self-isolation at the usual place of residence (home), but in some cases they may require hospitalisation, and were this to occur we have clear plans in place to manage patients within the General Hospital in isolation beds."
Channel 103 has learned 17 people have enquired about Short Term Incapacity Allowance (£222 per week) available to those who have to stay off work after returning from coronavirus-hit areas. So far fewer than five people have applied for the benefits on the grounds of self-isolation.
Meanwhile, Jersey's Health authorities say specialists are speaking to the three women in lock-down at a Tenerife hotel.
The trio are still waiting to hear from British consular officials when will be able to leave.
Shops in Jersey are reporting low stocks of hand sanitiser because of the coronavirus outbreak.
Official advice is to wash hands well and often with soap and hot water.