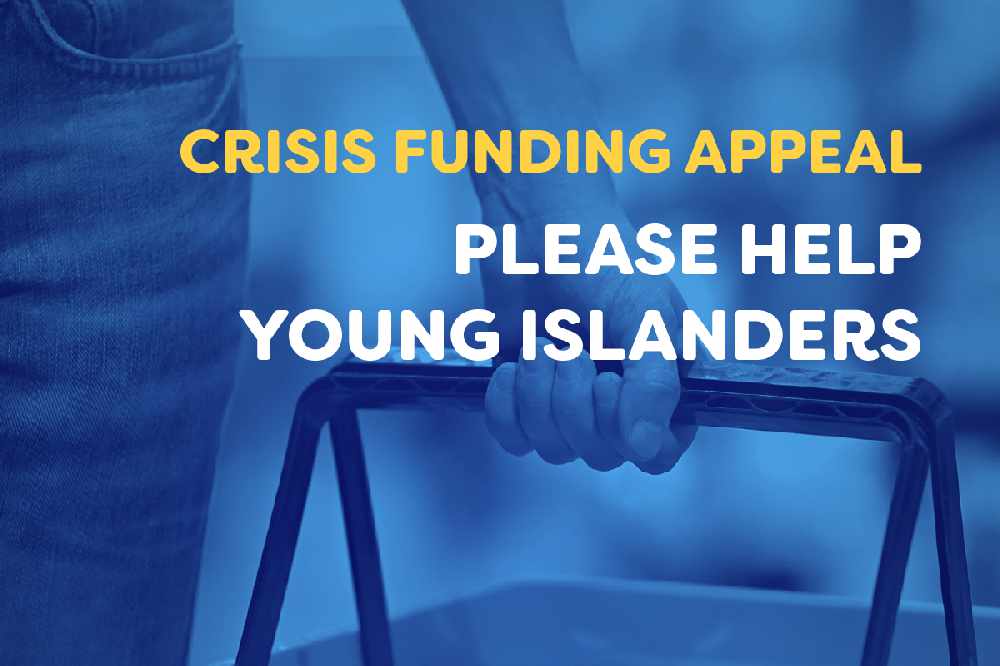 A 'crisis funding appeal' has been launched for young care leavers in Jersey who've been hit hard by the coronavirus outbreak.
Brightly Jersey says many are struggling to get basics with some losing their jobs and others using more electricity at home because of the stay at home restrictions.
The charity is calling for donations to give them vouchers to buy the likes of groceries, electricity and phone top-ups.
Wendy Nerac from the charity says they need support at such a critical time.
"We've received a large number of applications for crisis funding for young people that are more in need than ever. Many of these young people are aged 16-25 and have had experience of the care system.
"We know that there are many people in the same boat but these young people do not have the stability and support of a loving family."
The former Brig-y-don children's charity is working with government and other local charities to avoid duplication and target this support for as long as it's needed.
However, there is concern that although support may reach some of these care leavers, it won't be for all and it might not come quickly enough.
"Many of these young people will possibly get the support but it may take time for the money to come through.
"There is also a number of them who won't qualify as well. It is vitally important that we help them through this difficult time."
£25 vouchers will be offered for two weeks, either for Sandpiper or the Co-op.
Donations can be given via its website, JustGiving page, through post or by calling 07797 856127 and emailing [email protected]