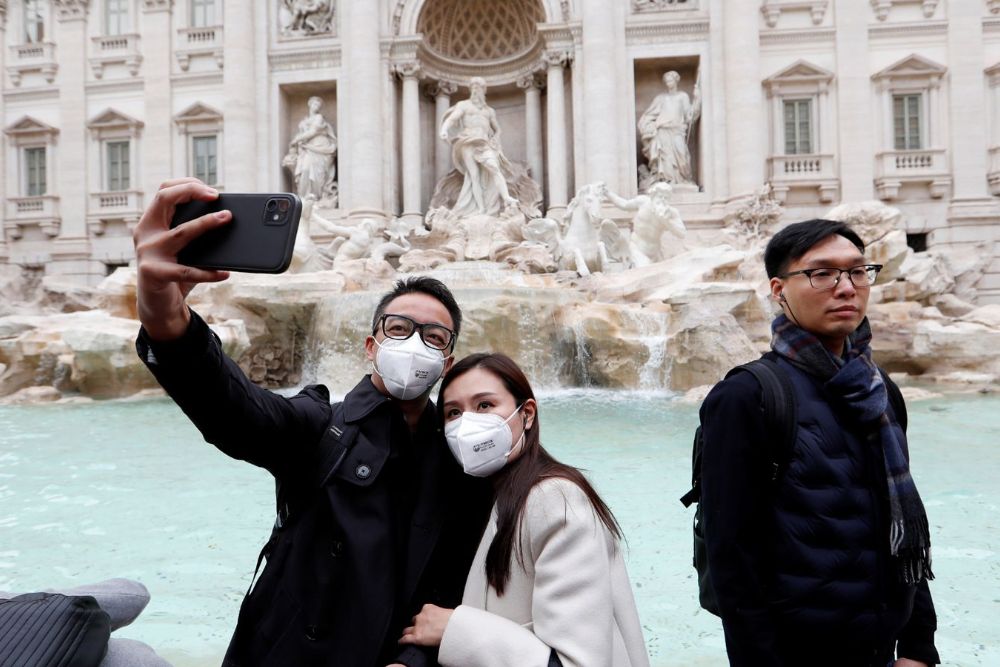 Anyone returning from Italy is being told to self-isolate for two weeks, even if they have no symptoms of coronavirus.
The advice from Jersey's government has been updated after the whole of Italy was put into lockdown.
Previously only people from 11 affected towns in the north were being asked to self-isolate unless they developed symptoms.
More than 9,000 people have been infected with COVID-19 in Italy, and almost 500 have died.
Public gatherings have been banned, and everyone is being told to stay at home - apart from for work and emergencies - until the 3rd of April.
The first case of Covid 19 was confirmed in Guernsey yesterday and a family is in compulsory quarantine.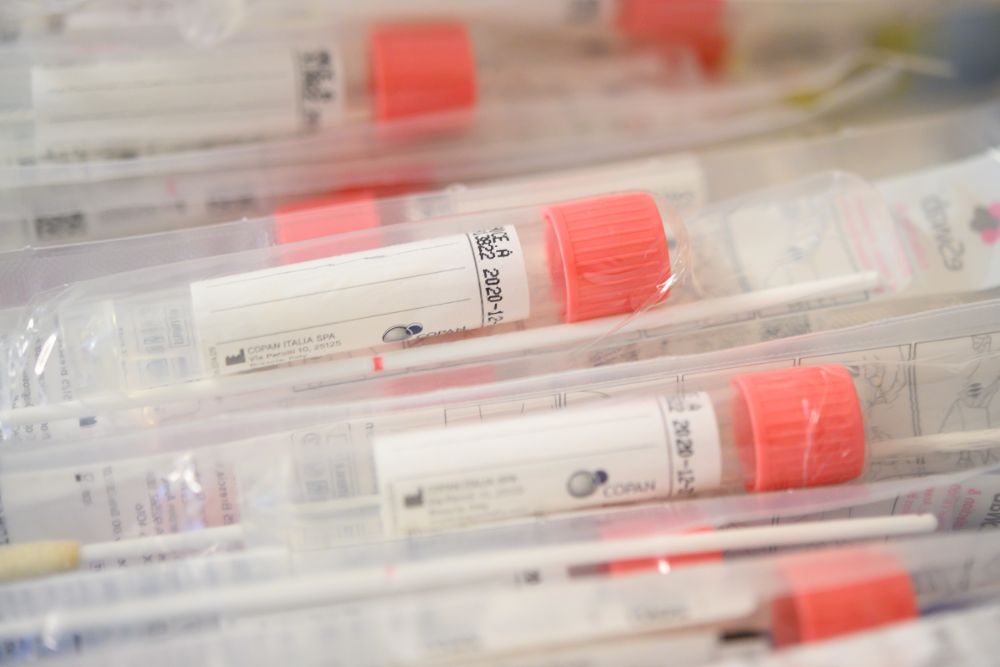 84 people have tested negative in Jersey.
The Chief Minister has defended the decision to hold the Emergencies Council Coronavirus meeting on Thursday.
Senator John Le Fondré has been criticised for not bringing it forward, following the confirmation of the virus reaching Guernsey.
In the States Assembly, Senator Kristina Moore questioned why it hasn't meet earlier - like the UK's COBRA committee.
990 managers working for the Government of Jersey have been told to brief staff on ways to prevent the disease from spreading, as well as to make preparations in case staff need to work from home.
---

Coronavirus Advice
If you think you might have the virus, you should self-isolate and call the Health Department's coronavirus helpline:
01534 445566
It's open every day between 8am and 8pm. Calls outside these times, or when the line is engaged, won't be answered straight away - but we're told to leave a message and Health officials will call you back.
Please don't visit your GP or the Emergency Department at the General Hospital if you think you have the virus.
Coronavirus symptoms are similar to that of the flu - a combination of a cough, fever and aching muscles. If you've had any symptoms, even if you haven't travelled abroad, we're being told to self-isolate until they clear up (for a minimum of seven days).
Anyone who has come into contact with a person confirmed to have the coronavirus should stay in self-isolation for at least 14 days.
All the latest information can be found on Gov.je.