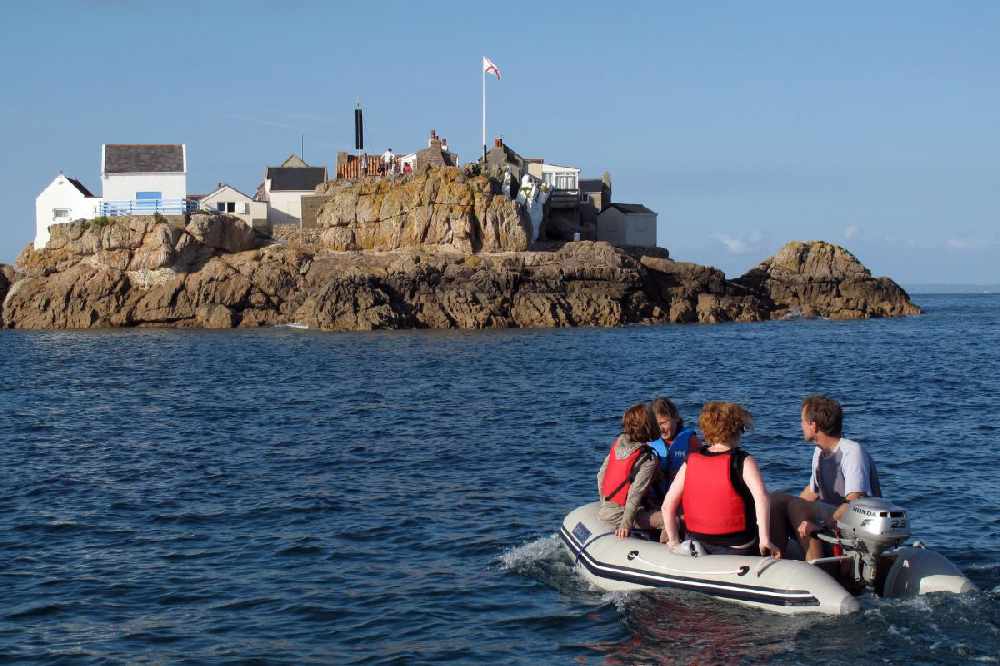 Les Ecrehous. Picture Credit: Simonsimages
Dogs and other domestic animals will be banned from going on Les Ecrehous and Les Minquiers if a proposition by the Constable of St Martin is approved.
Karen Shenton-Stone says its critical the native wildlife on the reefs is given the highest level of protection.
The Constable says Les Ecrehouse enjoys global recognition for its history and biodiversity, and it's critical that it's afforded the protection needed to maintain its standing.
However, she says more protection can be offered o the native wildlife, especially nesting birds and seals.
"Most people are really responsible, but you always have a few who may think it's a good idea to take a dog with them and I don't think there's a need.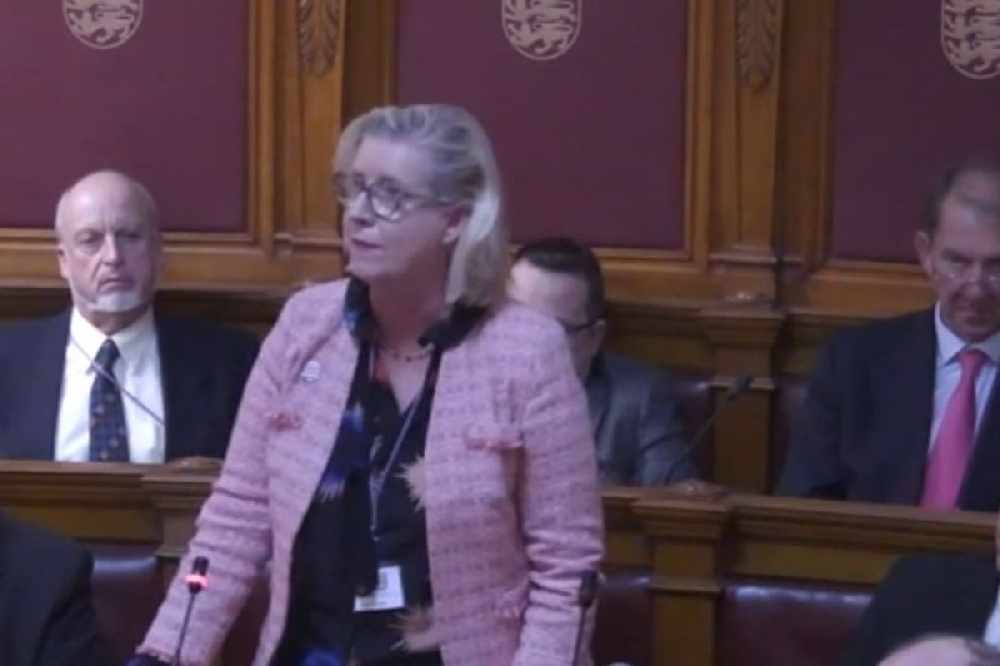 "I'm a dog owner and a dog lover, but I wouldn't dream of taking a dog over to a RAMSAR site."
The proposition has been lodged after the Environment Minister revealed an increase in the number of breeding birds in the colony this year, which he said was likely because of reduced human activity during lockdown.
He also said the nesting areas have been cordoned off because of the added risk of potential conflict with humans.
"With the support of the residents, we've put out signs and also agreed the key messages. No dogs on the reef and no drones."
However, Constable Shenton-Stone wants it followed-up in law like in France. She says this will be a first step towards providing greater protections for species on the reefs.
"It's a RAMSAR site and an OSPAR Marine Protected Area, so it's critical that we ensure that it's afforded the protection it needs to maintain its standing.
"Having visiting dogs or any other animals disturbing nesting turns or any wildlife that we have there is not really on."
There is a wildfire law which means it is an offence to damage, destroy, or obstruct access to a nest while it's being used or built.
However, Deputy John Young says it's difficult to enforce that law because there is no resident warden and his department has to rely on reports from the public.
A new law is being worked on, which Deputy Young says 'will provide stronger measures of protection'.
Constable Shenton-Stone says, as the Minister has said previously, a 'sound statistical understanding' of how the reefs are being used is needed before a debate on the use of permits or long-term methods of enforcement.