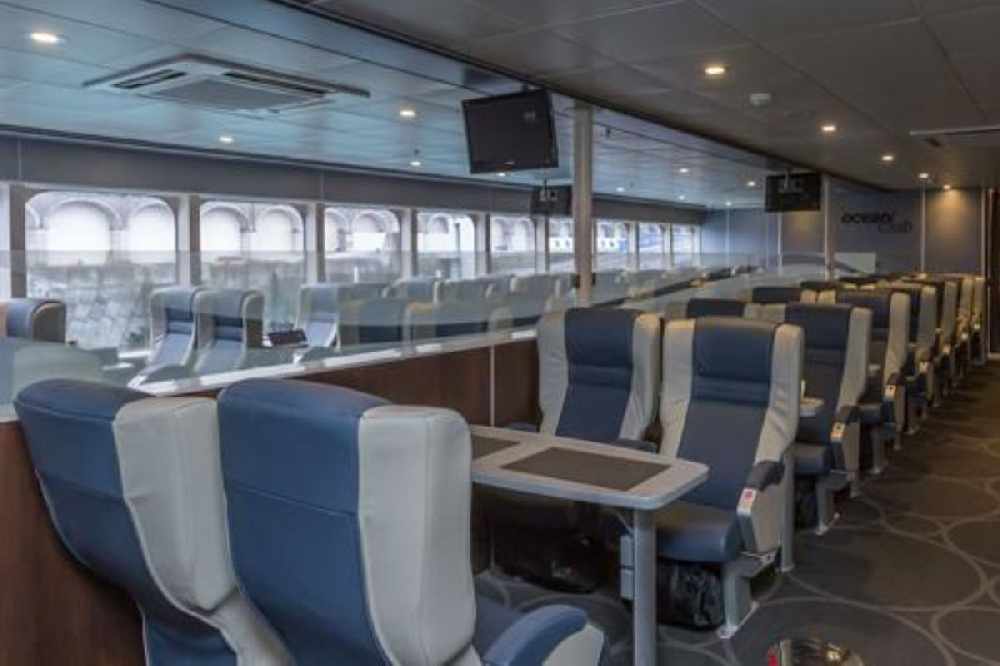 People travelling on Condor Ferries to Guernsey and the UK will soon need to show photo ID at check-in.
The firm is introducing the changes from March, ahead of it becoming an international requirement later in the year.
"We have to introduce ID on all routes at the end of next year anyway so are looking to be ahead of the curve. Adopting a consistent approach to working with all passengers is right and it is normal these days for everyone to be carrying some proof around with them." - Paul Luxon, Condor's CEO
People trying to board the boat without photo ID won't be allowed on.
The new rules won't apply to children under the age of 16, provided an accompanying adult can vouch for their identification.
From 1st February all customers travelling between Guernsey, Jersey, Poole and Portsmouth will be required to present photo ID as a foot passenger or with their vehicle. Acceptable forms include a valid or recently expired passport, driving licence or national identity card.
There will be a 'light touch' approach for the first month, with the changes being enforced for all passengers from 1st March.
Photo credit: Condor Ferries