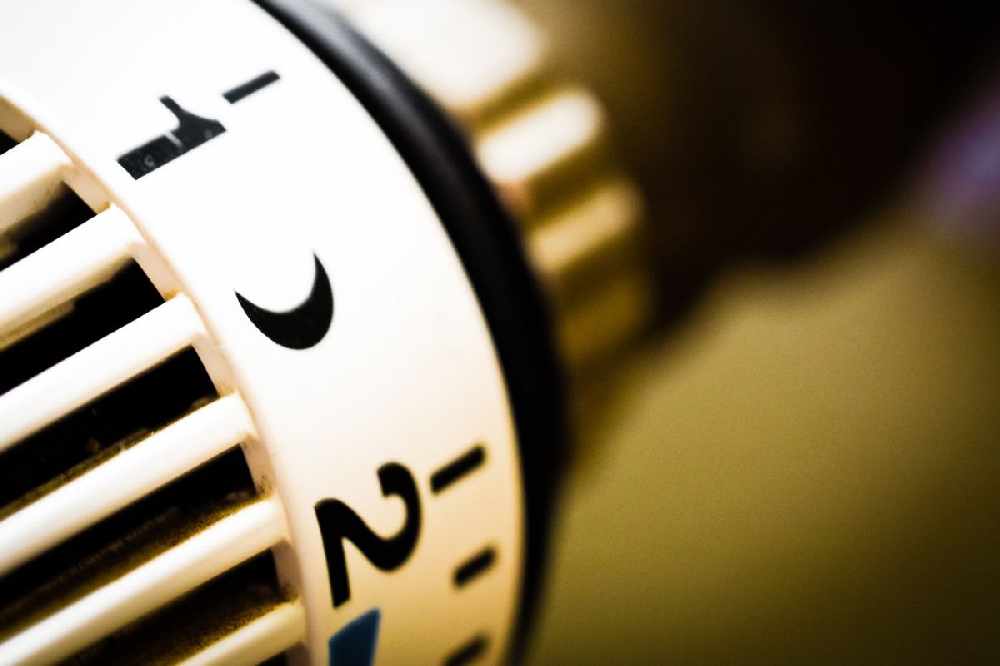 Concerns have been raised over changes to the way tenants of Andium Homes pay for their heating and electricity.
They now have to pay their own bills separately and directly to Jersey Electricity.
Previously the cost formed part of their monthly rent.
The old JEC Winter Warmth tariff heating systems have been replaced as part of measures to make sure properties reach the UK Decent Homes Standard.
Some politicians have raised concern in the States Assembly that some tenants will go cold this winter.
"The tenant that brought this to my attention is now too scared to turn on their heating because of the fear of the electricity bills, precisely because they do find it difficult to deal with the complexity." - Deputy Kirsten Morel.
Deputy Rob Ward agreed, saying those who are unable to budget correctly will suffer.
Assistant Treasury Minister Deputy Lindsay Ash has been justifying the change:
"What we will have is people responsible for their own heating and electricity. If they ran the heating all year round, yes it will cost them more. But equally if they are careful about how they use it then it may well cost them less. All the research so far shows there is very little difference for the vast majority of tenants."
Deputy Ash said Jersey Electricity has a team advising clients on the most efficient use of their new heating system and how to budget during what he called 'this essential changeover.'