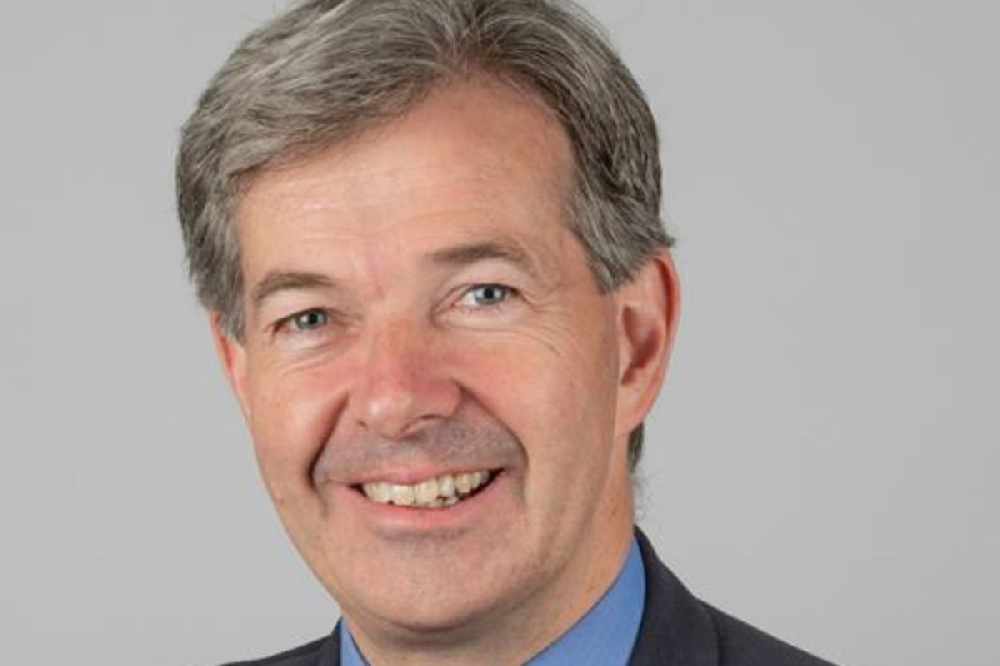 Jersey's Chief Minister is taking temporary charge of the States Employment Board 
It follows the resignation of Senator Tracey Vallois, who has also stepped down as Deputy Chief Minister to concentrate on her Education portfolio.
Senator Vallois has been widely-criticised for abstaining from a vote on freeing up extra funds for public sector pay offers.
It was defeated in the narrowest of States votes, 20 - 21.
Civil servants went on strike last Friday and are threatening more walkouts, while teaching unions are balloting members.
The Chief Minister says Senator Vallois had 'long-running concerns' about taking on three senior government roles.
He says it was agreed that the situation would be reviewed after 6 months.
Channel 103 asked Senator John Le Fondré if the SEB role is a poisoned chalice for whoever takes it on permanently;
"There is no doubt, that's why I really thank members of the States Employment Board - I know they have found it very difficult with the issues they have had to face over the past few weeks. Hopefully, once we get through this particular thing, matters will settle down. But it is a demanding role."
A permanent successor to Chair the SEB will be chosen in due course.
Senator Lyndon Farnham has become Deputy Chief Minister.
He is insisting he can take on the extra responsibilities alongside being Economic Development Minister.
He's told Channel 103 the Council of Ministers is still united and working well
"The business of government is always going to be challenging, but one thing I have noticed is that the new government - which contains a broad church of political views - is working together, in my opinion, far better than the previous government."