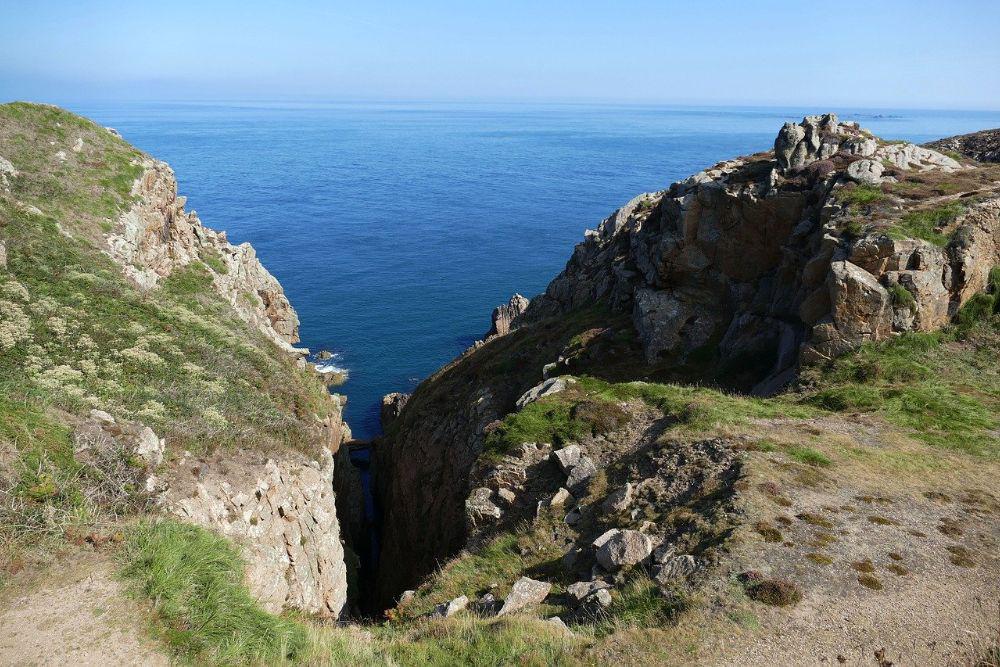 A new island-wide online discussion called Jersey's Climate Conversation is launching.
We're being asked to get involved at climateconversation.je over the next six weeks.
It will be a forum for exploring the issues and making suggestions of how the island can become carbon neutral by 2030.
There will be weekly topics:
• 1 February - Why do we need to talk about climate change?
• 8 February – Heating
• 15 February – Transport/active travel
• 22 February – Jersey context
• 1 March – Wider emissions
• 8 March – Moving from conversation to action: making a pledge
It comes as invitations are going out to people to join the Climate Change Citizens' Assembly.
9,000 invites are being sent to randomly-selected households.
45 will be picked and they'll spend two months considering the issues and suggestions before making recommendations to the States.
Deputy Jess Perchard, Assistant Environment Minister says it is an opportunity for everyone to contribute:
"Climate change is a huge issue which will require us all to do things differently. During our Climate Conversation campaign, we want to hear from everyone in our community so that we can determine what we need to do to achieve carbon neutrality by 2030.
Engaging our young people must be part of the development of climate solutions because they are the ones who will inherit the problems. If you're aged 16 or older and you receive an invitation to join the Citizens' Assembly on Climate Change, please do put yourself forward."