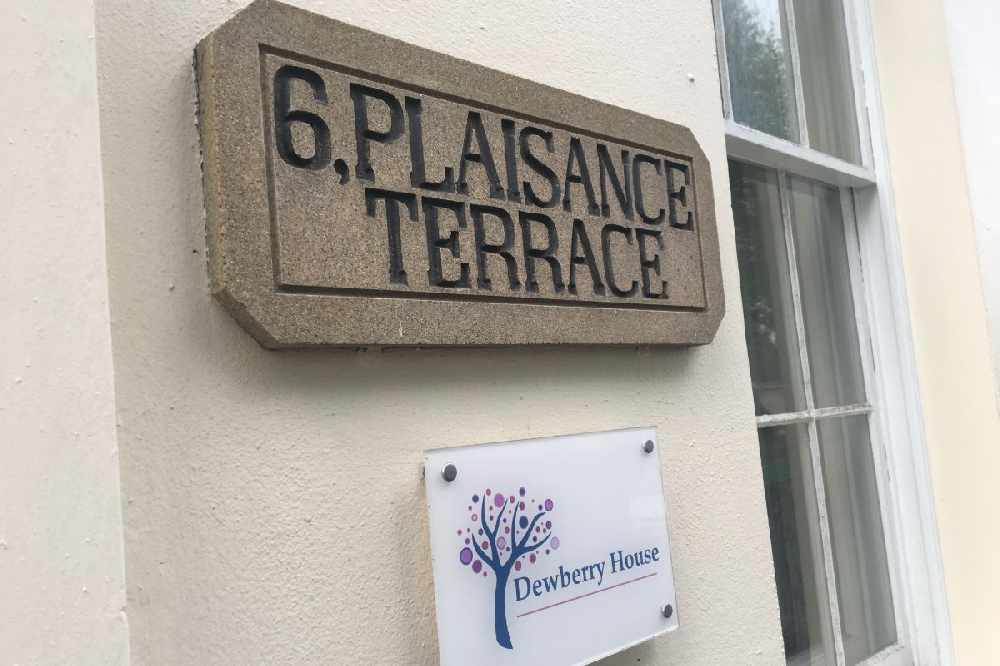 A new approach is being taken to make sure child sex abuse victims can get support as quickly and as easily as possible.
The Sexual Assault Referral Centre at Dewberry House has been open for nearly two years, supporting 221 victims of sexual assault in that time.
However, staff warn that child sexual abuse is still hidden and under-reported.
Dewberry House Manager Laura Osmand wants everyone to know exactly what to do.
"Professionals or any member of the public that may be working with children whether that be in the voluntary sector, but equally the parents themselves need to know the tools. If their child does make a disclosure to them about something that's happened, they need to have the confidence in those safeguarding pathways or know who to contact.
"The first part of the pathway is around the Multi-Agency Safeguarding Hub and that will start the process to make sure the child is brought here (to Dewberry House)."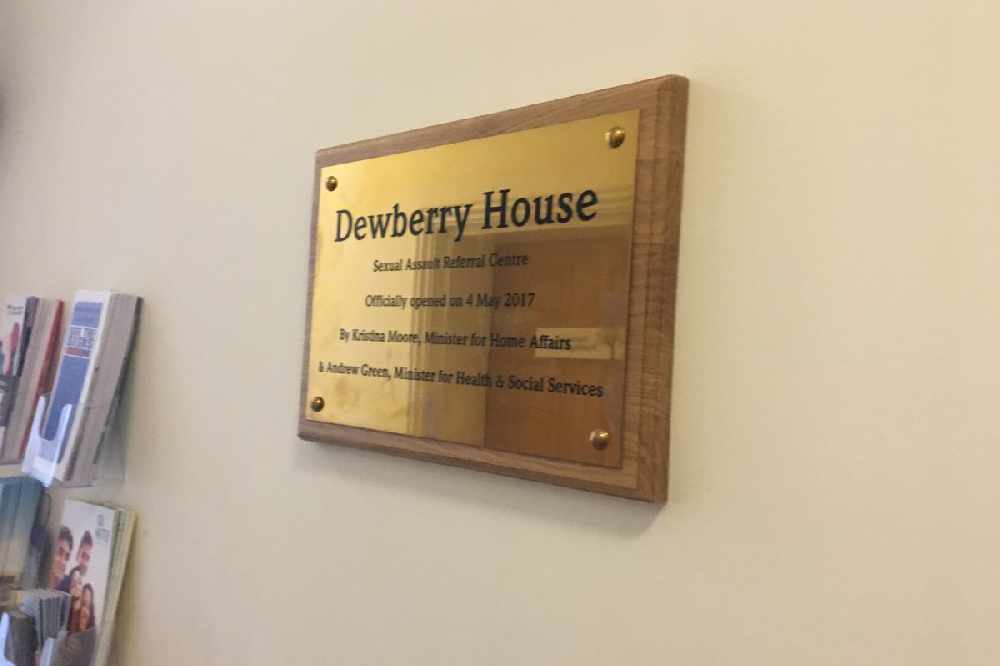 Of the 221 victims supported since the SARC opened on La Route du Fort, 78 have involved forensic examinations.
123 cases were referred by police, with 98 preferring to avoid police involvement.
Forensic Medical Examiner Dr Deryn Evans, who works at Dewberry House, says all support is tailored for the individual.
"We've had some young people come here and they're not ready to even talk about what's happened to them yet. We just leave the door open and we're here for them when they're ready.
"With younger children we want to make sure that they are safe and we and try and work with them until they're in a position when they feel safe and trust the environment and people they're with.
"People shouldn't be scared of coming here. We let them lead, we want to make them safe and the only time people get involved is if we felt concern for their safety or the safety of others."
Funding for the service runs out at the end of this year. It is hoped a renewed commitment from Jersey's government will enable a new purpose-built facility to be built, because there is a lack of space at Dewberry House.
Staff want to create a 'Child's House'.
"One of my plans for the future is about making sure we have an area for adults, but actually really focus on an area for children to be able to make sure there is a dedicated forensic waiting room that is child-friendly, that makes them feel safe in that environment.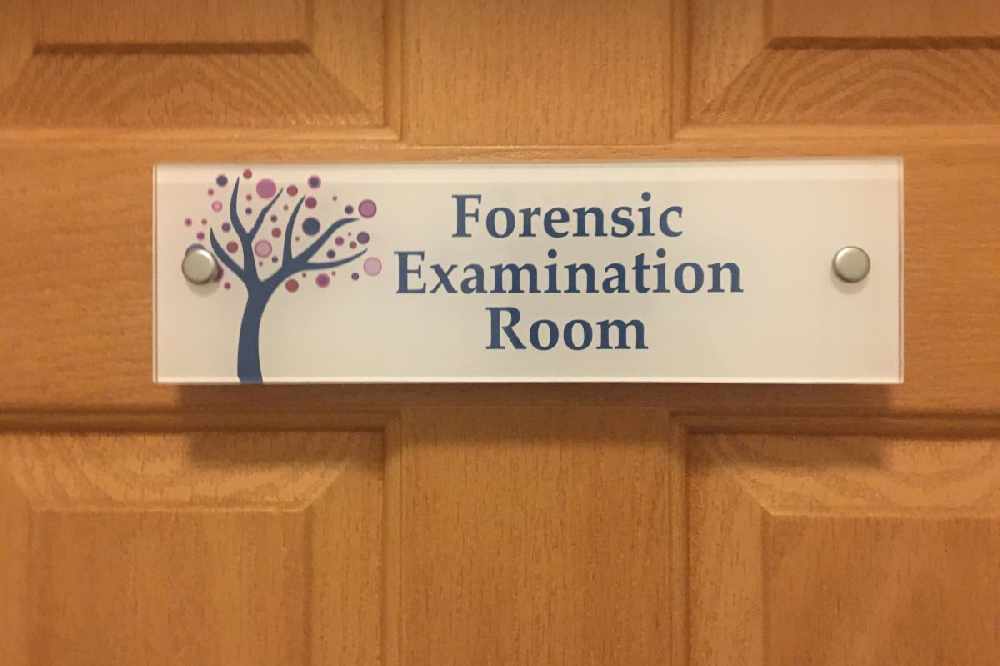 "We do our very best with the building that we have and we are meeting the needs of those children that we do see, but going forward as our service grows, there are some things we really want to be able to develop.
"At the moment children that make disclosures of sexual abuse have to navigate through a system when they maybe go to another service, so how wonderful would it be to have under one roof all the key professionals so that child only has to maybe come to that service and everything is done under that roof." - Laura Osmand - Dewberry House Manager.
Dewberry House has a 24/7 support service with forensic support for children and adults, with specialist staff able to help victims make informed decisions following a sexual assault.
Clients can access the centre with or without police involvement. Medical samples are stored within SARC for two years for those who decide to self-refer.
Saturday 4th May marks two years since the service opened in Jersey.
Its website can be found here.