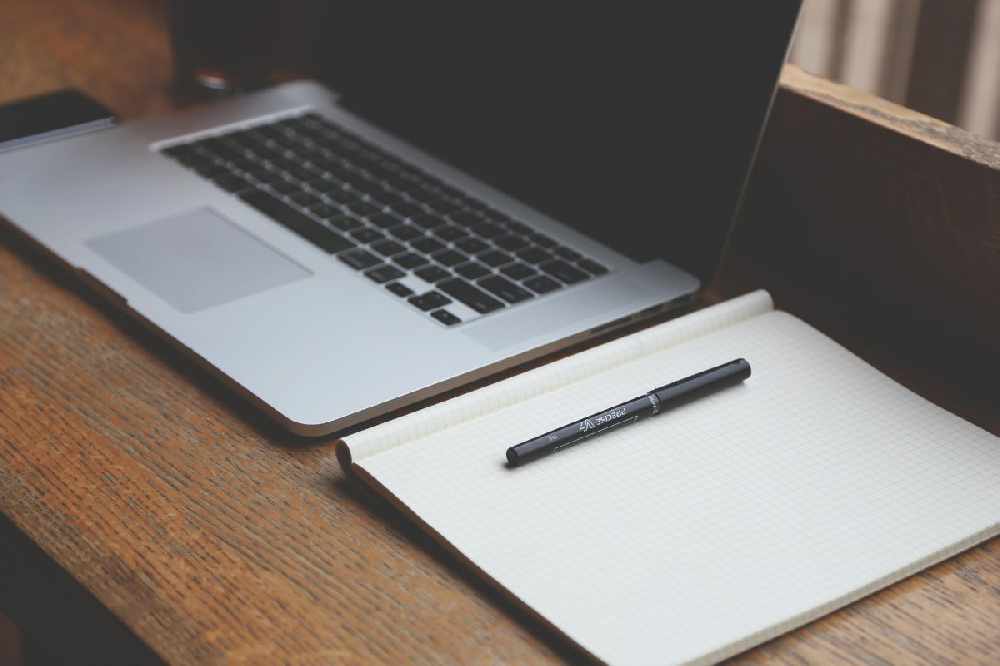 Some civil servants are walking out as the first of four half days of strike action over pay gets underway.
Union members are currently being balloted on a new offer, but JCSA Prospect and Unite have intimated it still isn't good enough.
It includes 1.3% above inflation for 2020, although the terms for 2018 and 2019 remain unchanged.
The action will cover the following periods:
Friday 9am-1pm; Friday 1pm-5pm; Tuesday 9am-1pm; Tuesday 1pm-5pm; Tuesday 6.30am -1.30pm (Unite); Tuesday 1.30pm-10pm (Unite)
Jersey's government says it is taking steps to minimise disruption, but the hospital, harbour and some States' offices will be affected.
The hospital pharmacy will be open mornings, but closed both afternoons.
There will be no blood testing or blood donor collection service.
Ferry times to France have been adjusted to allow for fewer Customs and Immigration officers. (See Condor Ferries website for more details)
We are being advised to put off going to Customer and Local Services on La Motte Street until next Wednesday.
This week the States Employment Board wrote to more than 3,000 civil servants asking them directly what they think of the latest offer and accusing the unions of failing to provide any constructive suggestions on a way forward to resolve the year-long impasse.