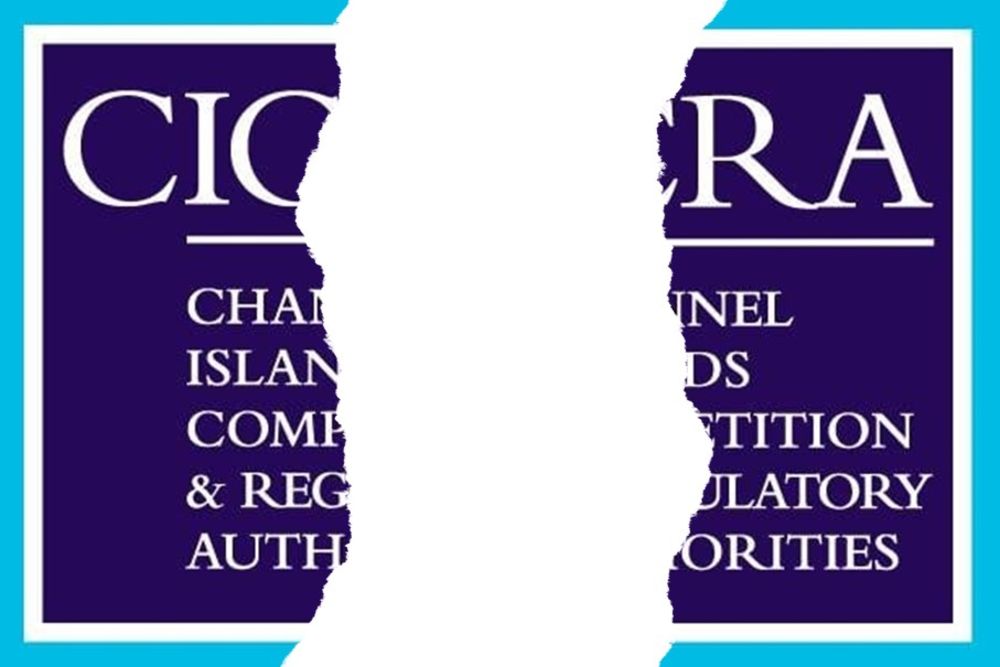 The decision to split the Channel Islands competition regulator is being investigated by Scrutiny.
It was announced in April that Jersey will take individual responsibility for the regulation of its telecoms, ports and postal sectors.
The Economic and Home Affairs Scrutiny panel will look at the decision and its impact when it comes into effect on 1 July.
The subject was discussed in a Scrutiny hearing earlier this month, with panel chair Deputy Kirsten Morel questioning whether it was a good time to make a change with a pandemic ongoing.
Economic Development Minister Senator Lyndon Farnham said he thought it would be a good time to make this change.
"Competition is going to be so important as we rebuild the economy so I think having our own competition authority with the relevant expertees, with the staff based on Jersey, there'll be much more attuned to local requirements and I think there's a really good opportunity for us to make sure some markets in Jersey work better for the consumer."
Senator Farnham has predicted that it will cost somewhere between £100,000 and £400,000 more a year to have the individual regulator.
The earlier hearing quickly turned heated between Deputy Morel and Senator Farnham on the topics of why the decision was made during the coronavirus crisis and why Senator Farnham didn't speak to anyone outside the government before making it.
The Minister said much of his frustration was around consumers not getting more benefit through the telecoms market with prices higher compared to other jurisdictions.
"I've made a decision to go along this route, as is my right as the relevant Minister and the fullness of time will tell whether its right or wrong.
"I'm sure you're (scrutiny) going to scrutinise this very carefully as we move forward and that's all I've got to say on the matter."