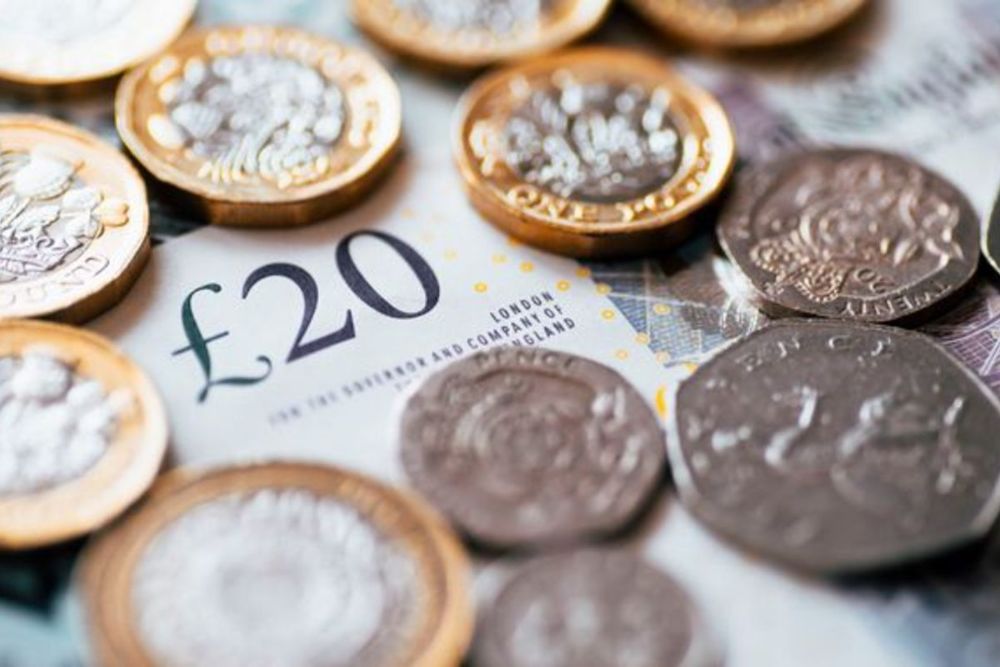 Jersey charities who've been delivering essential services to islanders during the coronavirus crisis can now apply for grant support.
Up to £2 million is being given in stages to the Jersey Community Foundation, who will distribute the funds to chosen good causes.
The money is coming from dormant bank accounts and will be prioritised for projects that support islanders' health.
The JCF was recently established as an independent charity by the Jersey Funders Group.
"We would like to make sure that need is met and we provide funding to those charities most in need in Jersey in terms of the services they provide to the community in responding to the pandemic.
"Most charities in Jersey we understand are facing significant pressure on finances and many have lost income, we don't as the foundation have the resources to replace all these funds but we will consider all requests where lost income may result in the cancellation of projects or result in a significant cut back in services to the community." - Heather MacCallum, JCF Co-chair.
The criteria of eligibility is broad - ranging from financial hardship to funding projects or activities.
The JCF wants potential applicants to contact them before submission to check they are eligible, via www.jerseycommunityfoundation.org
The deadline for submissions is Friday 28 August.
For those unable to apply this month, there will be a second application period later in the year.