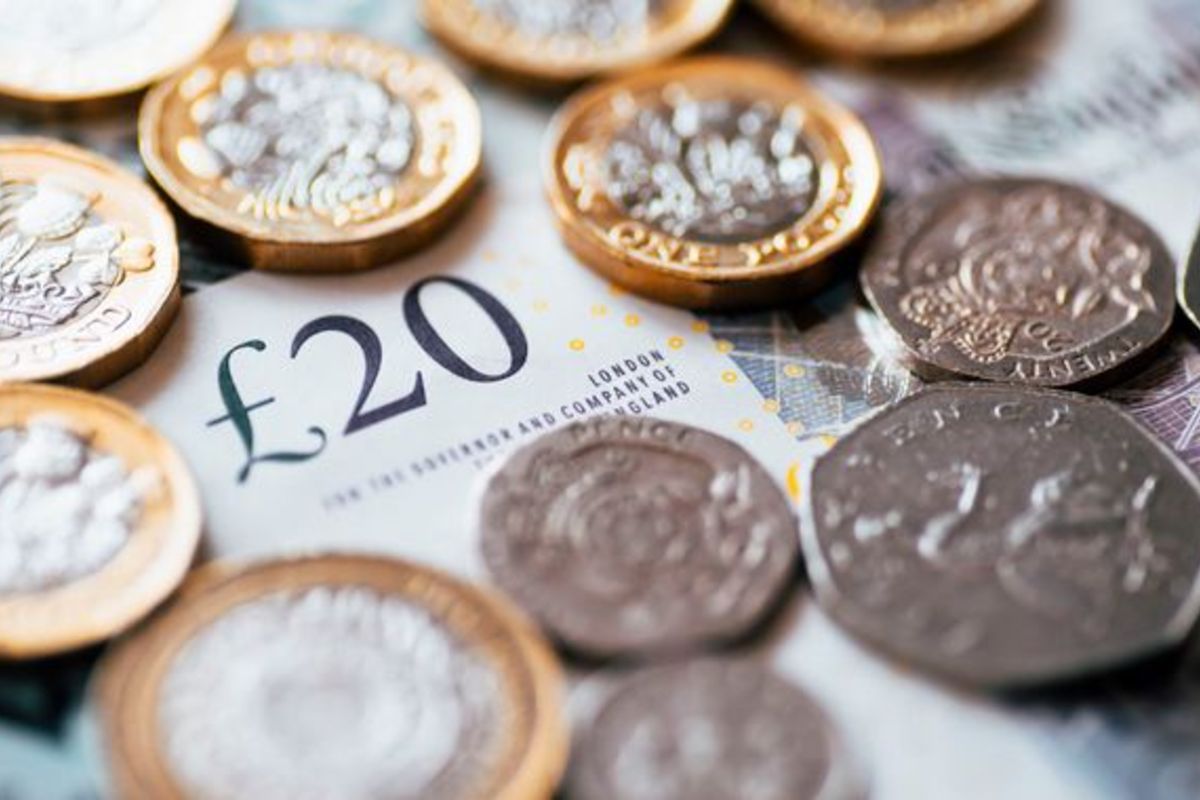 The government is being urged to support local charities, of whom many say the impact of coronavirus has already had a 'severe impact' on their cashflow.
A Jersey Community Partnership survey has found that two charitable organisations have already forecast a loss of over £200,000 since the virus reached the island.
Cancelled events and the loss of revenue-generating activities were the main reasons - with many now focusing on reducing costs, applying for emergency grant funding and halting services.
Community Partnership CEO Rachel French has called for the sector to be given a 'financial aid package', so business benefits announced by the government also apply to charities.
"They (charities) may well be the sector that is at the bottom of the list at the moment.
"A lot of organisations on the island are supporting the most vulnerable in our community and they're facing this cash-flow crisis, so they may well be the organisations that are meeting the needs of islanders and yet they're faced with this terrible situation."
With more than 500 charities operating in Jersey, it's feared that the financial impact will soon run into the millions.
A £180 million package of measures for businesses was announced by the Economic Development Minister yesterday and Community Partnership wants charities to benefit alongside that.
"We also want to ensure that the Government include charities in any economic stimulus packages and that tax reclaims on donations and GST reclaims are processed as expeditiously as possible. Charities are not typically able to take advantage of bank-originated emergency funding loans, but we are exploring whether government may be able to offer interest-free loans to cover shortfalls in income.
"We are also calling on our existing grant-making organisations to review their emergency funding policies and programmes to make funding more open and accessible. If cash flow is the greatest threat to the existence of some of our organisations then we need to see what funding could be made available in the short term.
"Whilst our charitable sector in Jersey is focused on meeting the needs of their beneficiaries the Jersey Community Partnership is doing what we can to ensure the sector is supported."