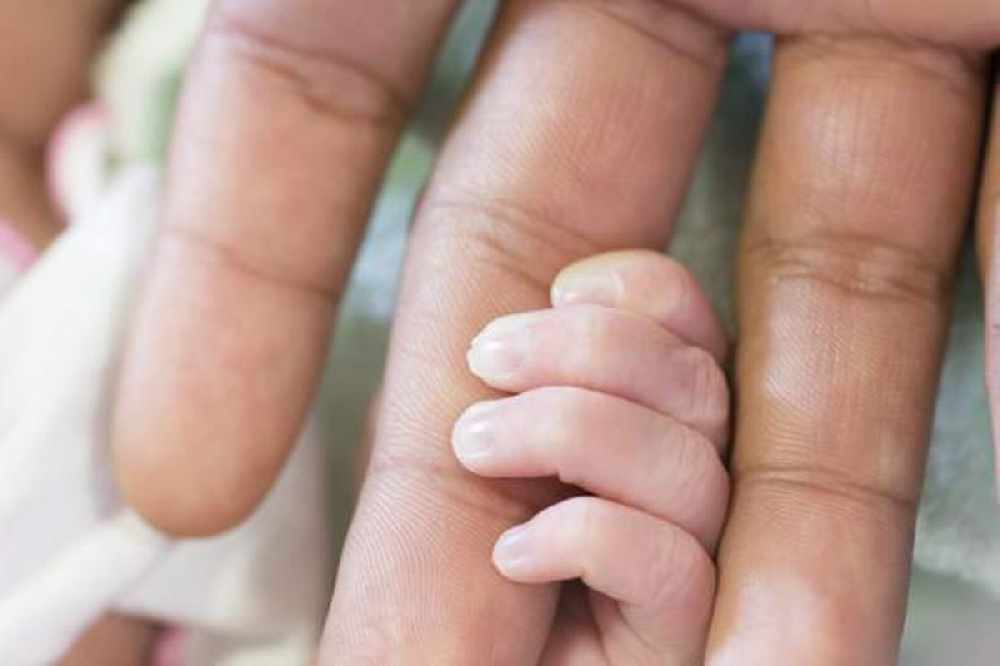 Plans to double leave for new parents to 52 weeks won't be introduced this year as planned.
The Social Security Minister says the proposed changes to family-friendly rights have been withdrawn, because of a problem with part of the law relating to equal leave rights.
Deputy Judy Martin says that issue could have affected 'a small minority of cases' where a pregnant woman doesn't inform their employer of their intention to take time off.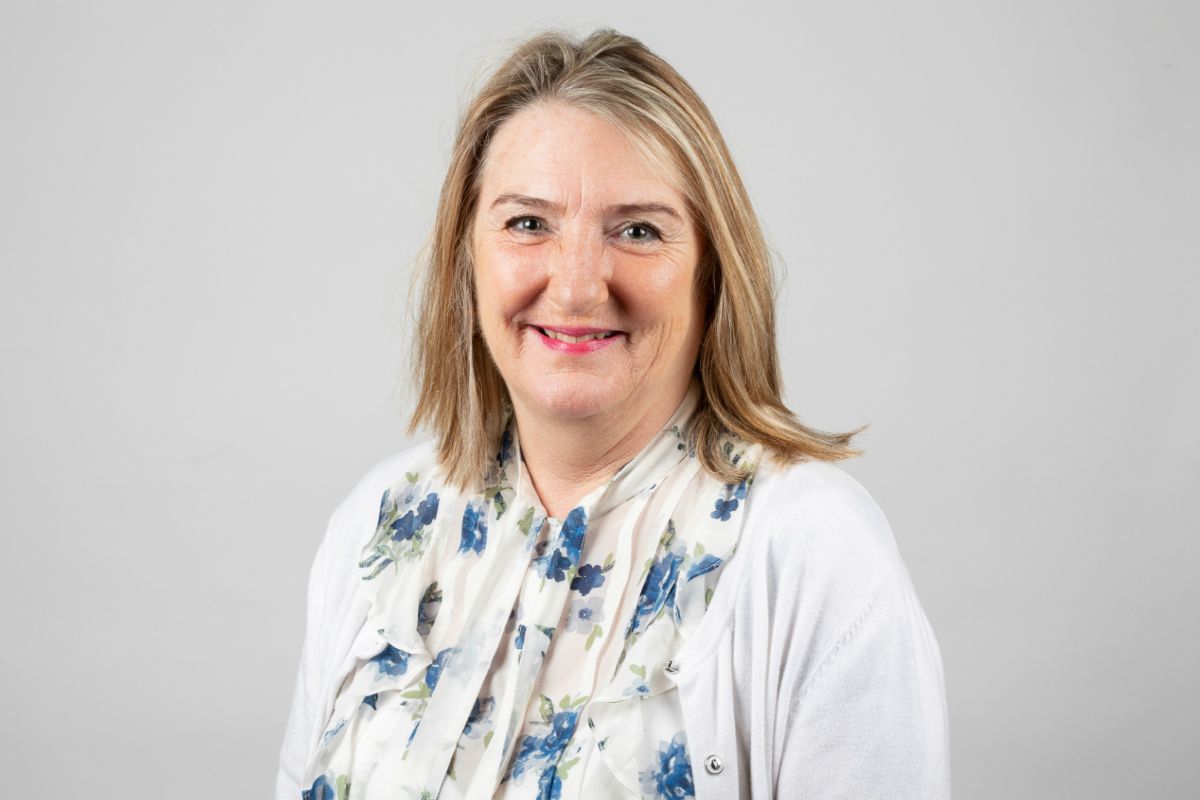 Social Security Minister, Deputy Judy Martin
The Minister says she's disappointed, but it was the best option to make sure any changes are carefully considered:
"I'm disappointed not to be able to bring forward these proposals for debate next week but I remain committed to building on the existing employment rights of parents. However, an issue has recently been brought to my attention that I will need to address in the legislation. Having consulted with the Council of Ministers, withdrawal was the best option to ensure that any required amendment to the Law can be carefully considered."
The law would have given both new parents up to 52 weeks off work in up to three blocks over two years with six weeks paid and improved rights to breastfeeding facilities.
There were calls to delay the law's introduction anyway, due to concerns over a lack of consultation and the impact it could have on businesses.
Deputy Martin wants to bring back a revised law, ready for debate in the autumn.