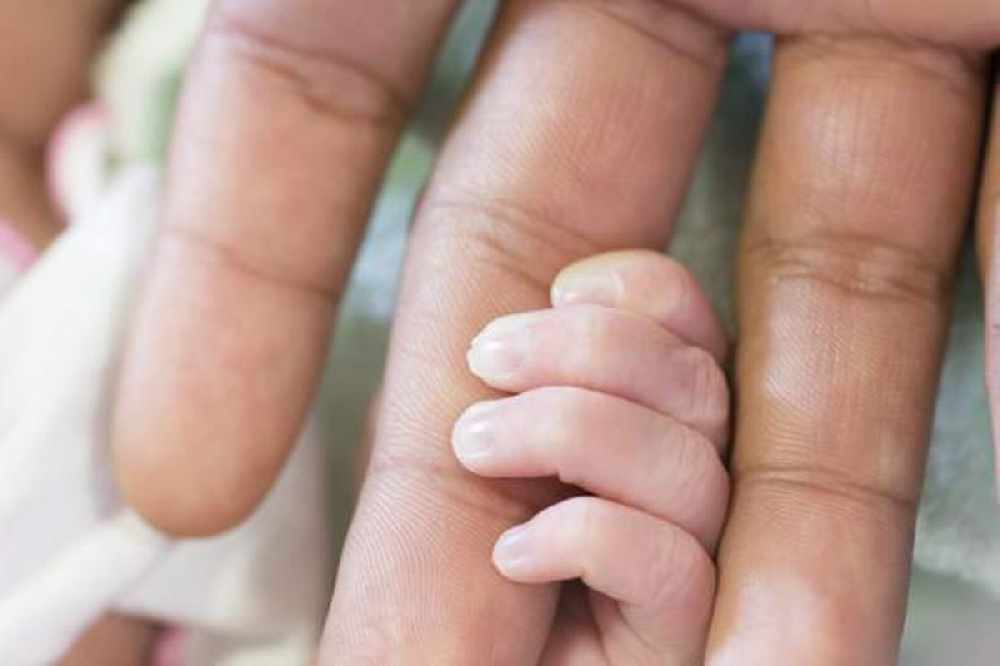 Part of plans to give new parents more time off work have been changed by the Social Security Minister.
It's after businesses raised concerns about the impact the updated family-friendly employment law would have on them.
If approved, the law would give new parents a year off with six weeks full pay - the current rule allows for 26 weeks leave.
The aim is to give equal rights for both parents and breastfeeding rights for mothers.
The amendment to the law changes the way in which employees can take parental leave:
Increasing the notice period an employee must give of any changes to their parental leave dates from 14 days to 28 days
Parental leave to be taken in no more than three blocks (reduced from four)
Parental leave to be taken over a two-year period (reduced from three years)
Deputy Martin thinks these changes will benefit local businesses.
"I have listened to the views presented to Scrutiny by local businesses and I appreciate their concerns.
"I am lodging this amendment to address those concerns and to improve the position for businesses without detracting from the original policy intent, which is to improve the rights of families and support gender equality in the workplace."
The Economic and International Affairs Scrutiny panel has been receiving views from businesses on the proposed changes.
"The draft law that I lodged with the States will complete a significant step in progressive employment legislation, supporting equal parental leave for men and women and encouraging businesses to provide breastfeeding facilities, to support employees returning to work after childbirth." - Deputy Judy Martin, Social Security Minister.
The Constable of St Mary has also lodged an amendment to the draft law, calling for businesses with fewer than 5 employees to be given the option to opt-out.
Constable John Le Bailly says the plans to give new parents in Jersey a year off work is 'totally unfair to the tax-paying public' and 'biased against those who choose not to have a family'.
The changes are due to take effect in September 2019, if approved by the States Assembly at the end of this month.