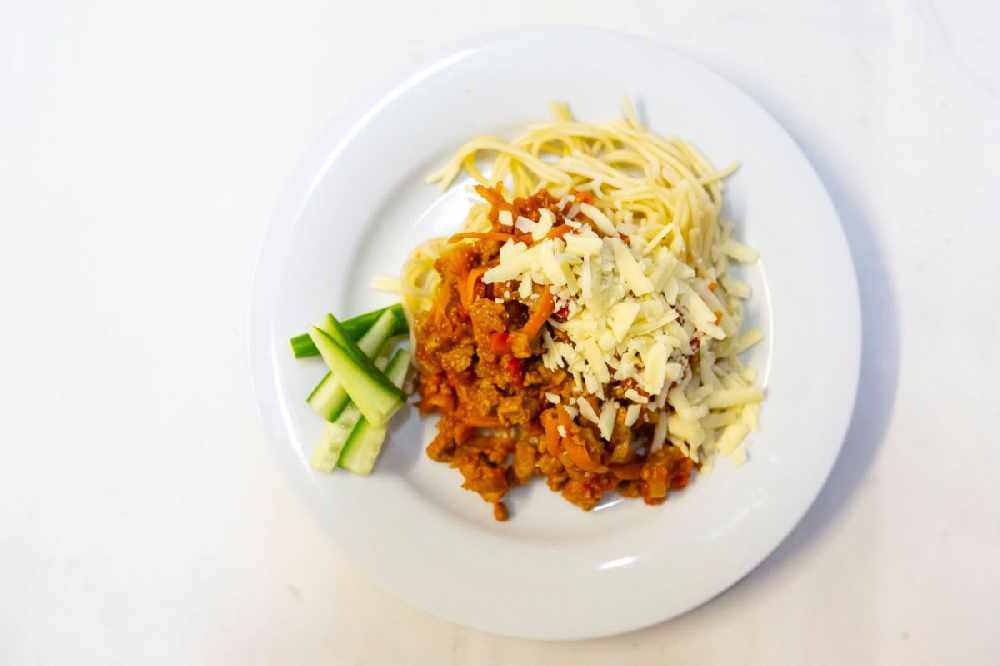 The charity is providing a community meal service to all islanders in need during the coronavirus pandemic. Credit: Caring Cooks.
Caring Cooks says it has been 'blown away' by a £30,000 donation to keep them operating during the coronavirus crisis.
It's been pledged by Saltgate Giving as part of a £100,000 package to support the local communities it serves.
The charity says this gives them a fighting chance of being here in six months' time, as it plans to cook more than 2,000 meals a week to help islanders in need.
They've recently diverted their resources to provide a community meal service to ALL islanders in need during the coronavirus pandemic. Normally they work to provide nutritious meals for children.
CEO Melissa Nobrega admits she cried when she was told of the donation.
"We're only a small charity and we don't keep a lot in the bank so to enable us to scale this up, we really needed financial support from the public and businesses locally. To get this donation from Saltgate Giving was incredible.
"The one thing that was really important for us was to step up to our community at this time and try to find the money from somewhere.
"Our main thing was just making sure that vulnerable islanders and people that have lost their jobs and didn't have any money could access this two-course nutritious meal every day because it's important."
More than £11,000 has also been raised through a crowdfunding page.
The charity is working with existing referrers, schools and other Island agencies to identify those most in need.
"Working in collaboration with the Government of Jersey and a group of volunteers, the Charity will properly coordinate Island-wide distribution using non-contact methods of delivery to protect the safety of those receiving the food. Distribution points will be set up at key locations across the Island and all delivery drivers will be DBS checked in line with the charity's policies." - Caring Cooks.