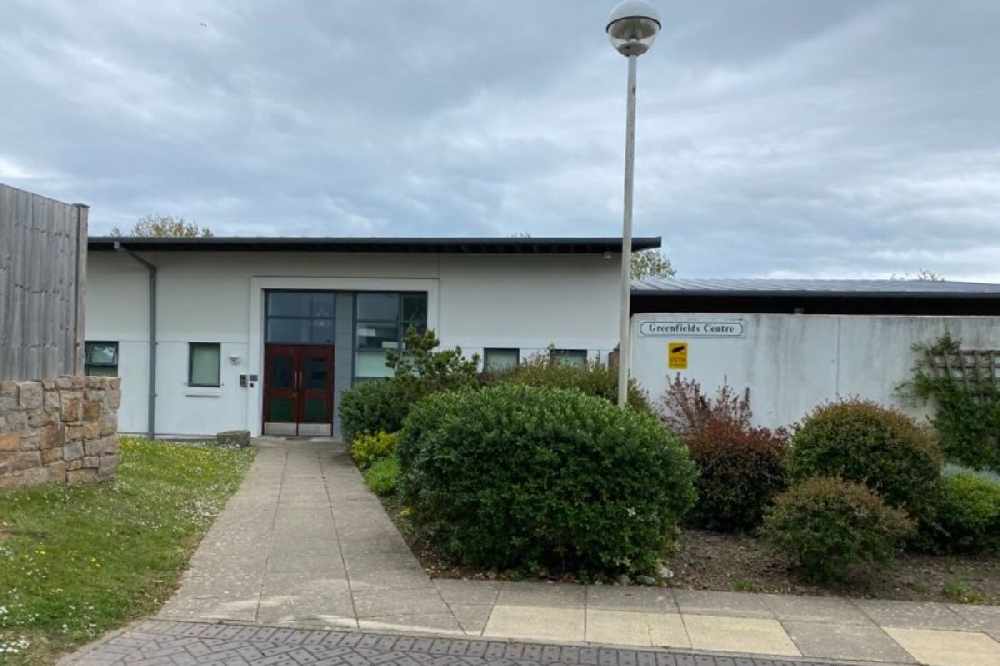 A scathing report has demanded urgent action from Jersey's government to improve the standard of care and facilities at Greenfields secure home.
After an unannounced inspection earlier this month, the Jersey Care Commission has issued another 'Improvement Notice' highlighting seven apparent breaches - including with staffing levels, staff training and leadership quality.
This is the second improvement notice issued in the last four months. The first was issued following an inspection in November 2021.
If the recommendations aren't implemented within the deadlines provided, the Commission has threatened to refer the Government of Jersey to the Attorney General with a view to potential prosecution.
A fine of up to £50,000 could be handed down.
Staff
It was reported that several members of staff had resigned in the weeks leading up to the inspection.
The inspection found examples of staff being placed at risk by working alone when it's neither safe nor appropriate.
The Commission also found that staff weren't trained properly to help in serious mental health situations.
It reported staff not being confident in the training they've been given and not feeling techniques are effective in de-escalating and managing challenging behaviour.
The inspection also revealed high levels of confusion and uncertainty amongst staff and inadequate planning to make sure young people are fully prepared for leaving the secure home.
Some new members of staff reported starting work before getting a proper understanding of the needs of young people.
One even started before receiving a DBS check.
The Acting Director General for Children, Young People, Education and Skills is the named registered provider.
Rob Sainsbury been told to review recruitment and staffing to make sure of their safety and the safety of those in care by 8 April 2022.
He's also been urged to give the JCC a policy by the same date on any additional training that will be given to staff.
Leadership
The home hasn't had a Registered Manager since 2021, with some staff describing a 'chaotic culture of leadership.'
The Commission found evidence of team leaders being together on one shift, leaving some shifts without leadership.
It says there are currently many levels of management involved in decision making, which means the interim manager can't make the simplest of decisions.
Mr Sainsbury has been told to appoint a permanent manager by 4 April, and for that person to be given authority to manage the service.
Facilities
The building was described as being in a state of disrepair. The Commission warns that young people are being placed at risk because some of the repair work carried out was not robust.
The regulator also calls the environment 'not homely' and criticised the lack of activities for the children - such as board games.
It also found a poor system for signing in and out and reported members of staff having to leave the main lounge to open the main door, leaving other colleagues at risk.
Mr Sainsbury has been told to take immediate action to ensure repairs are of a high standard to make it difficult for damage to be caused regularly and for a better signing-in procedure to be implemented. A deadline of 11 April has been set.
Other
Young people at the home often can't use the sports hall as it's used by a club with no links to Greenfields.
The Commission says the hall must be available to these young people at all times and it should have appropriate equipment.
Mr Sainsbury has been told to give the club three months notice to leave by 4 April.
Support offered by CAMHS has been described as inconsistent.
Someone receiving care at Greenfields was found to have been moved to an unregistered home because of damage.
The Commission has demanded an assurance that unregistered rooms won't be used and young people won't be admitted to Greenfields unless a registered room and an appropriate level of staffing is available. A deadline of 1 April has been set.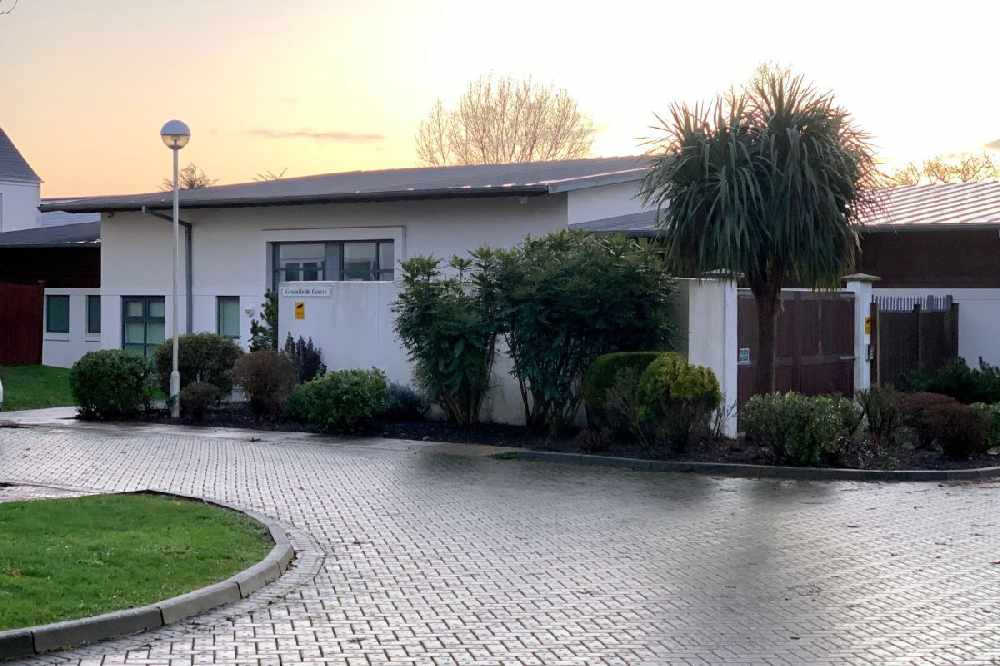 Becky Sherrington, the lead Inspector, says they'll make sure an improvement plan is put in place so the recommendations are implemented.
"We do have an enforcement policy in place which means we can enforce that.
However, we really want to work with service providers to make sure that they make sure that the things are in place - whether that's in a children's home or other areas of care."
Greenfields was built in 2006 as a secure unit to house children and young people detained under the youth justice system.
The Jersey Care Inquiry panel recommended the building be demolished. They called the secure unit 'entirely unsuitable' and asked for it to be replaced with 'small homely units'.
It was announced in 2020 that it would be 'redesigned and redeveloped' instead.
An independent review concluded that it is safe as long as a 2:1 staffing ratio is maintained.
Another independent review, this time carried out by the Independent Children's Home Association, then concluded a year later that it should be closed as a secure unit and be converted into a resource centre for families and young people in crisis to get help and support.
The government decided against that. Mark Owers, the government's Director for Safeguarding and Care, told Channel 103 in May 2021 that some children will have such pronounced needs that they'll need a safe and secure environment to thrive.