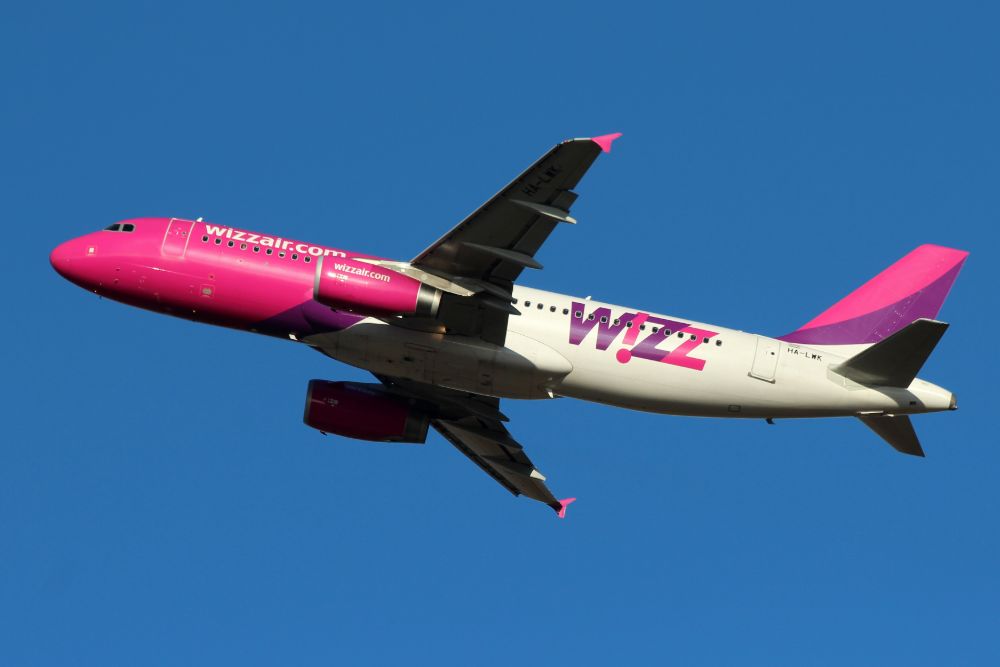 Islanders will be able to fly to Cardiff and Doncaster Sheffield again from next month.
Wizz Air is launching twice-weekly flights to the two airports from Jersey, which were previously served by Flybe before it collapsed.
The flights will operate on Monday and Friday using an Airbus A321-200 starting on Monday 5th July.
Ports of Jersey CEO, Matt Thomas, says it's a welcome return for two popular air routes:
"We are delighted to welcome another partner airline, Wizz Air to our increasing route network this summer. Cardiff and Doncaster have proved popular routes in the past.
"Therefore, it's great to see the confidence shown in Jersey by Wizz Air in providing both residents and those wishing to holiday in the Island this summer an opportunity to reconnect."
Excited to see direct links once again between Jersey & @Cardiff_Airport & @DSA_Airport (Doncaster) this summer. Delighted to welcome @WizzAirUK_W9 to our network. Twice-weekly starting 05 July. Reservations now open https://t.co/WS4efX8mII pic.twitter.com/HYQ8ciaHR5

— Jersey Airport (@JERairport) June 10, 2021
Senator Lyndon Farnham, the Minister for Economic Development, Tourism, Sport and Culture, says it's encouraging to see the demand for air travel returning:
"I warmly welcome the launch of the two new routes by Wizz Air to Cardiff and Doncaster. We have now successfully replaced all routes lost by the demise of Flybe, which is testament to both the work of Ports of Jersey and the strength of Jersey as a destination. Wizz Air is a very welcome addition to the portfolio of airlines serving Jersey and I wish them every success."