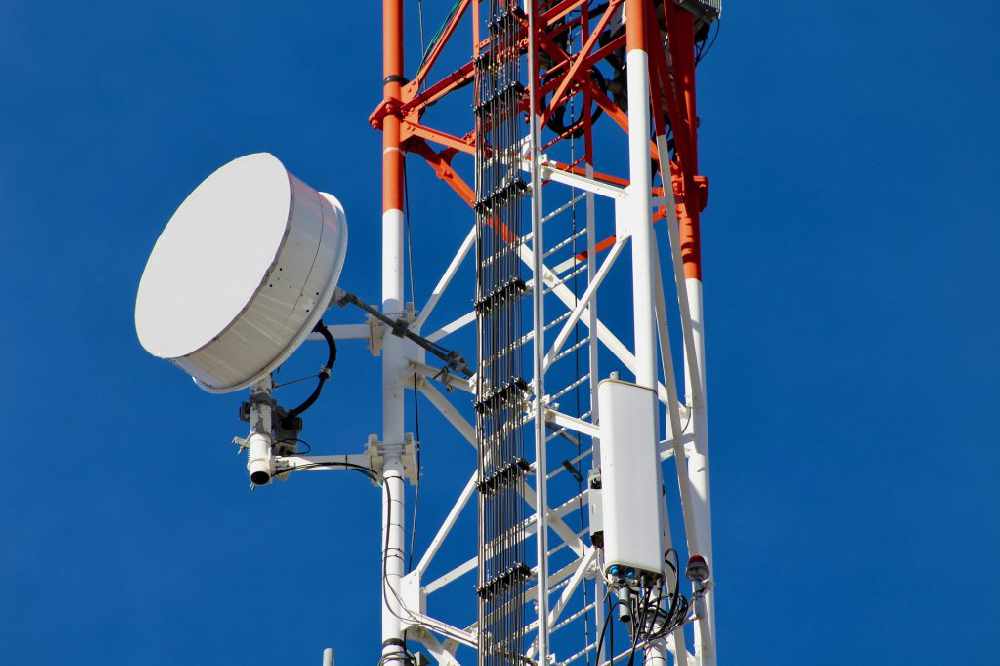 Ministers will have to respond to safety concerns about 5G networks in Jersey after more than 1,000 people signed a petition demanding a full investigation.
Those who have put their name to the e-petition are worried about potential health issues linked to the high-frequency networks.
Andrew Hurst, who set it up, says islanders should have a say on whether the 5G roll-out goes ahead.
Meanwhile, one politician is calling for the States to abandon the planned launch until a new Telecoms Strategy is drawn up.
Senator Sarah Ferguson wants the States to retain full control of the infrastructure. She worries having all three mobile operators rolling out their own 5G networks could mean more telephone masts:
She shares the safety concerns, telling Channel 103:
"I am hearing both points of view, one that it is perfectly safe and the other one that there are problems. But even if we have fewer aerials up then there won't certainly be the same level of concern as if there are five times as many aerials as we've already."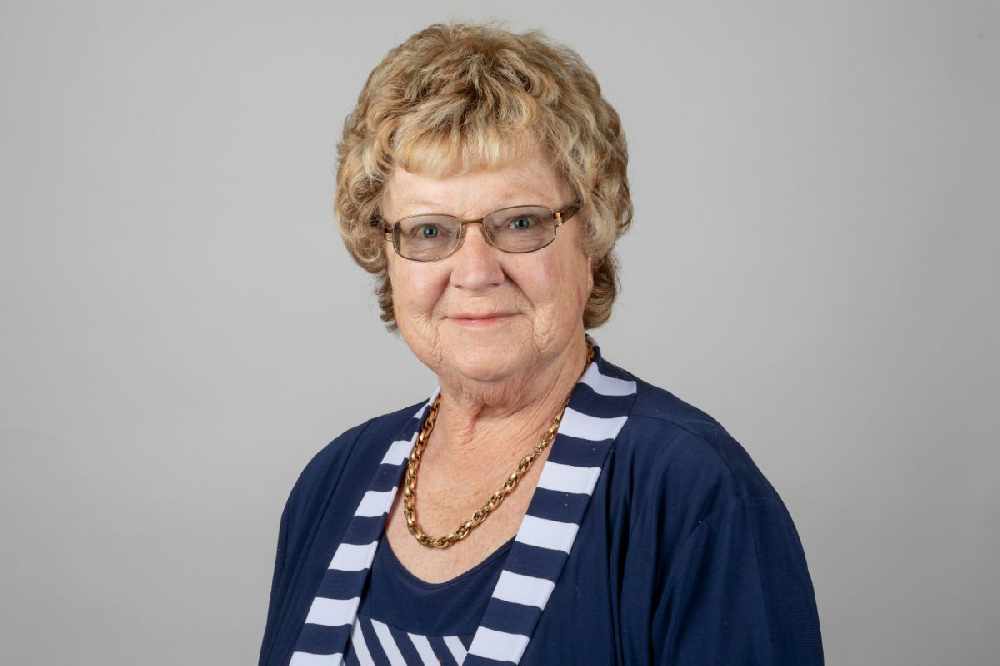 In her report to the States, she says,
"A delay in implementing 5G will allow the island to review the results of the other 5G test programmes and avoid any pitfalls. There are significant advantages to being a fast adopter as opposed to being a pioneer. There are also concerns about the impact of the WiFi on the population, such as the proliferation of towers and radiation. These fears can be allayed of there are fewer base stations."
Tony Moretta from Digital Jersey says the technology is not dangerous:
"I don't think you would ever get anywhere near the safe limits being talked about, and if this technology was really such a concern would we have seen the launch we saw in the UK?"
Ministers will have to respond to the petition by the end of July.
The Competition Authority, which monitors mobile mast emissions, has set up a page on its website with helpful links to articles and information about 5G.