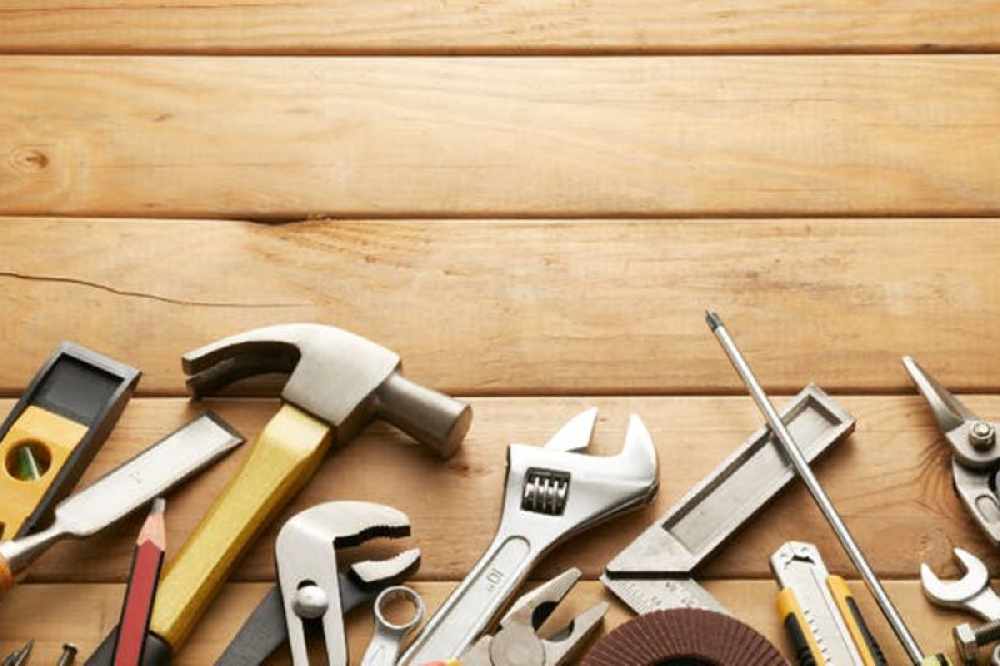 A four day half-term holiday camp is hoping to inspire budding young builders.
The Skills Jersey course covers carpentry and joinery, site health and safety and building bird boxes.
More girls are being encouraged to sign up as part of government efforts to address the gender imbalance in science, technology, engineering and maths.
Saboohi Famili, Director of Young People and engineer herself, says it could help children with their future job prospects;
"This programme is one of many such courses that aims to enable young people to better understand various career pathways available to them. We look forward to supporting various industries by partnering with them to bring such exploratory opportunities for young people."
The course runs from Monday 18th - Thursday 21st February for students in years 8-11 and costs £50.
Places can be booked here