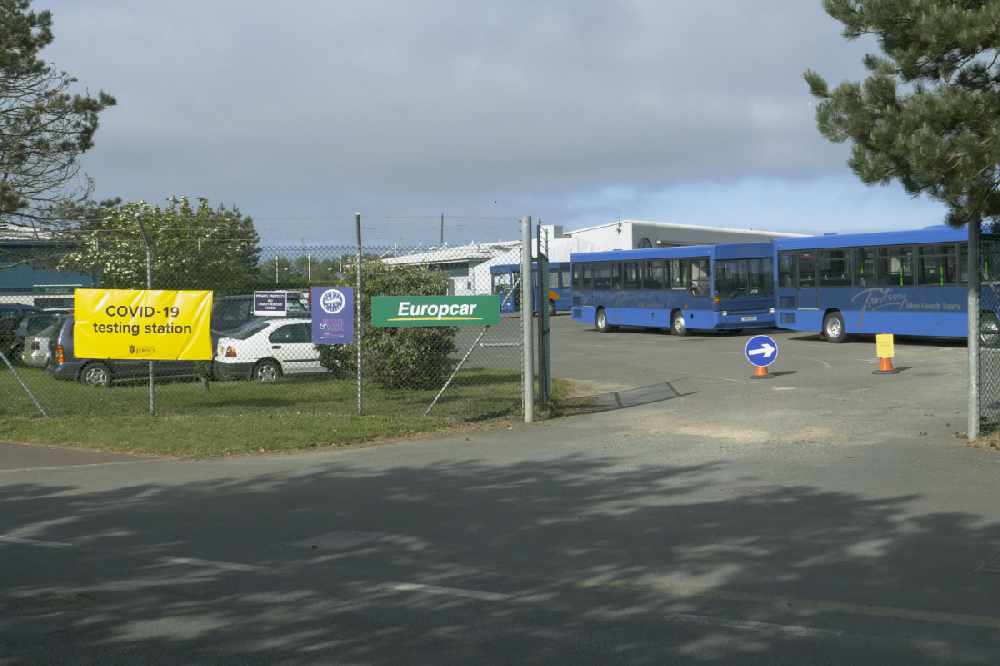 The Consumer Council has suggested introducing a 'nominal charge' at the testing centre for people wanting to travel abroad.
The government is being urged to introduce a pre-departure testing system to prevent a so-called 'commercialisation of covid'.
Some destinations require evidence of a negative test before arrival and Consumer Council Chairman Carl Walker says he's been contacted by some people who've been quoted as much as £175 to get this evidence privately.
We've been asked to look at PCR test costs (£100-175) required for outbound travel currently only available privately. A Government spokesperson said, "The provision of pre-departure testing remains in consideration and any further information will be made public when available."

— Jersey Consumer Council (@JerseyConsumer) May 17, 2021
Free tests are offered to people coming into Jersey from the UK and Crown Dependencies, but only private facilities offer tests for islanders and travellers planning to leave the island.
Jersey's traffic light system for international travel resumes on 28 May.
Mr. Walker wants this issue addressed 'very quickly', given that so many people keen to get away.
"It's quite easy for companies potentially to take advantage of that rush and therefore we think it's really important that the government looks at this carefully and looks at whether it can introduce a nominal charge for islanders at the current testing centre for those who wish to travel and provide them with some sort of evidence.
"It might stop this commercial activity and extortionate charging for passengers.
"We're really worried that we could see a 'commercialisation of Covid' and islanders being asked in some instances to pay more than even their flights have cost them to enter the UK or further afield."
Spain, Germany, and Portugal are among many countries that require evidence of a negative PCR test taken no more than 72 hours before arrival.
"We really do feel sorry for them (travellers spending lots of money on pre-departure PCR tests) and that is all the more reason why we're urging the government to look at this quickly for the sake of travellers.
"We all want life to resume to normal as quickly as possible and travelling for people living on such a small island is a key part of that and it's not just for holidays.
"I think we need to take a different approach to what some other nations are."