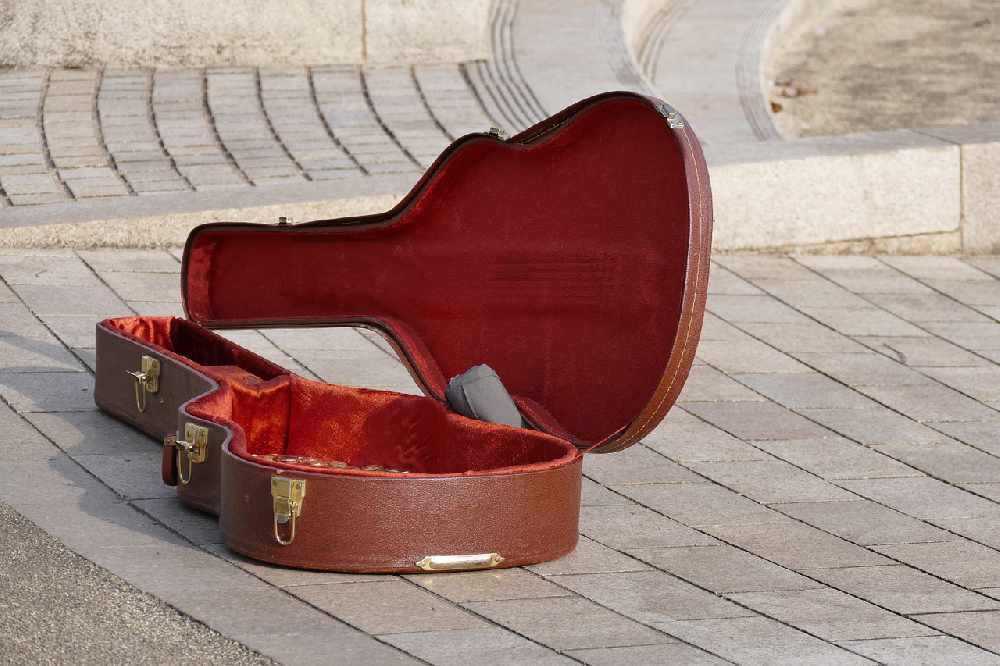 Buskers won't have to pay to perform on Jersey's streets next year.
It normally costs £30, but the fee will be waived in 2020 to encourage new entertainers for public events such as Liberation 75.
The requirement that all money raised from busking in December be given to charity will also be removed.
Deputy Montfort Tadier, Assistant Minister for Culture, has been pushing for changes and says they have been agreed following extensive discussions with the Bailiff's Chambers.
Work is also being done on revised guidelines that will allow for limited use of amplifiers for certain performers - permitted on a case-by-case basis.
Deputy Taider has thanked street entertainers for 'creating a great ambience in town' and said he hopes the changes encourage more buskers 'to turn out and add to the vibrancy and character of St Helier'.
The buskers' permit fee will be free in 2020 and the cost reviewed for 2021.
A list of charities will be given to all buskers if they wish to donate any of their takings.