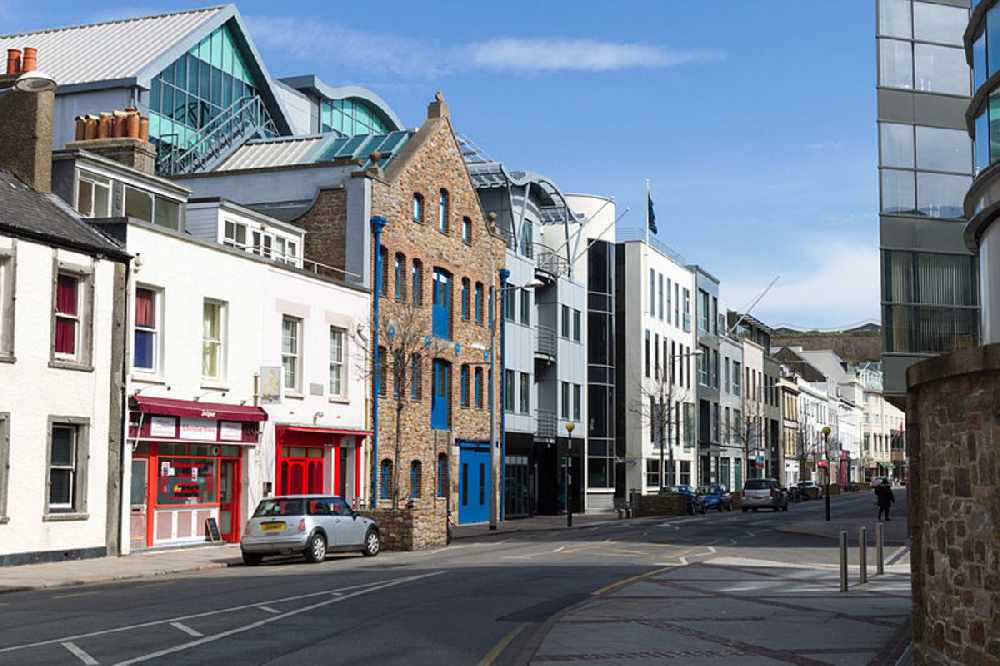 Jersey businesses who open or operate when they shouldn't during the coronavirus pandemic could be closed down and given an unlimited fine.
The States Assembly has voted to give the Health Minister new enforcement powers to stop people gathering and causing a public health risk.
The order can also allow certain businesses to stay open, as long as they change the way they work to maintain social distancing.
Deputy Richard Renouf says it's important to be prepared for future changes.
"We and no other jurisdiction has a clear view as to how the pandemic will develop over the next few months. It may be that restrictions and behaviour change will develop as time goes on.
"The current high levels of compliance from business owners may not be maintained if some degree of restricted trading is not introduced to protect public health."
The Health Minister can make the order if the Medical Officer of Health thinks it is necessary and if the Economic Development Minister has been consulted.
The order can last up to 14 days. It can be extended or if not, the restrictions will be lifted.
Deputy Renouf explains why a maximum level of fine for breaching these new regulations hasn't been set.
"The risk is that a large business could open in contravention of the restrictions and make sufficient profit that a £10,000 level three fine might not make the activity unprofitable.
"The fine is therefore in the hands of the court."
The legislation is in effect until 30 September.
New enforcement powers have been approved over the past few weeks to mitigate the spread of Covid-19. They include compelling people to stay at home and be screened to see if they have Covid-19.