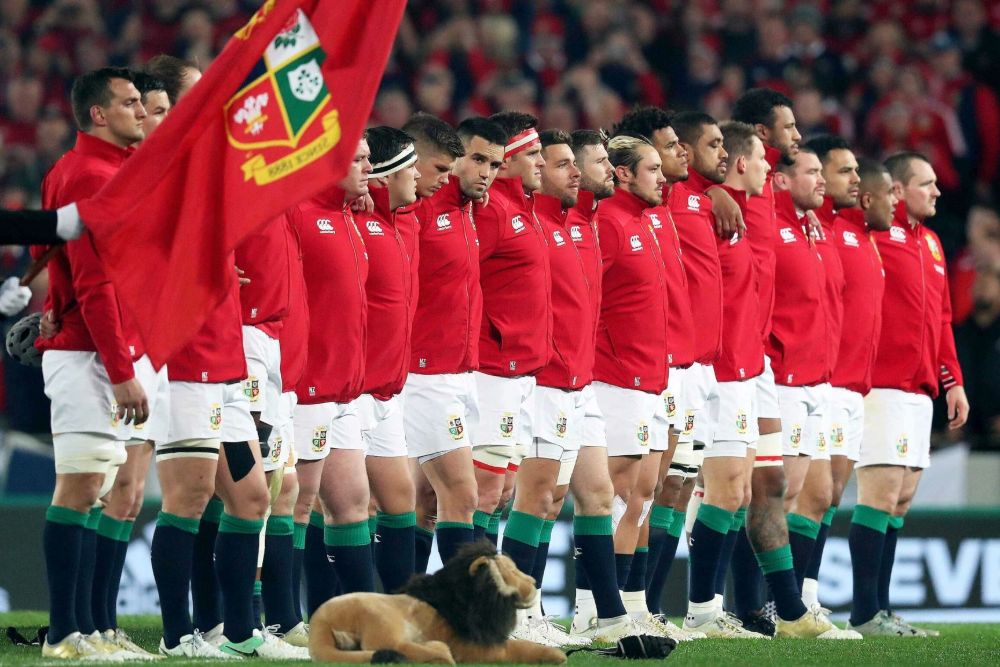 Jersey could host the British and Irish Lions' pre-tour camp this summer if it can't take place in South Africa as planned.
Head coach, Warren Gatland, is reported to have recently visited the island as part of the Rugby Union side's contingency plans if the planned international tour is moved to the British Isles instead because of COVID restrictions.
He's understood to have toured the new 'Strive' sports academy which is due to open in St Peter in May.
The multi-million-pound facility broke ground next to the Jersey Reds' existing Stade Santander International last year.

Artist's impression of the completed facility (Image credit: Strive Jersey / Axis Mason)
Once opened, the 32,000 square foot centre will include a hydrotherapy pool, altitude chambers and provide its facilities to local schools for PE lessons.
Senator Lyndon Farnham - Jersey's Minister for Economic Development, Tourism, Sport and Culture - says 'a warm welcome' would await the side if the plans go ahead:
"Following some very positive discussions over the last week Jersey would be delighted to very safely host the British and Irish Lions this summer. Thank you to all working to make this happen."
An announcement on whether the international tour will go ahead is due to be made within the next few weeks.
It's understood the Lions have pre-emptively block-booked two local hotels for July and August, bringing a boost to the island's hospitality sector which only re-opened last week after being closed since early December.