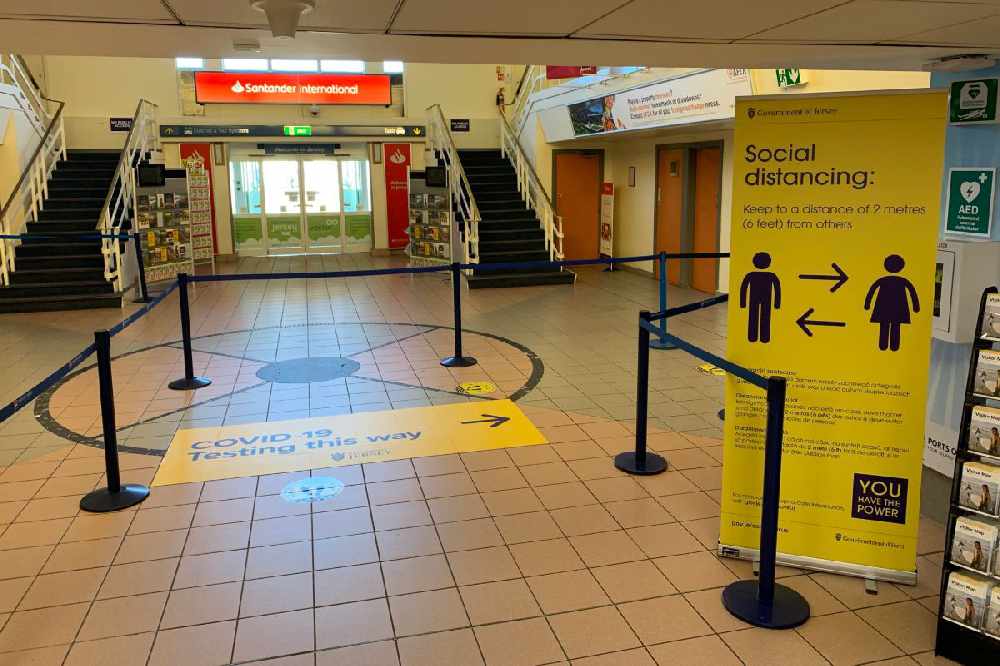 People coming into Jersey who are fully vaccinated against coronavirus will no longer be tested at the border from Tuesday 2 November.
All incoming passengers currently need to be PCR tested at the airport or harbour, unless they decide to isolate for ten days instead.
From 2 November, anyone who has had two MHRA-approved vaccine doses, plus two weeks, will not need a border PCR test.
That also applies to people who can provide evidence of a negative pre-departure test within 72 hours of arrival, or show they've recovered from Covid within the last 90 days.
Everyone will still have to pre-register with the online travel form within 48 hours of arriving in Jersey. They will be sent a provisional QR code to show on arrival.
People who aren't fully vaccinated and can't provide that evidence will still need to get PCR tested upon arrival and isolate until getting a negative result.
Anyone travelling from red list countries, fully vaccinated or not, will need a test on arrival and isolate for ten days.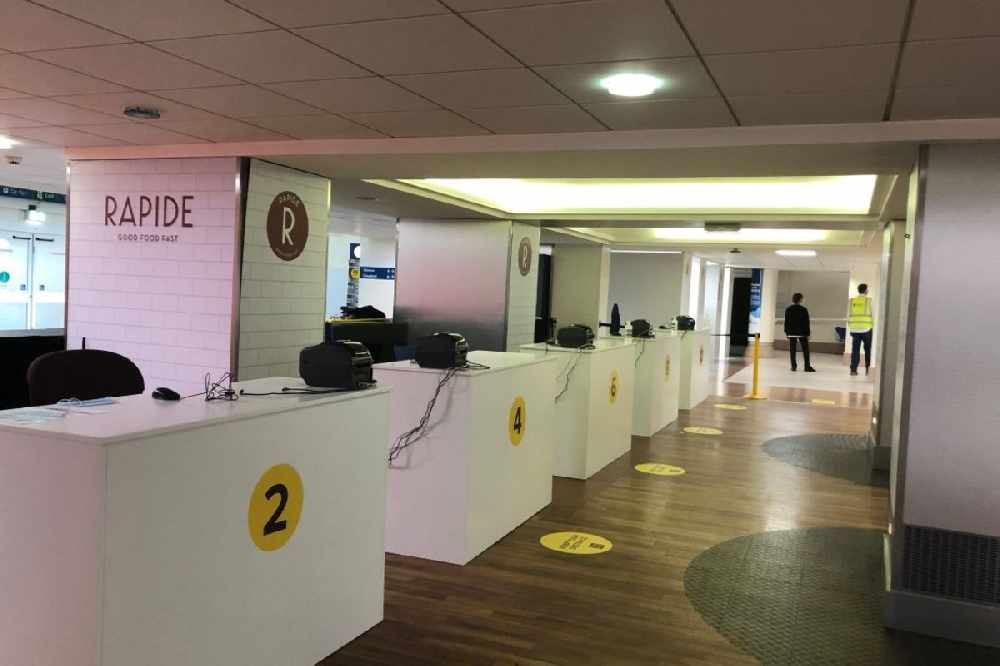 It's estimated that this change will lead to an 80% reduction in border testing levels.
A 'substantial' cost saving is also expected as a result, but no fixed figure has been provided.
Lateral flow tests for all
Free lateral flow tests will be made available to all islanders aged 12 and over, starting from next week.
It's hoped that they will be able to register for these tests online from Tuesday 26 October and get them posted to their address.
It's recommended they be taken twice a week. The results have to be reported online.
Anyone who tests positive would be asked to get it confirmed with a PCR test.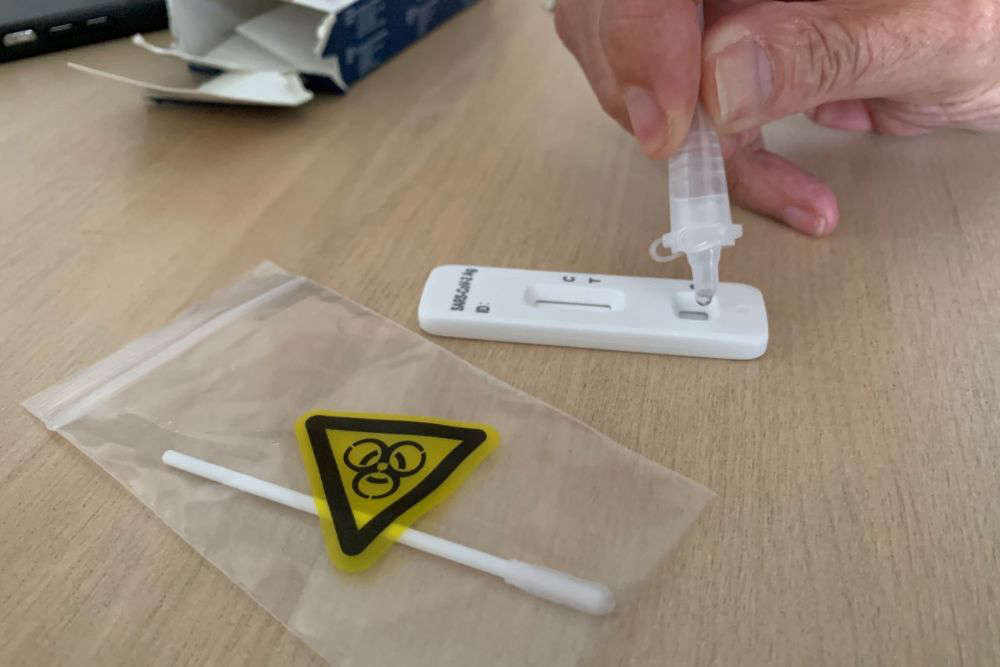 These tests have already been available to certain workers, direct contacts of Covid cases, all secondary school students, and staff working in schools and early years settings.
Covid-19 winter strategy
The government says it is expecting more waves of infection in the UK, but it's difficult to predict exactly what will happen.
It adds that while vaccination remains the best defence, but that it is not the only one.
Booster doses are being offered to all islanders over the age of 50 who've had their second dose more than six months ago.
Clinically vulnerable islanders aged between 16 and 69 are also eligible.
The test and trace system will also continue to suppress the virus and islanders are being urged to be aware of the risks associated with large gatherings, especially indoors.
The government says a two-step process will be in place on a contingency basis if there is a surge in severe disease which puts pressure on the hospital and leads to businesses being unable to operate - especially blue-light services, healthcare, and other critical national infrastructure.
1 - Bringing in voluntary measures such as wearing masks and working from home, which would be the first port of call.
2 - Bringing in legal measures such as mandatory mask-wearing and closing businesses 'as a last resort'. Officers say they won't hesitate to recommend this to Ministers if it's deemed appropriate.