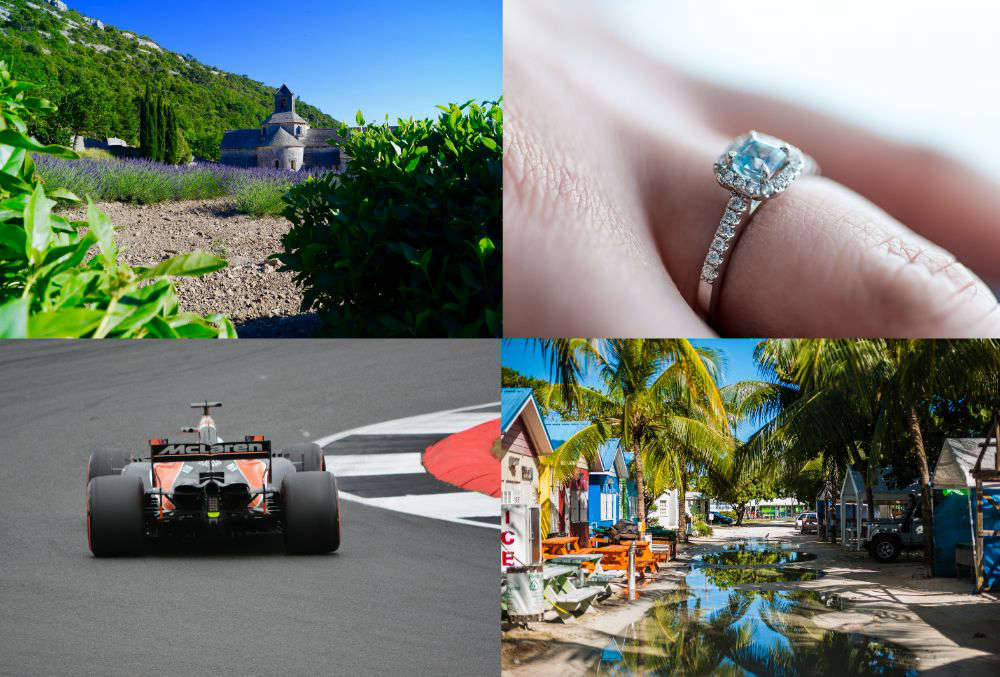 Bidding has opened on more than 200 lots for this year's Jersey Christmas Appeal Charity Auction.
Islanders have the chance to snap up their own beehive, a round of gold with Ian Woosnam, or a personal visit from Father Christmas.
Items up for grabs in the annual sale range from meals out, hampers and toys to jewellery, experiences and holidays.
Money raised by the auction will buy food, fuel and toys for families who are struggling financially this festive season.
Fiona Walker, one of the auction coordinators, says a lot of people in Jersey are feeling the squeeze this year.
"Prices are spiralling, and for many, there is no spare cash available. But donors have come forward and their generosity has been humbling."
We were worried that people would be reticent about donating goods or that they might donate less because they have not had a great financial year - but the response has been overwhelming and I think we have got the best auction we have ever had!"
'Star lots' - the big-ticket items that it's hoped will bring in the biggest boost to the appeal total - include a getaway to Barbados, the rear wing flap of a McLaren F1 car,signed by Ricciardo and Norris, and a diamond and aquamarine ring.
Last year's Jersey Christmas Appeal raised more than £95,000.
Fellow coordinator Annette Blanchet says the work of the Christmas Appeal is more crucial than ever.
"We anticipate a record number of people needing our help this year, and that means we need to raise a substantial sum to fund the Appeal. The Auction is a wonderful way of raising money, because anyone can take part and everything we raise goes directly to the charity."
Bids will be accepted at jerseychristmasappeal.je from 25 November until 4 December, when the finale is broadcast live on Channel 103.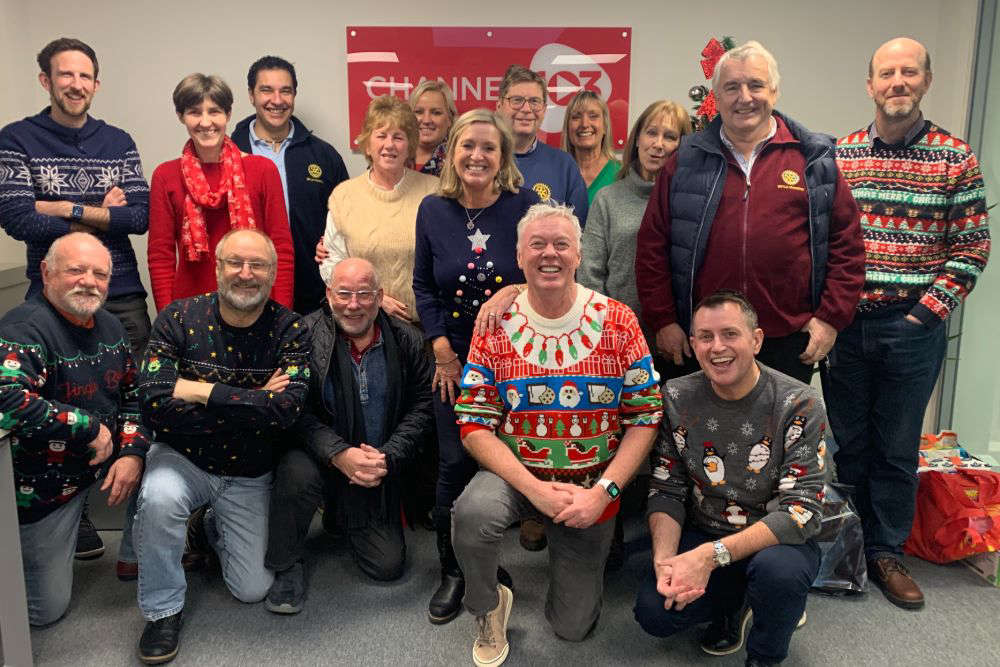 The team behind the 2021 Charity Auction, including Fiona Walker, Peter Mac, Annette Blanchet and Charlie McArdle